Hatta stands out to be a 90 minute drive from Dubai – offering some of the most picturesque views of this beautiful country. Hatta is most famously known for the Hatta Dam where you can rent a Kayak and explore around the area – however the old town of Hatta has a lot more to offer than just the Hatta Dam.
Hatta offers the UAE residents an escape from their daily life into the mountains for an incredible experience – here are our top 5 must see attractions that you need to visit!
1 : HATTA Sign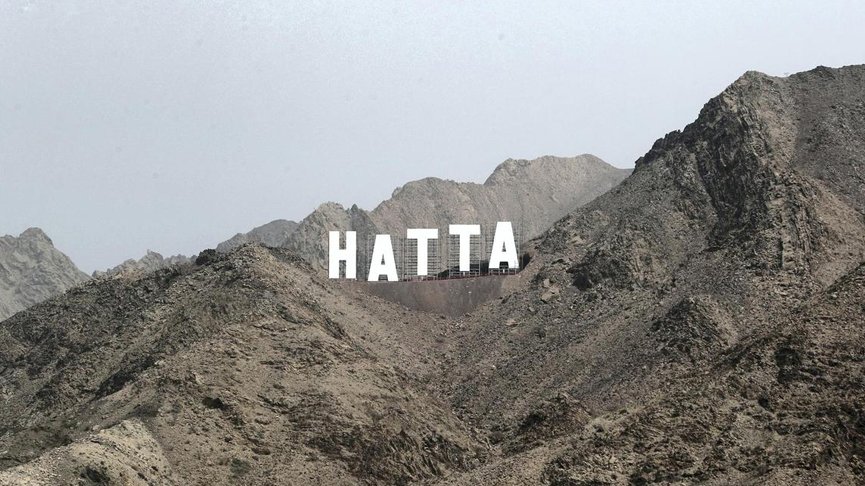 The infamous Hatta Mountain is an iconic symbol sitting at the highest peak of the mountains visible to all who enter Hatta. Standing at 60 meters in height and lighting up the night sky this is a great landmark to trek towards and capture that memorable photo. The Hatta sign can only be reached by foot and takes around 30 mins to hike from Hatta Wadi Hub.
Location : https://goo.gl/maps/nEJTAmfG9J1jySLC8
2 : HATTA Hill Park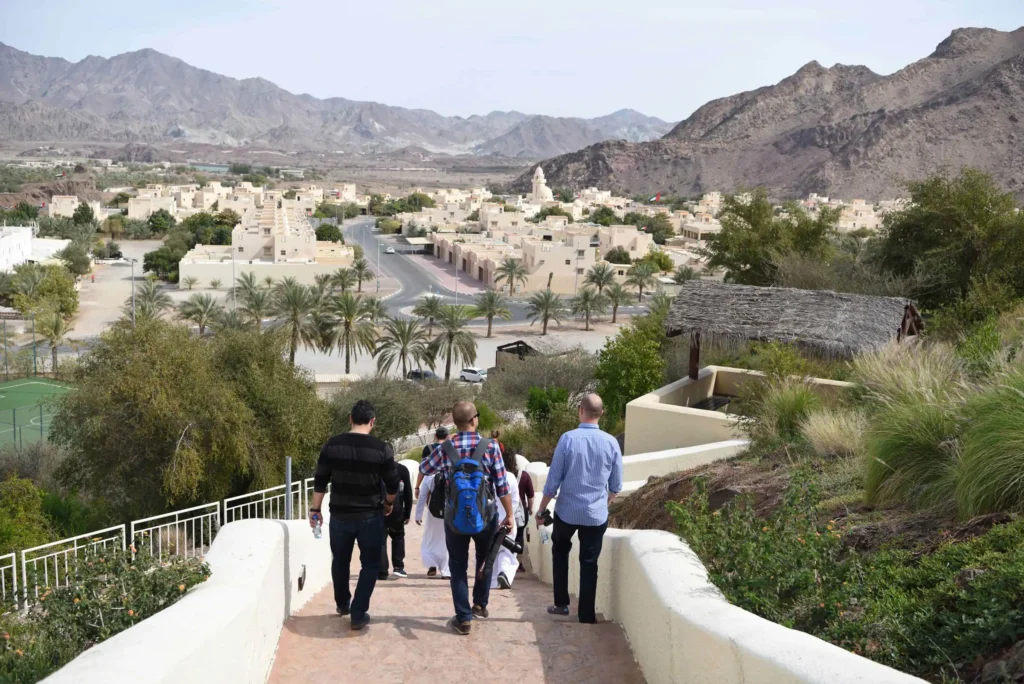 Hatta Hill Park is a hillside oasis and lush green space in the mountain town of Hatta – just a short drive from the region's heritage village. The green space also includes a children's playing field, running tracks and sports fields.
The 63,915sqm area is located in the foothills of the Hajar Mountains and is a popular spot for picnics and barbecues. Atop the highest point of the mountain is a tower, which you can climb up for an excellent vantage point of the magnificent mountain range and nearby village.
Built in 2004, Dubai Municipality developed the park to add some greenery and entertainment for the residents in the area and it has since become a huge hit with day trippers and visitors from the city.
Location : https://goo.gl/maps/VJ9R95RwKpTj5U1r6
3 : HATTA FALAJ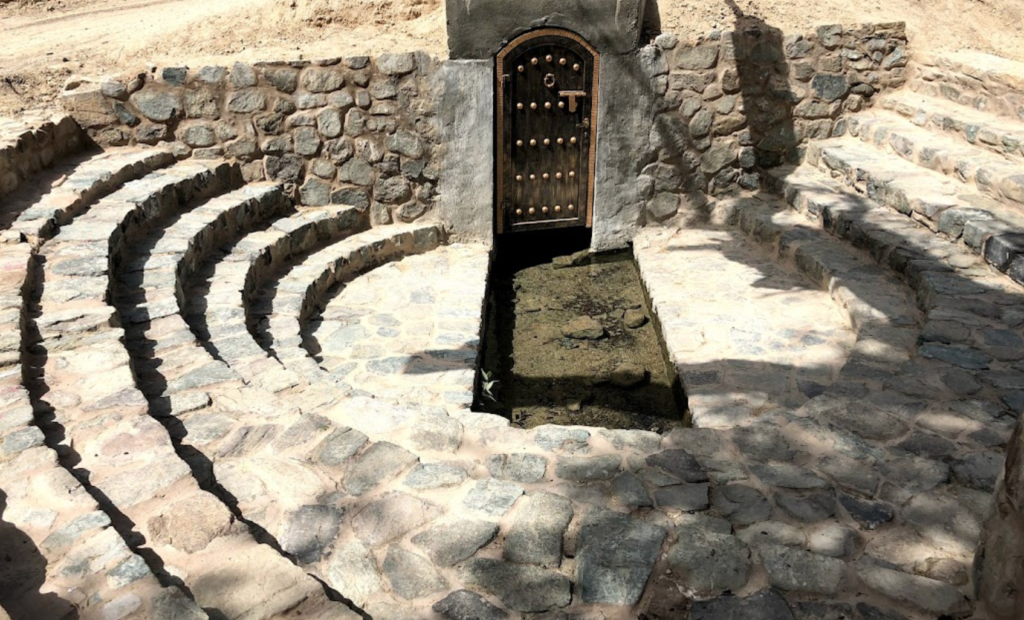 Visit Hatta's traditional water supply embedded within a shaded Sharee'a behind the Hatta Heritage Village. The Falaj system takes fresh water directly from the mountains into the heart of the Hatta Village supplying the local residents and date farms. This water system dates back to the 1800's.
Location : https://goo.gl/maps/qAAaMtZCDbA1fZ667
4 : HATTA Heritage Village
Hatta Heritage Village is one of the most popular and unique landmarks near Dubai, especially for those who want to get to know the Arab culture and see some of the last remaining symbols of its erstwhile splendour. This mountain village, presumed to be over 3000 years old, has been preserved and restored to its original glory to give tourists a glimpse of how the Emiratis lived centuries ago. The village showcases all the aspects of life in the days of the yore- households, defence, economic, and agricultural subsistence.

Backdropped by the majestic Hajar Mountain range, date trees, and vast expanses of barren land, visiting this place is like stepping back in time. There are over 30 small and large structures in this complex that have been brought back to their original appearance.
Timings: Saturday- Thursday: 7:30 am till 8:30 pm & Fridays: 2:30 pm till 8:30 pm
Location : https://goo.gl/maps/hWga9Ysx3p63RhNY9
5 : HATTA Fort