Already considering your travel plans for Eid 2023? With two thirds of the world accessible within an eight-hour flight of the United Arab Emirates, there is plenty of exploring to be done, whether it's a city break, beach getaway, or a bucket list location. And those new locations just keep getting closer as regional carriers increase the number of flying routes.
Here are 10 intriguing new flight routes that will begin service in 2023 to help you plan your trips.
Krabi
Say hello to one of Thailand's most picturesque islands! Flydubai kicked off operations to Krabi on 20 January. In 6 hours and 20 minutes, travelers may fly from Dubai to Krabi on a daily basis. Once there, they will find themselves in a place of unparalleled natural beauty, where untamed beaches and thick mangrove forests provide a stunning setting for adventure. Flights back and forth begin at AED 3,000.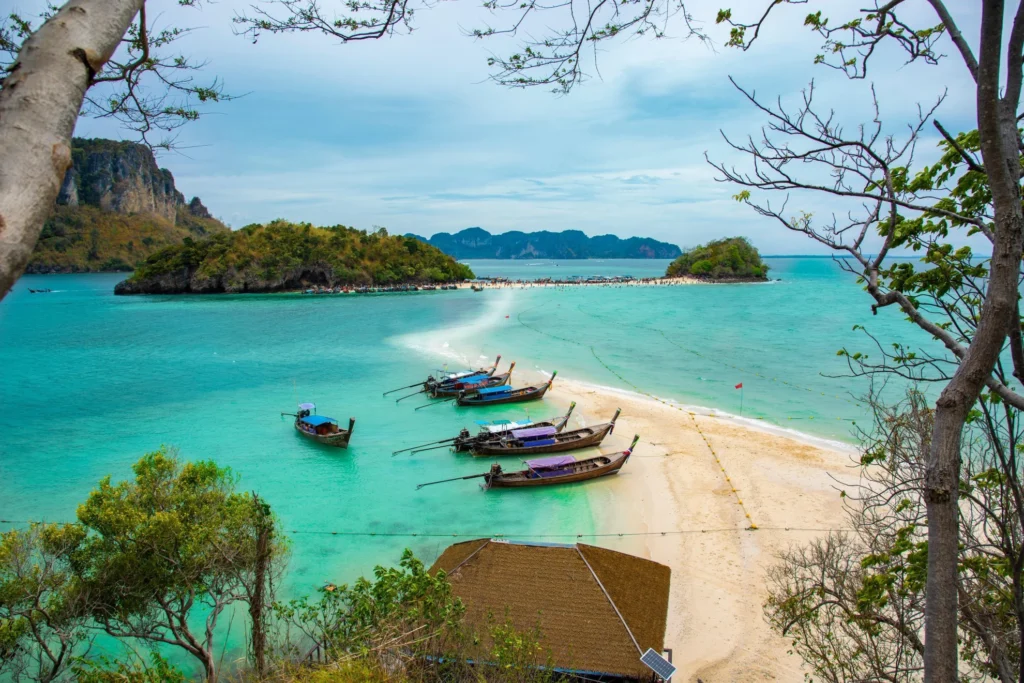 Pattaya
With a daily trip from DXB to Pattaya as of January 20, flydubai has expanded its network even further by adding another direct flight to Thailand. This beach resort, which is distinguished by its resorts and hotels that overlook Pattaya Bay and its vibrant environment, is two hours from Bangkok, making it the ideal opportunity to visit two cities in one trip. Return tickets start at AED 2,850.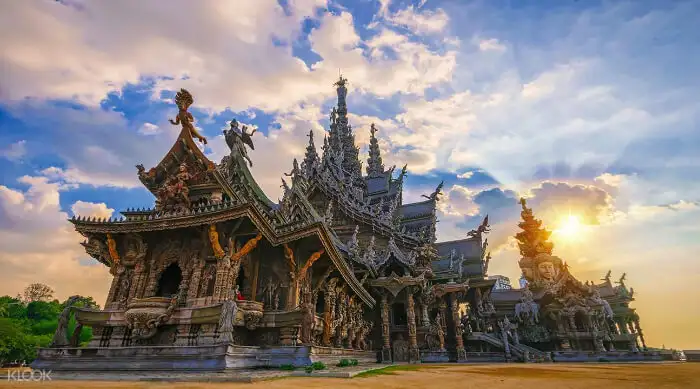 Flight routes to look forward to
Milan
Milan will be one of two new Italian air routes that flydubai will launch in 2023. Travelers will benefit from five weekly flights to the chic Italian city beginning on March 10, 2023, with daily flights throughout the summer. Milan is regarded as Italy's commercial and financial hub because of its physical location. But Milan is much more than that. The culturally diverse city is known for its natural beauty, outstanding collection of museums and galleries, and beloved cafés and restaurants that serve up regional cuisine and friendly friendliness in equal measure. It also provides a charming blend of old and modern architecture.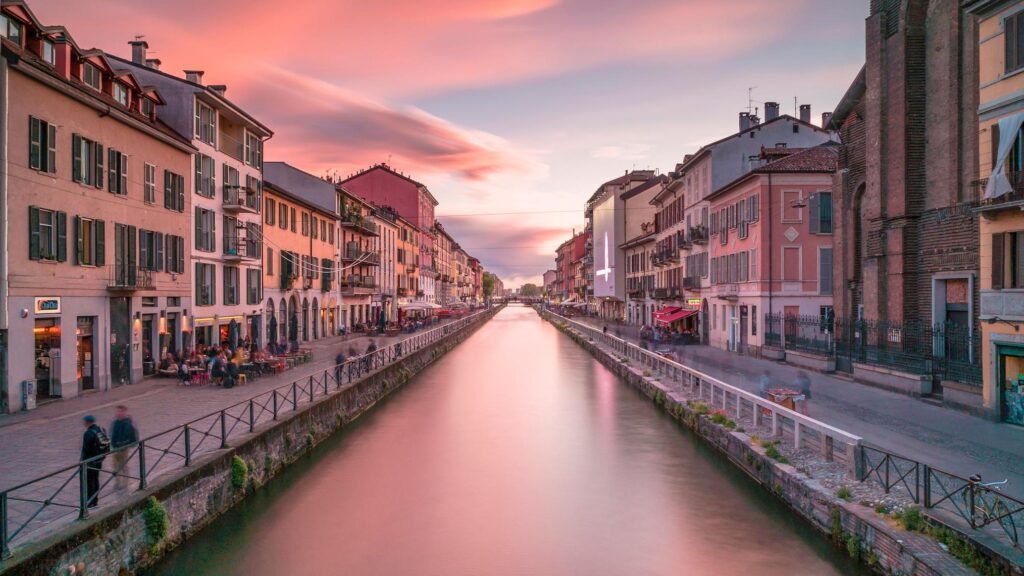 Kuala Lumpur
Direct flights from Air Arabia to Kuala Lumpur, the capital of Malaysia, have resumed. Three weekly flights will be available from Sharjah International Airport to Kuala Lumpur International Airport beginning on March 20, 2023. In June 2023, the frequency will rise to daily. If you've never been to the Malaysian capital, you should know that it has one of the best culinary scenes in the world, with mouthwatering street cuisine available everywhere. A vacation to Kuala Lumpur, however, wouldn't be complete without taking in the city's skyline from a gorgeous rooftop, enjoying a night out on the renowned Changkat Bukit Bintang Boulevard, or working your glutes at the Batu Caves. Economy seats on return flights start at AED 2,400.
Advertisement

Kolkata
Beginning on March 26, 2023, Etihad Airways will operate daily flights between Abu Dhabi and Kolkata, offering a total of seven nonstop flights each week to Netaji Subhas Chandra Bose International Airport (CCU). With 150 seats in economy and eight seats in business class, the flights will be flown by an Airbus A320.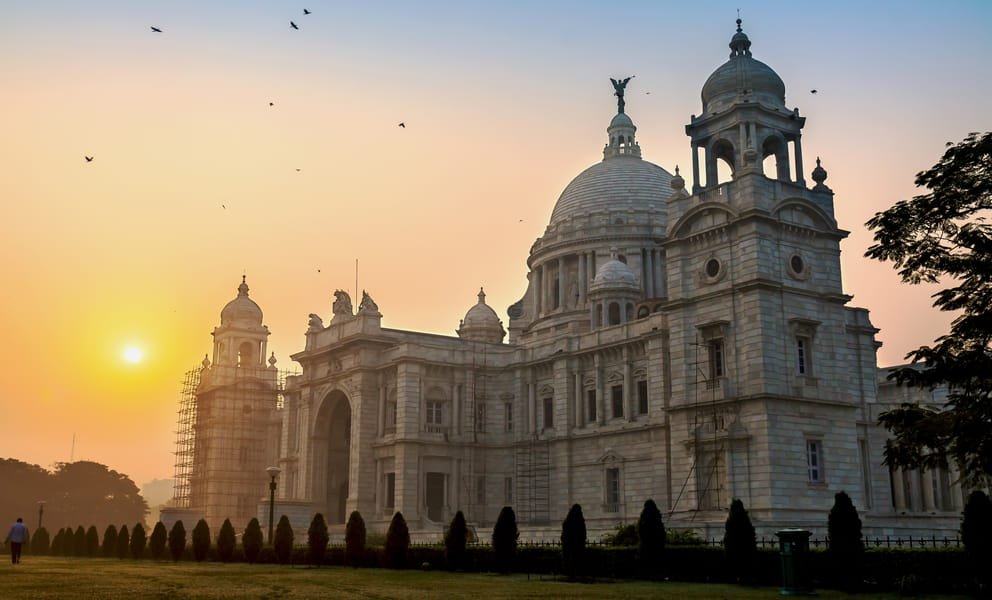 Cagliari
Cagliari, the capital of Sardinia, is renowned for its exquisite historical sites and stunning beaches, making it the perfect destination if you're considering summer travel but aren't sure whether to go to the city or the beach. From June 22, 2023, you'll be able to take a flight to this exquisitely lovely island three times every week.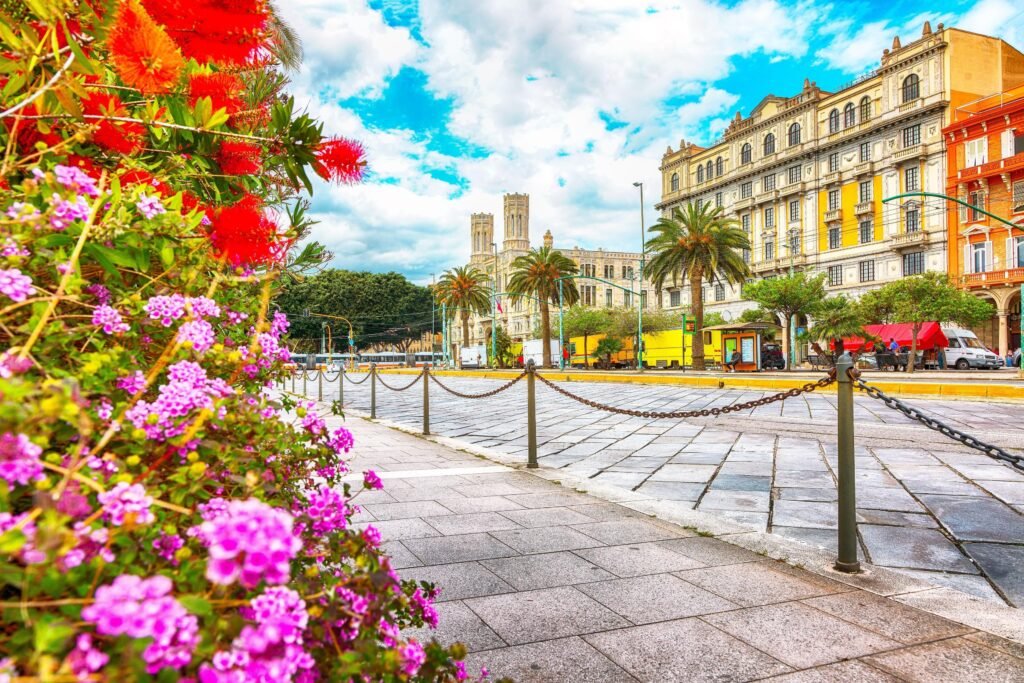 Corfu, Greece
The Greek island of Corfu has gained popularity for its breathtaking scenery, extensive multi-cultural heritage, pristine waters, and eclectic Old Town. When it debuts in the summer, it will become the newest location on flydubai's strong array of airline routes from Dubai to Greece. A biweekly flight from DXB to Corfu will start operating on June 24, 2023, with round-trip prices starting at AED 2,600.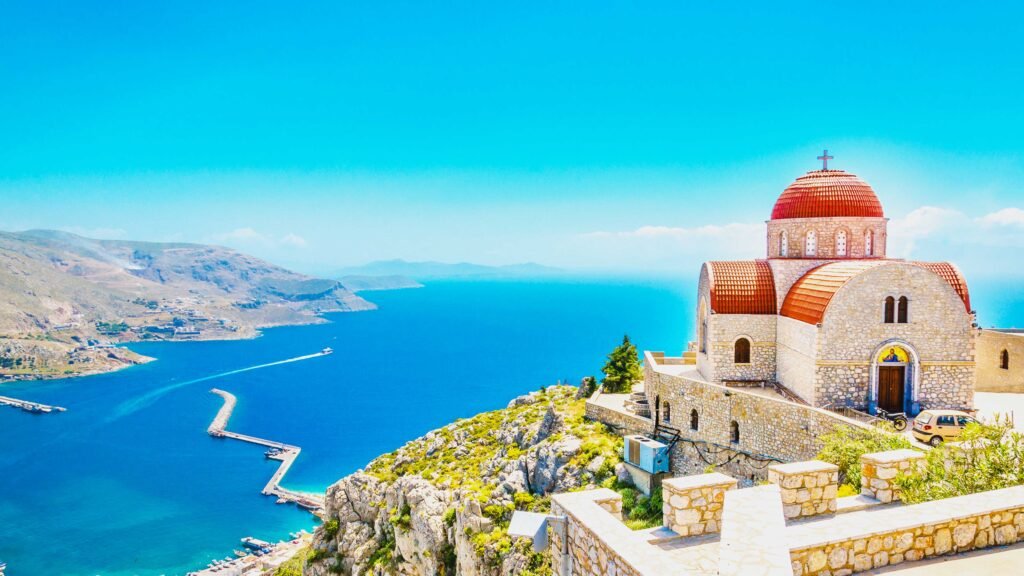 Copenhagen
Considering a pleasant city getaway this fall? Why not think about Copenhagen, where Etihad will begin offering flights on October 1? The best-in-class Boeing 787 Dreamliner transports passengers to one of Scandinavia's most well-liked tourist destinations four times every week. Europe's coziest capital is known for its vibrant canals, café scene, and attractions like Tivoli Gardens, the oldest amusement park in the world.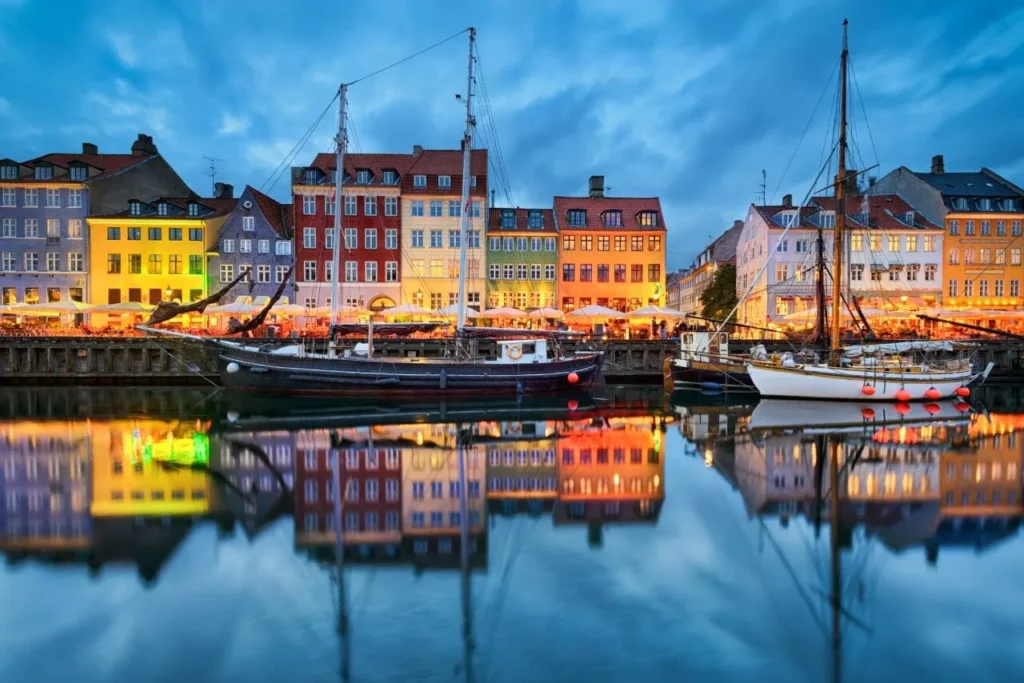 Advertisement