Umrah Journey: Embarking on the spiritual journey of Umrah is a profound experience for UAE residents. To ensure a seamless pilgrimage, experts recommend following these seven essential steps, each contributing to a hassle-free and spiritually enriching adventure.
the Umrah Journey: A Step-by-Step Guide for UAE Residents
1. Nusuk App Registration:
Begin your journey by registering on the Nusuk app, an indispensable tool for securing Umrah permits, scheduling appointments, and accessing vital information about the pilgrimage. This app serves as your comprehensive guide, streamlining the entire Umrah process.
2. Advance Appointment Booking:
While guards at Makkah's holy site may not consistently check for Nusuk app appointments, it's advisable to secure them before departing from the UAE. This proactive approach ensures a smooth experience, especially during peak times when security checks might be stringent.
3. Mandatory Appointments for Riyazul Jannah Prayers:
For pilgrims eager to partake in prayers at Riyazul Jannah, securing appointments is mandatory. Qaiser Mehmood, Manager at Asaa Tourism, emphasizes the importance of this step, enhancing the overall pilgrimage process.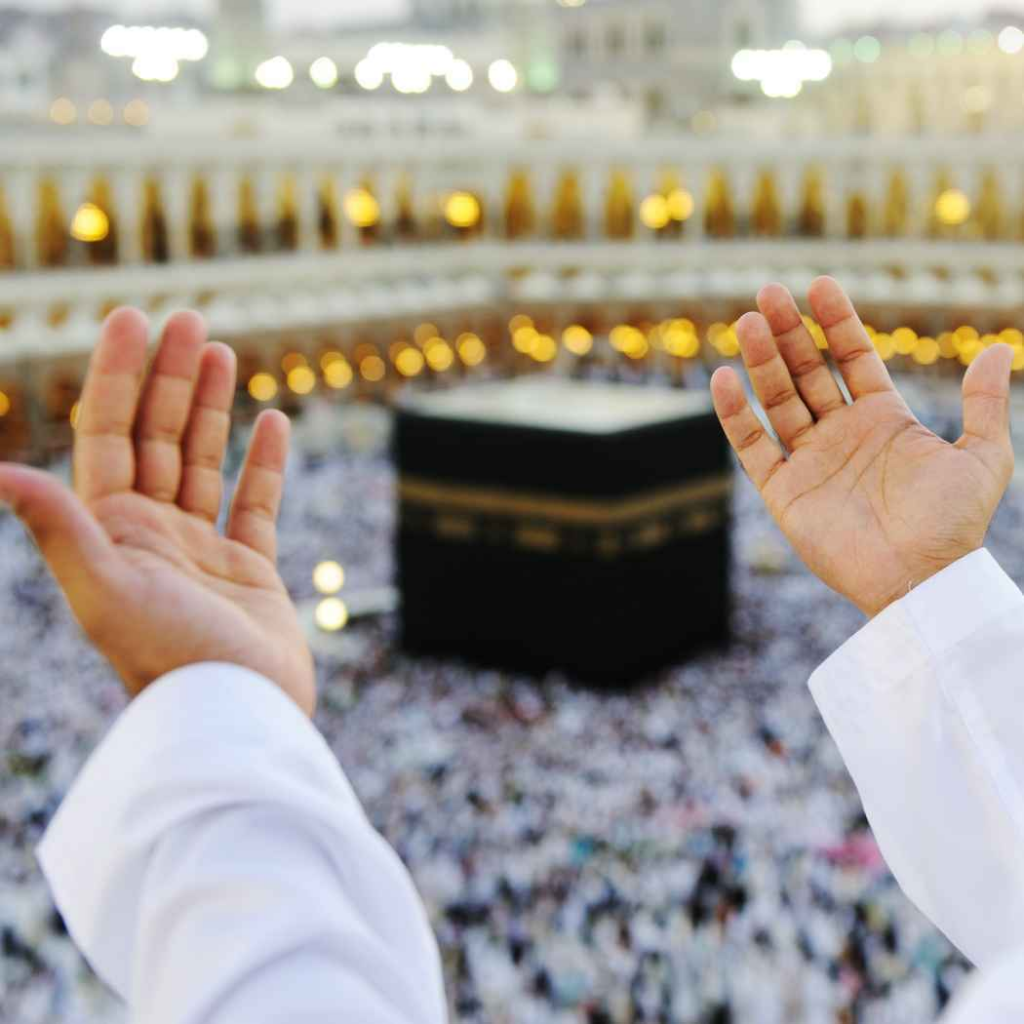 Also read: Revolutionary Electric Yacht, "THE ICON," Takes Center Stage At Abu Dhabi Boat Show
4. Opt for Harmain Express for Convenient Travel:
Streamline your transportation between Makkah, Madina, and Jeddah by choosing the Harmain Express. This efficient rail service reduces travel time from 6 hours by road to a mere two hours, providing a comfortable and convenient travel option.
Advertisement

5. Verify Flights Allowing Umrah Visas:
When booking flights to Saudi Arabia, ensure that your selected airline permits passengers with Umrah visas. Flights from Dubai, Sharjah, and Abu Dhabi may vary in their visa requirements, and it's crucial to choose flights catering specifically to Umrah pilgrims.
6. Exclusive Umrah Flights:
Be mindful that passengers holding multiple-entry visas for Saudi Arabia may not be allowed on dedicated flights. To navigate this, reach out to travel agents who can provide guidance and assistance in booking flights tailored for your pilgrimage.
7. Engage with Travel Agents:
To navigate the intricacies of Umrah travel seamlessly, engage with experienced travel agents. Their expertise ensures you receive personalized assistance, helping you book the most suitable flights and addressing any concerns that may arise.
Also read: RTA: 5 Key Updates As Dubai-Sharjah Highway Speed Limit Drops To 80km/H
As you prepare for your sacred journey of Umrah, following these seven essential steps will not only enhance your experience but also contribute to a spiritually fulfilling pilgrimage. From Nusuk app registration to choosing the right flights and transportation, these steps are your guide to a seamless and memorable journey from the UAE. Safe travels on your spiritual adventure!
Advertisement