If you're like us- wait until the last moment to renew passport, this new service in the UAE is going to be your go-to! UAE citizens can now enjoy a new 24 -hour passport renewal service at Dubai and Abu Dhabi airports. The service can be used to renew, obtain new, and to replace lost or damaged Emirati passports. Read on to find out all about this new service.
Also Read: Dubai Airport Launches A New Biometric System, Scraps Passport & Boarding Passes
Firstly, there are five channels through which UAE citizens can apply to obtain, renew, or get a replacement for a lost or damaged passport. These include:
The General Departments of Residency and Foreigners Affairs/Citizenship Section.
The Nationality and Residence portal (eChannels).
The online passport service for citizens.
The Federal Authority for Identity, Citizenship, Customs and Ports Security (ICP).
Abu Dhabi, Dubai and Sharjah Airports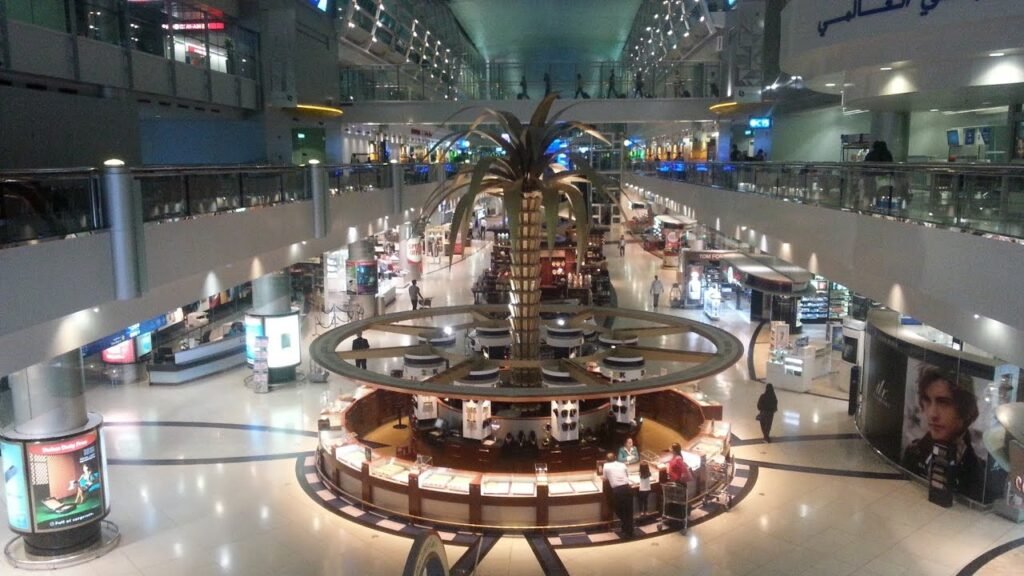 The General Directorate of Residency and Foreigners Affairs at Abu Dhabi and Dubai airports is now available 24 hours. So, in case you need to renew your passport, lost your Emirati passport, or have a damaged one- all you need to do is contact the consulate and you'll have a new passport in no time.
Also Read: Dubai's Duty Free Named The World's Top Airport Retailer
Also, do note that UAE passports are valid for five years. Owners must apply for renewal along with three supporting documents which include a family book or a copy of it, the original ID or a copy, and a recent personal photo. Besides, you will also need to hand over the old passport.
In case you have more queries, you can contact the General Departments of Residency and Foreigners Affairs in the concerned emirate, or contact the call centre of the ICP at 600522222. For inquiries about passport services in Dubai, they can contact the Amer service in Dubai at the number 8005111. Also Read: Dubai Among World's Best Airports For 2023