And it's that time of the year again! Every year the list of the world's best airports is revealed and we eagerly scroll down the list in an anticipation to find Dubai's on the list. This year again the list is out! The annual Skytrax rankings is compiled by data from votes by passengers and here's where Dubai stands. Read on to find out.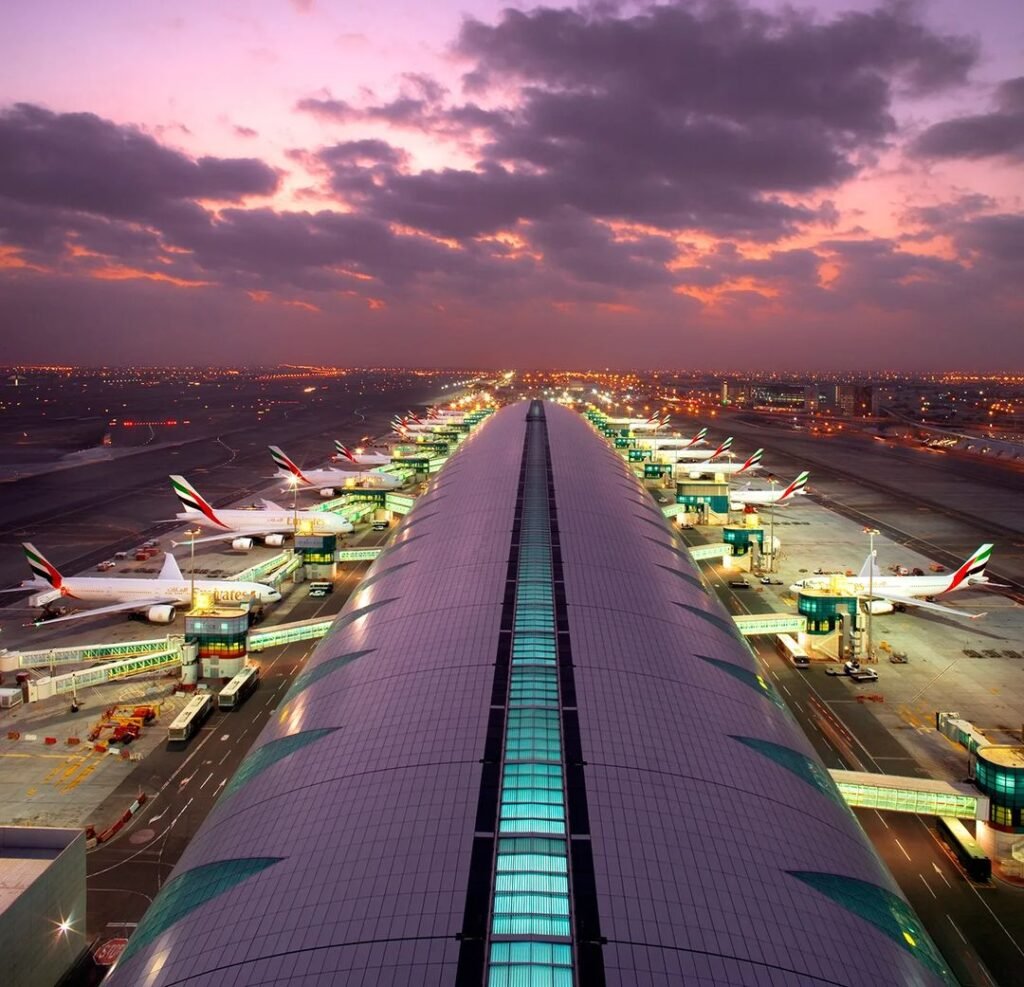 dubai ranked 17th best airport in the world
Aviation website Skytrax has unveiled its list of the world's best airports in 2023 and Dubai bagged the 17th position. The World Airport Awards from Skytrax are among the most prestigious in the airport sector. The annual ranking is based on the experiences travelers have at the airport. Visitors are asked to rate various aspects of their journeys, ranging from check-in services to airport facilities.
Pushing out Qatar from the throne, Singapore's Changi Airport took the number one spot. Other airports in the Gulf received individual recognition in the 2023 Skytrax awards.
Bahrain International Airport was recognized for having the best airport staff in the Middle East and for best baggage delivery experience. Saudi Arabia's Dammam was named the best regional airport. Abu Dhabi International Airport was ranked on the 87 spot in the top 100 airports.
Previously, Singapore topped the rankings 12 times, but slipped from the position after the pandemic. Boasting pristine waterfalls, giant trampolines and a glass canopy bridge, Changi is also home to the world's best airport hotel in 2023 — the Crowne Plaza Changi Airport.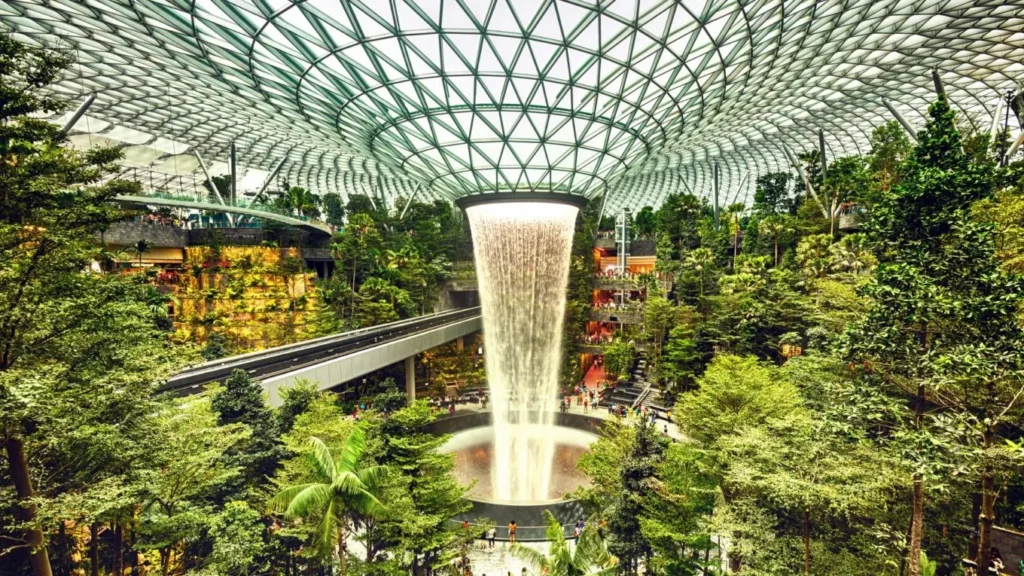 Now ranked as the second-best airport in the world, Hamad International has also received accolades for being the cleanest airport in the Middle East and the best airport in the world for shopping.
Badr Mohammed Al-Meer, chief operating officer at Hamad International Airport said: ""We are pleased to receive these accolades by the prestigious Skytrax World Airport Awards and to be voted as one of the world's leading airports. This is a positive reflection to our robust airport operations and team's dedication."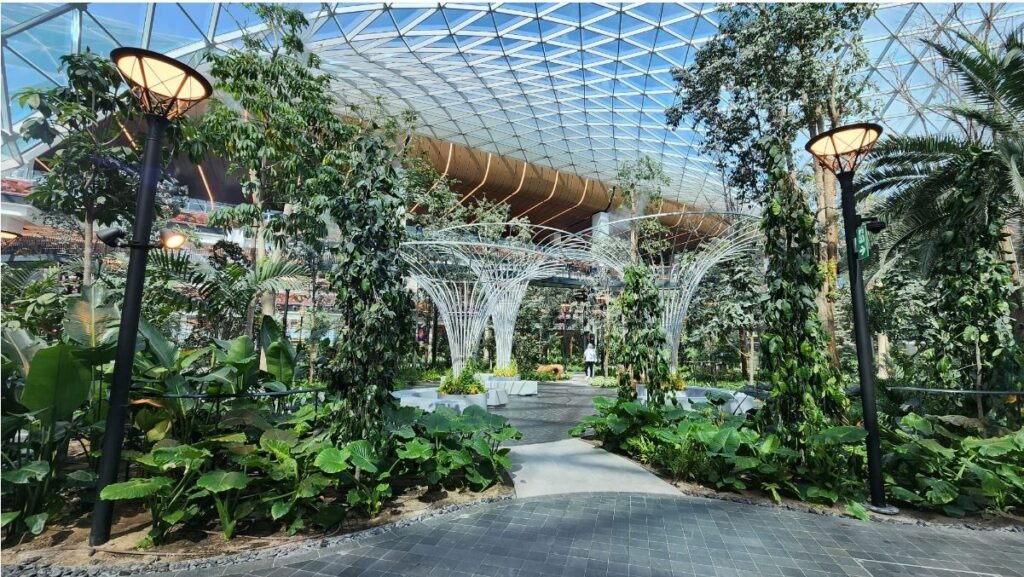 Four of Japan's major airports made the top 20 in this year's Skytrax rankings, with Tokyo International, also known as Haneda, in the third place. It is a favorite among travelers and has also won awards for being the cleanest, most accessible, and best domestic airport in the world.
World's best airports 2023
1. Singapore Changi Airport, Singapore
2. Hamad International Airport, Qatar
3. Tokyo International Airport (Haneda), Japan
4. Incheon International Airport, South Korea
5. Paris Charles de Gaulle Airport, France
6. Istanbul Airport, Turkey
7. Munich Airport, Germany
8. Zurich Airport, Switzerland
9. Narita International Airport, Japan
10. Madrid-Barajas Airport, Spain
11. Vienna International Airport, Austria
12. Helsinki-Vantaa Airport, Finland
13. Rome Fiumicino Airport, Italy
14. Copenhagen Airport, Denmark
15. Kansai International Airport, Japan
16. Chubu Centrair International Airport, Japan
17. Dubai International Airport, UAE
18. Seattle-Tacoma International Airport, USA
19. Melbourne Airport, Australia
20. Vancouver International Airport, Canada