Covid-19 changed our lives forever when the first case for registered in 2020. Millions of people lost their loved ones to this deadly virus; however, UAE, with its covid fines, strict rules and laws in place, managed to emerge as one of the best countries to tackle the pandemic globally. And if for any reason, you were fined during Covid for flouting some rules, we have some news for you. UAE has now announced 50% off on Covid fines, and here's everything you must know.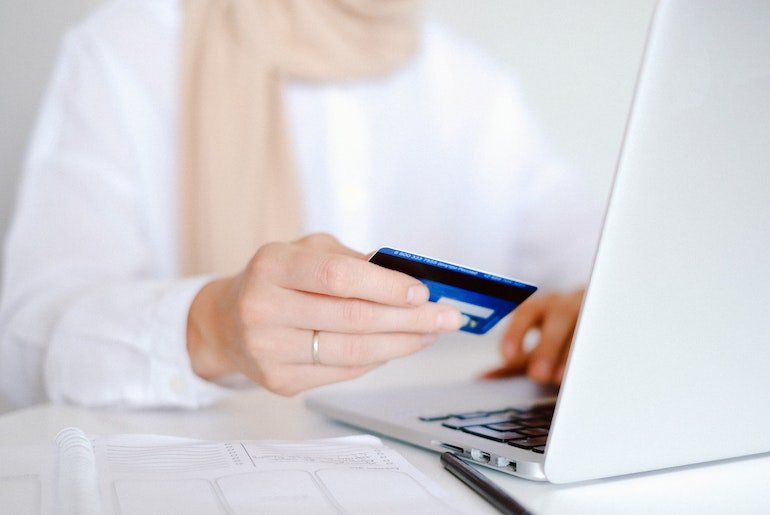 Also read: Abu Dhabi Adds Tesla To Its Taxi Fleet To Achieve Sustainable Transport Environment
UAE has announced 50% fines off on Covid fines for the next two months. The announcement was shared by the Emergency, Crisis, and Disasters Prosecution Office and will be available from Wednesday, March 15th. So if you have any pending fines, make sure to pay them ASAP and make the most of this discount; since it is applicable for only 2 months. You can pay the fine through police websites, apps or the Ministry Of Interior's website. To pay the fines, visit these websites and enter your Emirates ID or passport number and settle your dues.
Fines during the pandemic included- AED3000 for not wearing masks, AED50,000 for breaking home quarantine, AED20,000 for promoting any false news about the pandemic and more. And if you have any of these fines, pay them now and save 50% off the amount.
Also read: Traffic Fines Will Soon Be Linked Between All GCC Countries
Covid restrictions in the UAE are eased; so make sure you pay the fines and put covid behind for once and all.