Looking for an exceptional way to culminate your weekend with a gastronomic treat? Look no further than Sucre, where the spotlight is on their enticing Sunday lunch menu. Blending the rich flavors of Mediterranean and Latin American influences, Sucre promises an unforgettable dining experience that will tantalize your taste buds and leave you longing for more.
Savor the Flavors: Sunday Lunch Selections
Savor Every Bite: Sunday Lunch Extravaganza Nestled at the heart of DIFC, Sucre presents a meticulously curated four-course feast, exclusively available every Sunday from 12 p.m. to 5 p.m. With a tempting price point of just AED 150, this exclusive lunch offering comprises a Starter, Main Course, Side, and Dessert, ensuring a symphony of flavors that will not only appease your appetite but also delight your senses.
A Fusion of Flavors: Sunday Lunch Starters Embrace a culinary journey like no other with innovative Sunday Lunch Starters. Experience the classic Caesar Salad reimagined, indulge in the wholesome Quinoa Salad, revel in the tantalizing Tuna Tartare, and enjoy the exquisitely Seared Squid. Each dish is a masterpiece, thoughtfully combining modern and traditional elements to create a harmonious explosion of flavors.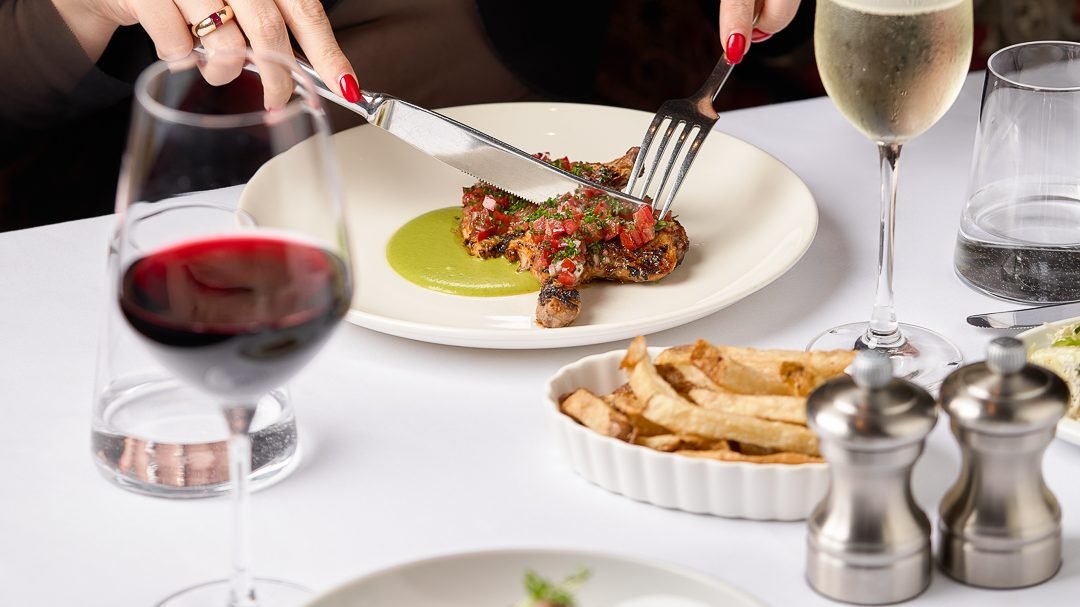 Also read: Epic Revelation: Embark on 7 Years of Thrills at IMG Worlds of Adventure Anniversary – Social Kandura
Main Course Bliss: Sunday Lunch Selections The Main Course offerings at Sucre are a true testament to culinary excellence. Delight in the Gnocchi Sorrentina, a harmonious blend of cherry tomato sauce, burrata, and basil. Opt for the refreshing Ajillo Prawns, kissed with garlic, chili, and lemon. For meat enthusiasts, the Australian Angus Ribeye with its tender succulence and Chimichurri accompaniment is a revelation. Poultry aficionados will relish the classic Coriander, Lime Yoghurt & Criolla-marinated baby chicken.
Perfect Complements: Sunday Lunch Sides Enhance your dining experience with Sucre's thoughtfully curated Sunday Lunch Sides. Choose from the crispy allure of French Fries, the earthy indulgence of Grilled Mushrooms, or the vibrant freshness of a Spinach Salad. These side dishes elevate the culinary journey, adding layers of taste and texture to every bite.
Advertisement

A Sweet Finale: Sunday Lunch Desserts No meal is complete without a delectable dessert, and Sucre's Sunday Lunch Desserts pay homage to Latin American flair. Immerse yourself in the richness of Dulce De Leche Fondant, surrender to the velvety Basque Cheesecake, or relish the timeless delight of Tiramisu.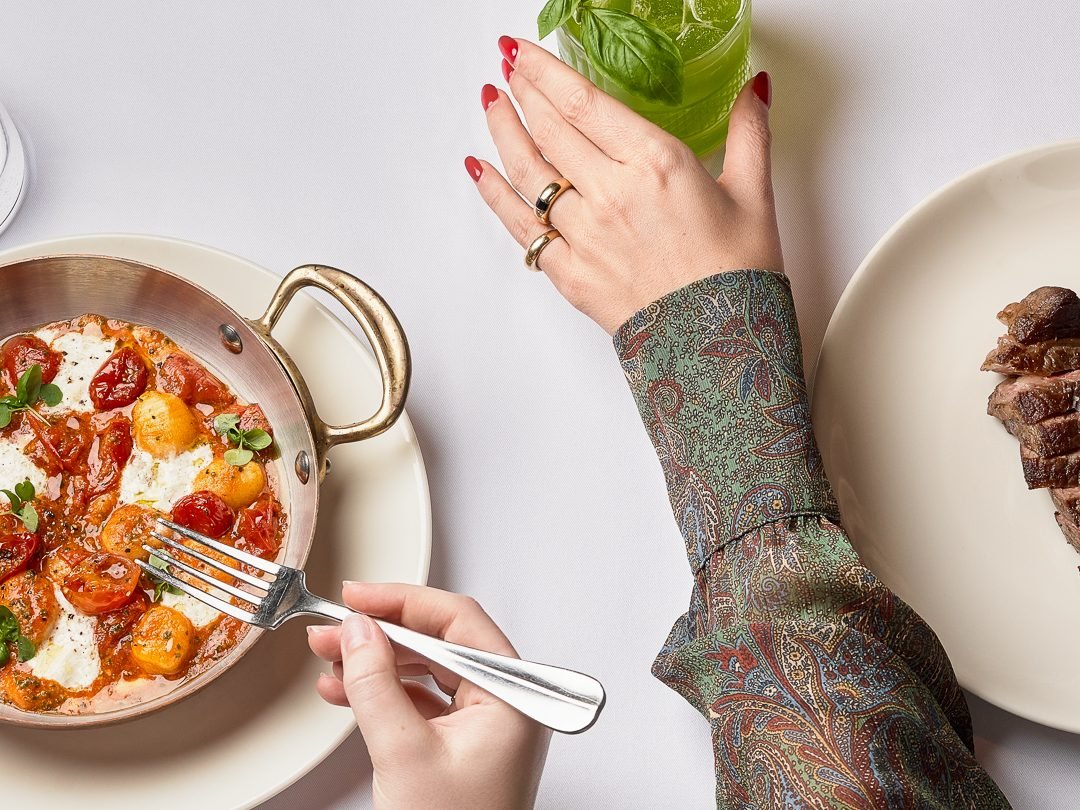 Also read: Dubai's Delightful Tribute to Emirati Women's Day: A Feast of Strength and Flavor at Carine – Social Kandura
Elevate Your Experience: Sunday Lunch Beverages As you relish the exquisite flavors, complement your meal with Sucre's meticulously crafted Sunday Lunch Beverages. Choose from a selection of wines and cocktails, each available for an additional charge of AED 36 per drink. These libations not only quench your thirst but also enhance the leisurely ambiance of your Sunday lunch.
Beyond Culinary Excellence: The Sucre Experience Sucre offers more than just remarkable cuisine; it presents an enchanting atmosphere carefully designed with industrial-chic elements and custom glass chandeliers. The amalgamation of rugged aesthetics, white cloth tables, and warm color palettes pays homage to Sucre's heritage, enveloping you in a welcoming embrace that radiates comfort and charm.
Sucre's Sunday Lunch: A Feast for All Whether you're planning a delightful family gathering or a casual rendezvous with friends, Sucre's Sunday lunch menu caters to every palate. With an array of classic and innovative dishes, it stands as the epitome of Sunday indulgence.
Reserve Your Table: Sucre's Sunday Lunch Don't let this gastronomic masterpiece slip through your fingers. Secure your table for Sucre's Sunday lunch and embark on an extraordinary culinary journey that will leave you craving for more. Elevate your Sunday and treat yourself to the exceptional flavors and impeccable hospitality that only Sucre can provide.
Book your experience now and redefine your Sunday dining ritual.
Advertisement