The electrifying beats of the Soho Garden Festival are set to resound once again at the iconic Dubai Media City Amphitheatre, with a highly anticipated second edition planned for next month. The festival, headlined by the renowned DJ Eric Prydz this past weekend, has captured the hearts of music enthusiasts, and its return promises to be even more unforgettable.
The Oasis: X by Adriatique
X by Adriatique, the dynamic DJ duo comprising Adrian Shala and Adrian Schweizer, will be spearheading the musical extravaganza with their extraordinary set, aptly named 'The Oasis.' These Swiss DJs are celebrated for their chart-topping tracks like Home, Miracle, and With You, and they are all geared up to bring the crowd to their feet with a mesmerizing mix of electronic hits.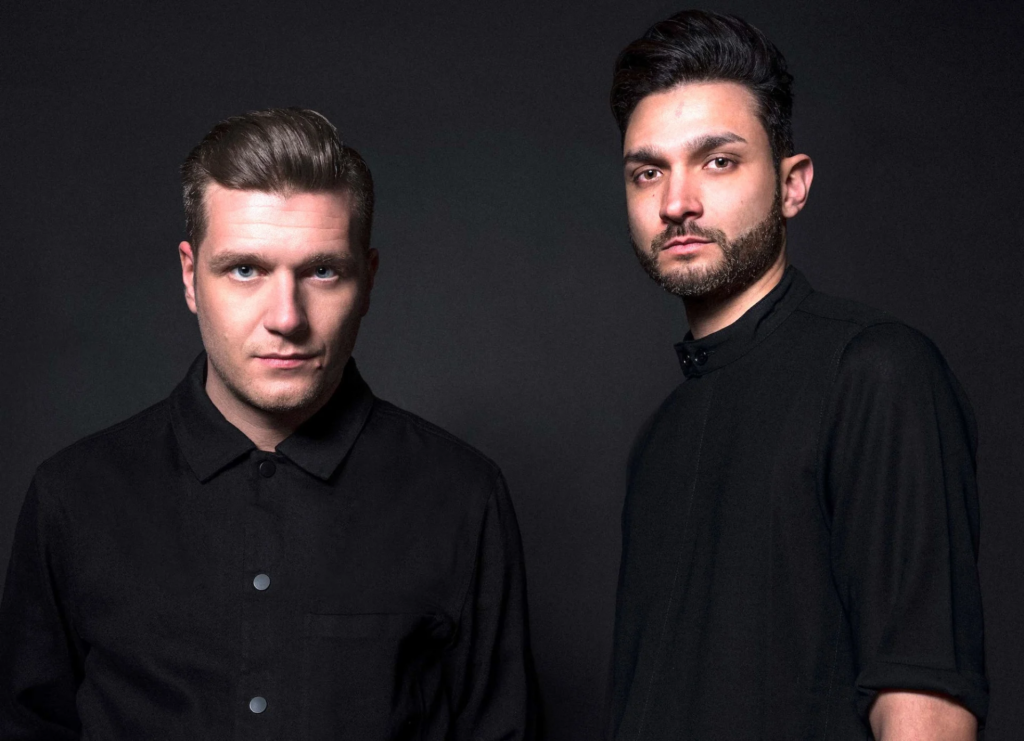 Also read: Russell Howard To Bring Laughter To Dubai In December
The festival is slated to kick off at 8 pm on Saturday, December 2, and tickets are available starting at just Dhs150. Music aficionados can secure their tickets through Platinumlist, ensuring their spot at what promises to be a concert-style electronic music event that will leave them buzzing with excitement.
Stay tuned for further updates on the festival's lineup, which are yet to be disclosed. Time Out Dubai will be your source for all the latest information, so keep an eye on their updates to catch a glimpse of the talent that's set to grace the stage.
Advertisement

More to Look Forward to in December
December is indeed a month to look forward to in Dubai. Just six days after the Soho Garden Festival, the city will be hosting SOLE DXB – a multifaceted extravaganza encompassing music, fashion, film, arts, and sports. Held at d3, this event has a history of bringing top-tier performers to Dubai. Past acts have included Wu-Tang Clan, Nas, Jorja Smith, Bas, Stormzy, Central Cee, and Mumu Fresh. Tickets for this three-day spectacle are priced at Dhs349, offering an opportunity to indulge in a rich cultural experience.
Also read: UAE Weather Forecast: More Rain Expected Across The Emirates This Week
As the festival season kicks into high gear, Dubai's social calendar is brimming with exciting events and shows to keep you entertained. So, mark your calendars and make the most of this festive season.
With Soho Garden Festival returning with X by Adriatique and SOLE DXB around the corner, December is set to be a month of unforgettable entertainment in Dubai. Get ready to groove to the music, embrace the culture, and make lasting memories in this vibrant city.
Soho Garden Festival: tickets and more information:
Soho Garden Festival: Dubai Media City Amphitheatre (052 388 8849)
SOLE DXB: Visit their official website for tickets and updates.
Advertisement