The whole entertainment industry and fans are celebrating a festival and it's all all because Bollywood's beloved Badshah, Shah Rukh Khan, turns 58 today on 2nd november. The King of Bollywood has spent almost four decades in the industry, and throughout his illustrious career, he has defied norms and dazzled audiences by seamlessly transitioning into a wide array of roles.
From the charming lover boy to the fearless superhero to setting new standards at the box office, the versatile actor has left an indelible mark on the world of entertainment and we cannot have enough of him.
Here are the most-loved roels shah rukh khan portrayed & etched his name in hearts
The Lover Boy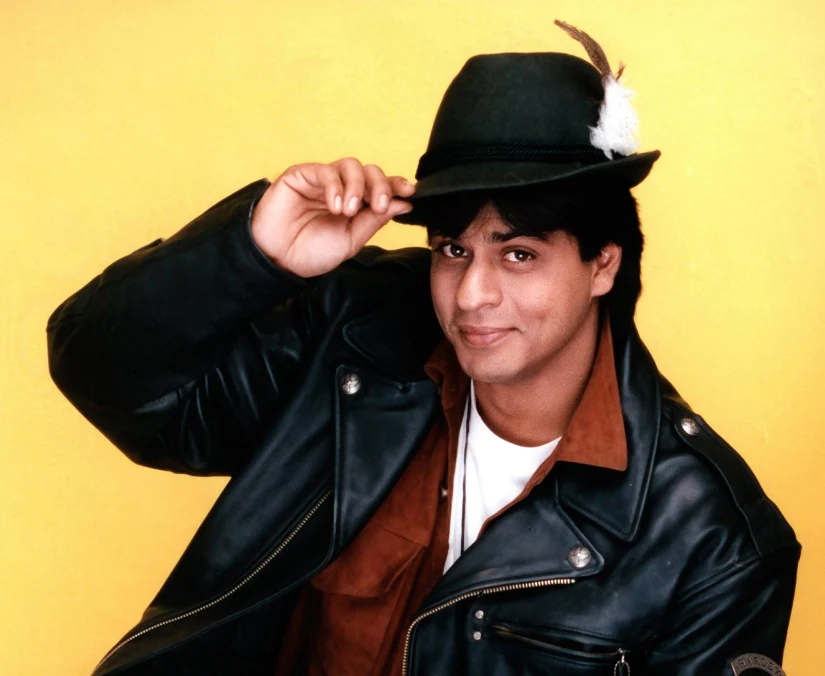 Dilwale Dulhania Le Jayenge (1995): Shah Rukh Khan's iconic portrayal of Raj Malhotra, the charming NRI who wins Simran's heart in this timeless romance, set a benchmark for love stories in Bollywood.
Kuch Kuch Hota Hai (1998): He brought Rahul Khanna to life, a character who epitomized friendship, love, and heartbreak, making this film an instant classic.
Kal Ho Naa Ho (2003): Playing Aman Mathur, a terminally ill man who brings joy and love into Naina's life, Khan showcased his emotional depth as a lover.
The Superhero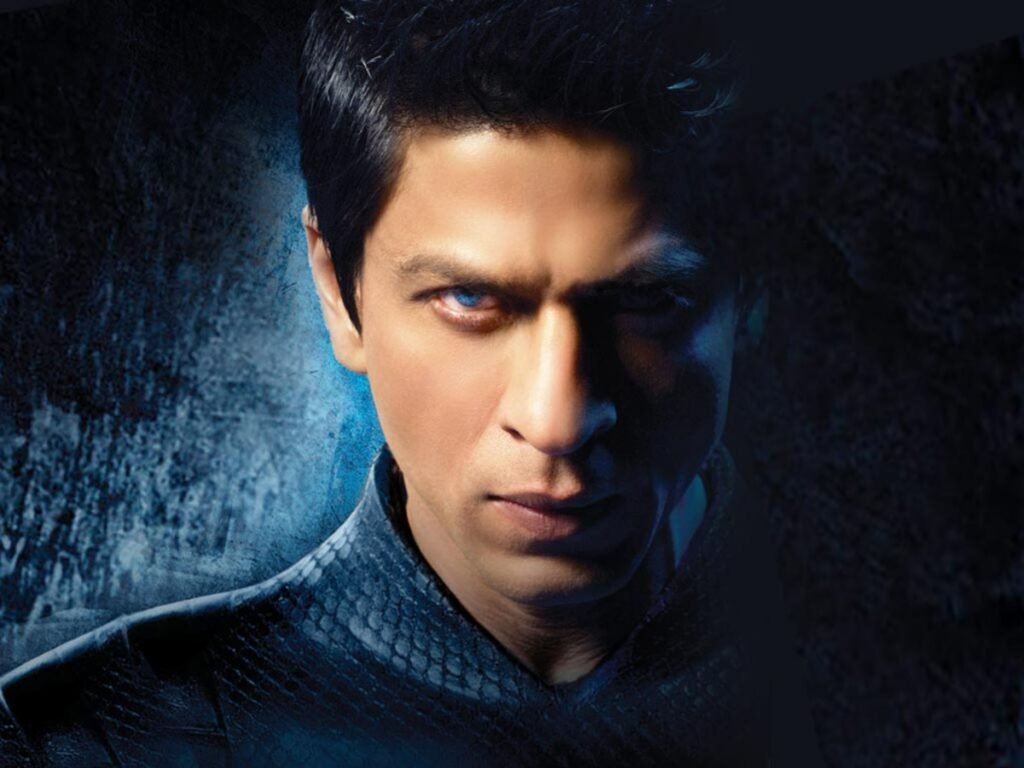 Ra.One (2011): Shah Rukh Khan donned the suit of G.One, a superhero created by his character in the film, which marked his foray into the superhero genre in Bollywood.
Don (2006): His suave and ruthless portrayal of the titular character, Don, established him as a stylish anti-hero, setting a new standard for the action genre.
Chennai Express (2013): Though not a traditional superhero, his character Rahul Mithaiwala in this action-comedy was larger than life, taking on goons and winning hearts.
The Comedic Genius
Chennai Express (2013): Shah Rukh's comic timing in this film, along with Deepika Padukone, provided a dose of laughter and entertainment.
Happy New Year (2014): As Charlie, the mastermind of a heist with an unconventional team, Khan showcased his comedic flair in this ensemble comedy.
Zero (2018): In the role of Bauua Singh, a vertically challenged man on a journey of self-discovery, Khan combined humor and emotion.
The Angry Young Man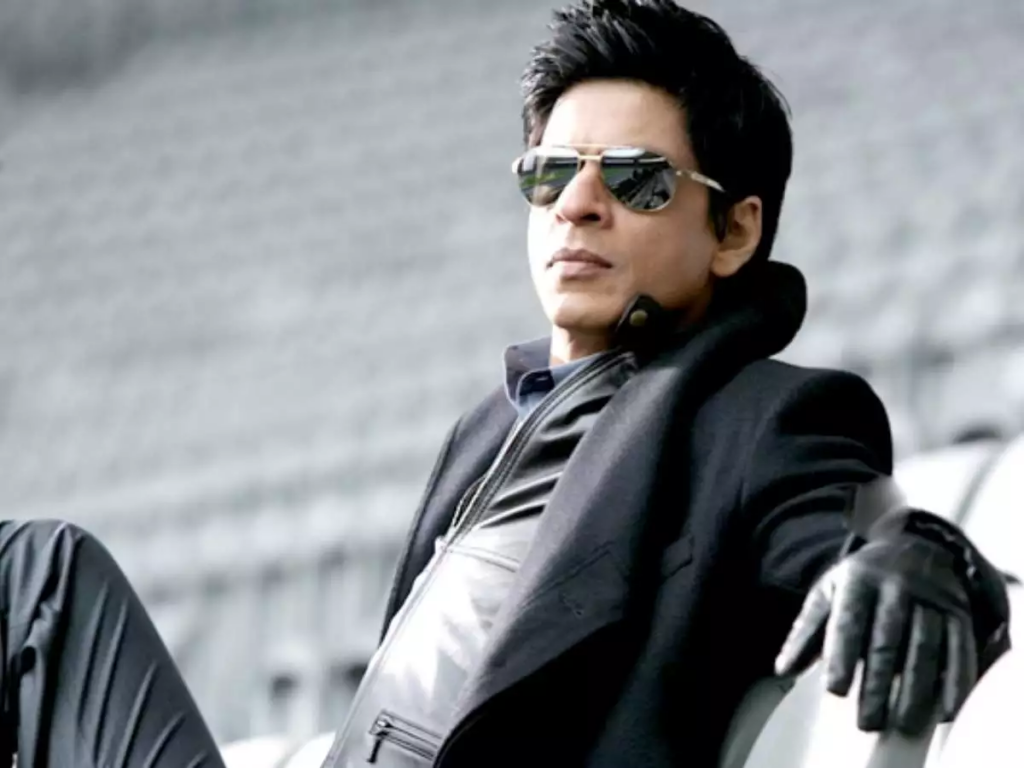 Kabhi Khushi Kabhie Gham (2001): In this family drama, his character Rahul displays anger and rebellion against societal norms.
Don 2 (2011): Reprising the role of Don, Shah Rukh Khan delivered a powerful and intense performance as a cunning criminal.
The Unconventional Roles with a Social Message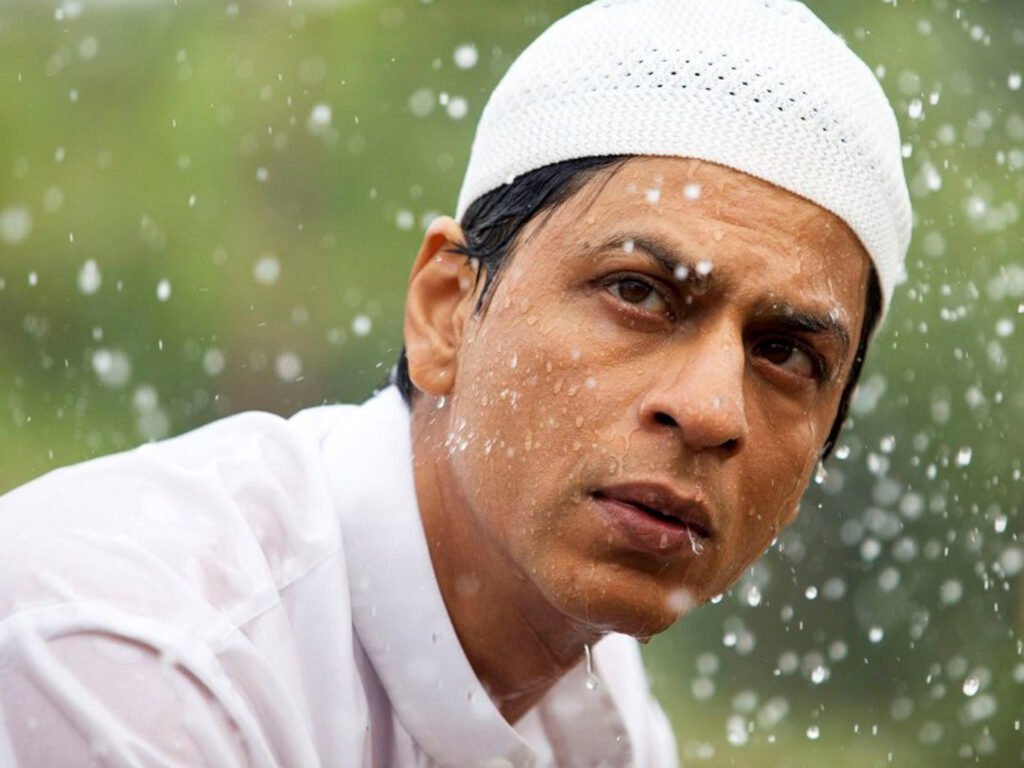 My Name is Khan (2010):
Advertisement

In this critically acclaimed film, Khan played Rizwan Khan, a man with Asperger's syndrome, addressing issues of racial discrimination and societal acceptance.
Swades (2004): As Mohan Bhargava, an NRI who returns to India to bring about change, Khan portrayed the importance of social responsibility.
Chak De! India (2007): His role as Kabir Khan, a disgraced hockey coach who redeems himself by leading the Indian women's hockey team to victory, was inspirational.
the back to back blockbusters
Pathaan: In 2023, Shah Rukh Khan marked his return to the Indian cinema with the action-packed movie "Pathaan." He portrayed the character of Pathaan, a RAW (Research and Analysis Wing) agent who is called out of exile to thwart a deadly terrorist threat against India. "Pathaan" proved to be a massive hit, grossing ₹1,050.30 crore (US$130 million) worldwide. It not only became the second highest-grossing Indian film of 2023 (a title it held until Khan's next release) but also secured its place as the third-highest-grossing Hindi film of all time and the sixth-highest-grossing Indian film ever.
Jawan: Following the astounding success of "Pathaan," Shah Rukh Khan delivered yet another cinematic gem in 2023 with "Jawan." This film took the box office by storm, accumulating a staggering ₹1,117.36 crore globally, and it's still running in select theaters. In India alone, "Jawan" grossed an astonishing ₹560 crore, making it the highest-grossing film in the country. The story revolves around a man driven by a personal vendetta to right the societal wrongs he's witnessed over the years. His path leads him to confront a ruthless outlaw who has caused immeasurable suffering to many. Shah Rukh Khan masterfully portrayed the dual roles of Azad and his father, Vikram Rathore.
Shah Rukh Khan's ability to effortlessly transform himself into various characters across genres has made him a true legend in the world of Indian cinema. As he celebrates his 58th birthday, his cinematic journey continues to inspire and entertain millions. Here's to the Badshah of Bollywood, a true cinematic chameleon! Happy Birthday, Shah Rukh Khan!
Also Read: Shah Rukh Khan's Throwback Essay Creates A Stir On The Internet, It's Must-Read
Advertisement