This week Twitter was buzzing with #SaudiWomenCanDrive ; that's because Saudi Arabia this week announced that it was now going to allow women to drive! This change which will take effect in June 2018 was announced live on television along side a simultaneous media event in Washington.
While this is a huge step for everyone – it's particularly huge for auto makers in the region! Needless to say, these auto brands didn't shy away from creating remarkable content and getting on the #SaudiWomenCanDrive bandwagon!
Check out some of the content the top automotive brands have come up with!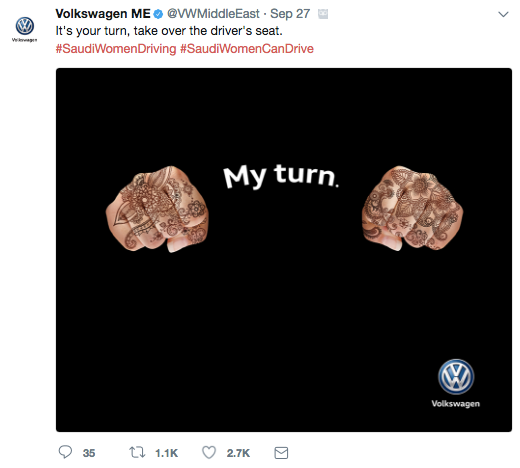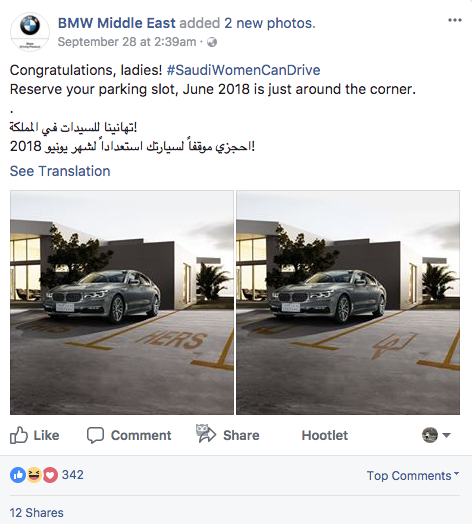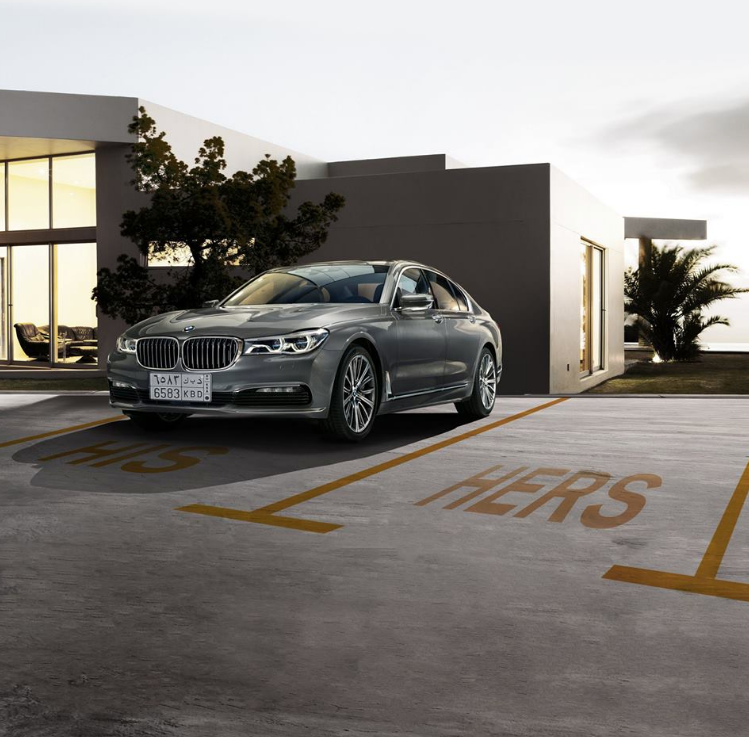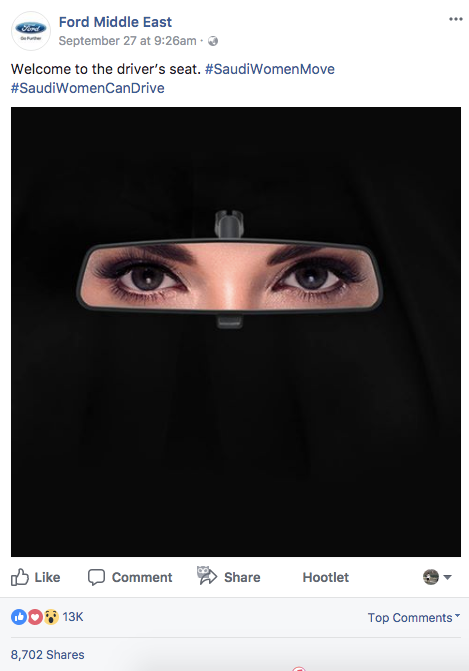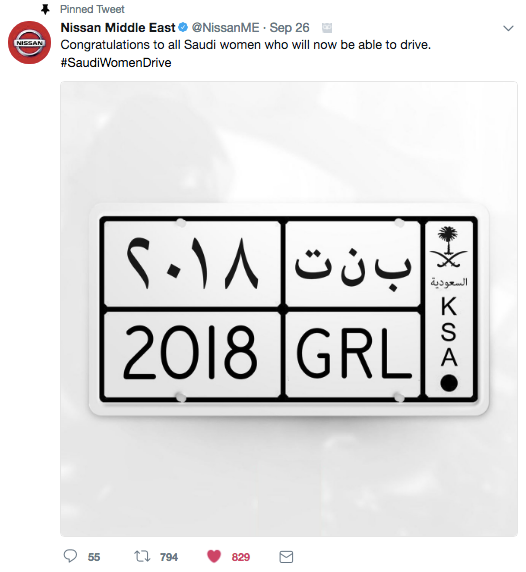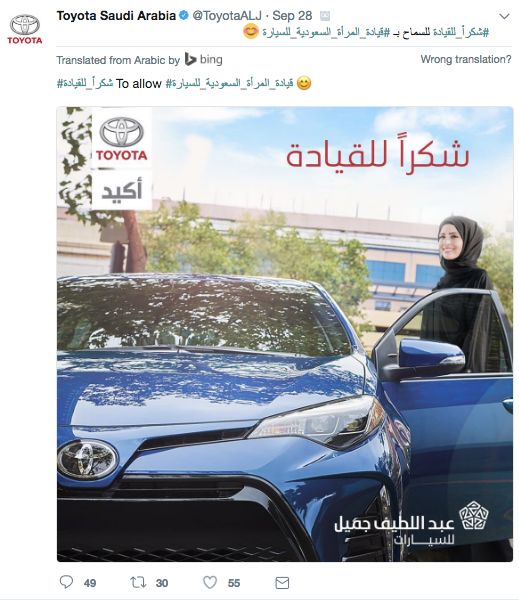 Surprisingly, some of the major auto brands missed out on this – brands like Mercedes Benz (who have a very active #SheMercedesBenz campaign didn't talk about it), neither did Audi Middle East have a say about this.
Advertisement

10 Tips To Make Your Business Great On Social Media
We did some data analysis using KeyHole and here's some interesting facts about #SaudiWomenCanDrive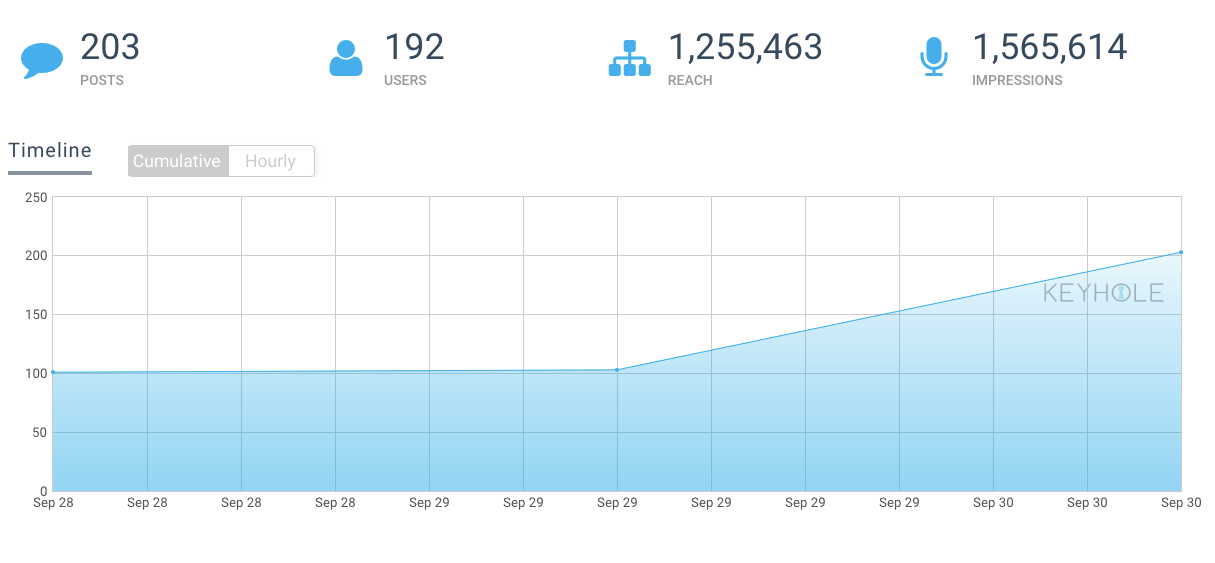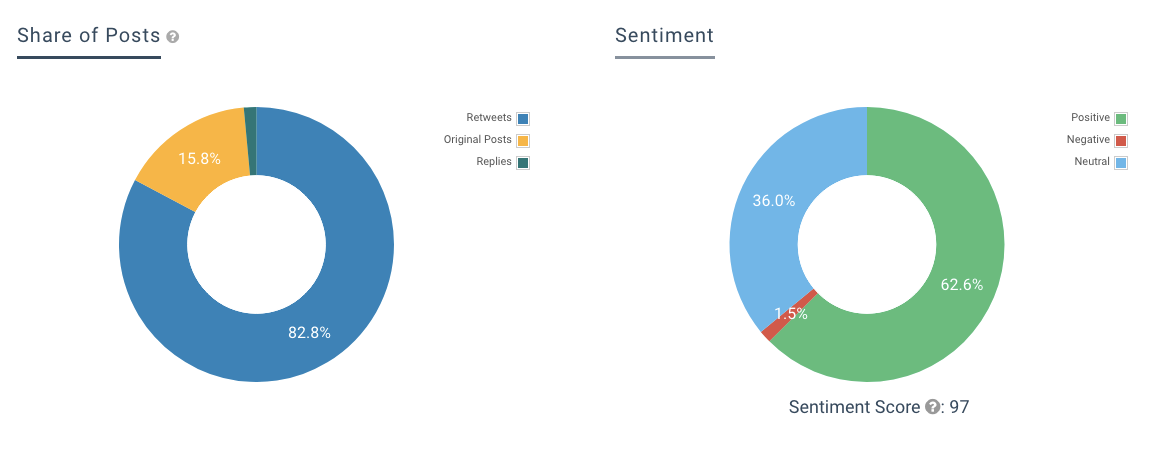 What's your take on this? Got anything to add to this? Let us know!
Social Media Video Metrics Every Social Media Manager Needs To Know
Advertisement