At Social Kandura, we love to talk about agencies that are powering Social Media in the region. Agencies are a powerhouse packed with creativity, good vibes and limitless potential.
This time around, we spoke to Limitlines – an agency based out of AstroLabs that are up to some spectacular work!
Tell us about your agency and what you guys do?
Sure thing! We are a creative full-service digital agency that is headquartered here in Dubai, UAE. We decided to set our base here a March 2014 to increase the quality of content and soon become game changers in the advertisement world. While we are located here, we also have offices in London, New York, Canada and our fastest growing area yet, which is in Tehran. From Web Design to Video and Social Media Campaigns, we offer pretty much all the services needed to be present in the digital space. Some of the amazing clients we've worked with are Huawei, L'oreal, LG and Henkel
Oh man, we have an amazing team around the world and while we don't really follow the normal office hierarchy that one might have, we're typically laid back! For example, at our Iran office, we sometimes cook and have breakfast together at our little kitchen (Yes, we do have a kitchen!) and even volunteers to make dinner for those times where we have deadlines to finish. What's great about our team is that we are always learning together, be it language, coding or design. The most important bit here is that we do it voluntarily, because, with even a basic knowledge on everything, it really speeds up the internal communication process.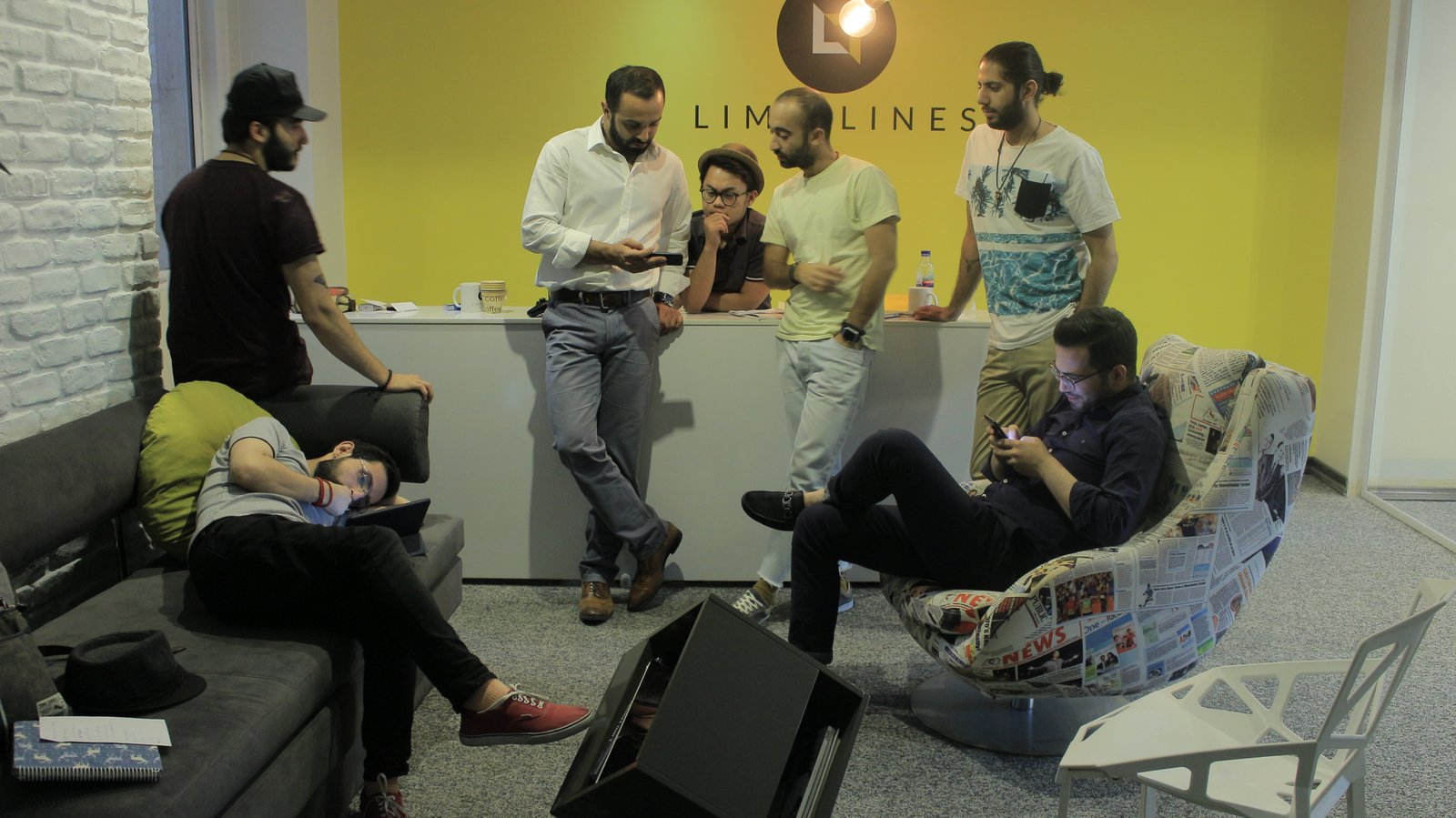 What's the most amazing thing about working in the Social Media industry here?
We'd like to think that the best and frankly most interesting thing about being in the social media business is how.. N on-boring it is. Customer behaviour keeps changing and new trends form, so it is our job to surprise them. We've talked about this exact same topic on our vlog which you can check out here
Advertisement

On top of that there are numerous moments where we can really build a brand from the ground up. With the opportunity to explore our creativity while adding a human touch, we have a chance to really connect with customers which can really drive sales. Nowadays, we are spending too much time to know how marketing works, that we forget to learn about how Humans work. Being in the social media field allows us to make sure that customers can feel more comfortable and accessible to a brand, and executing that with finesse makes it all the more badass.
Check out their case study on they created a campaign for Pril
What makes you different from other agencies out there?
What definitely sets us apart from the rest is by how we love to combine quant and qual – or data and creativity. They're both great on their own, and most traditional agencies specializes on either one; but something magical always happens when brought together.
Another thing which we think is unique for us is that we tend to document everything we do. A small example; we've documented the entire process for one of our accounts which included brainstorming, idea gen, execution, results, and made sure to include everyone involved in the project. It is one way of showing our clients that we love going the extra mile and to let them know the process, successes and especially failures.
Here are a few glimpses of their cool office space!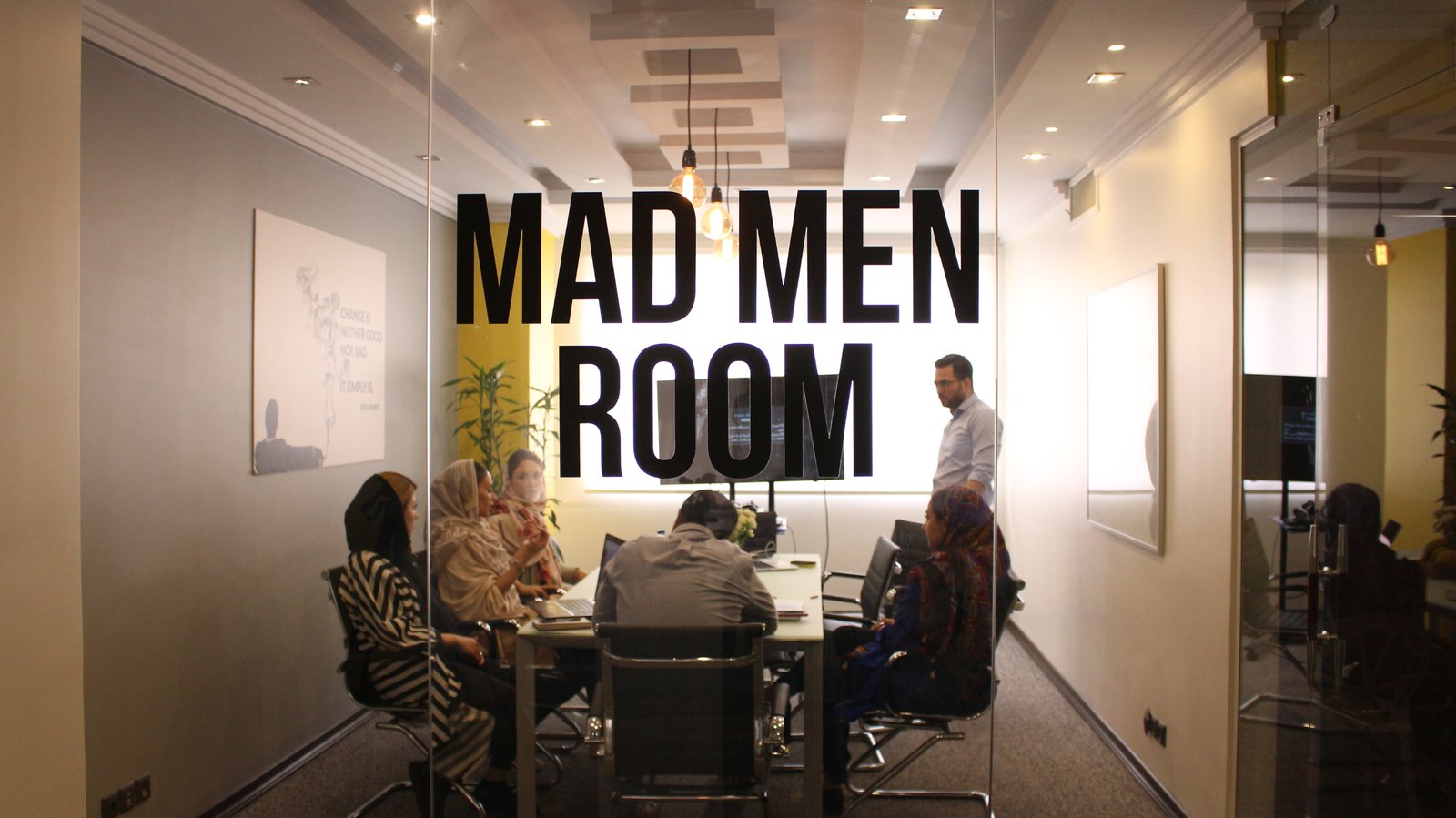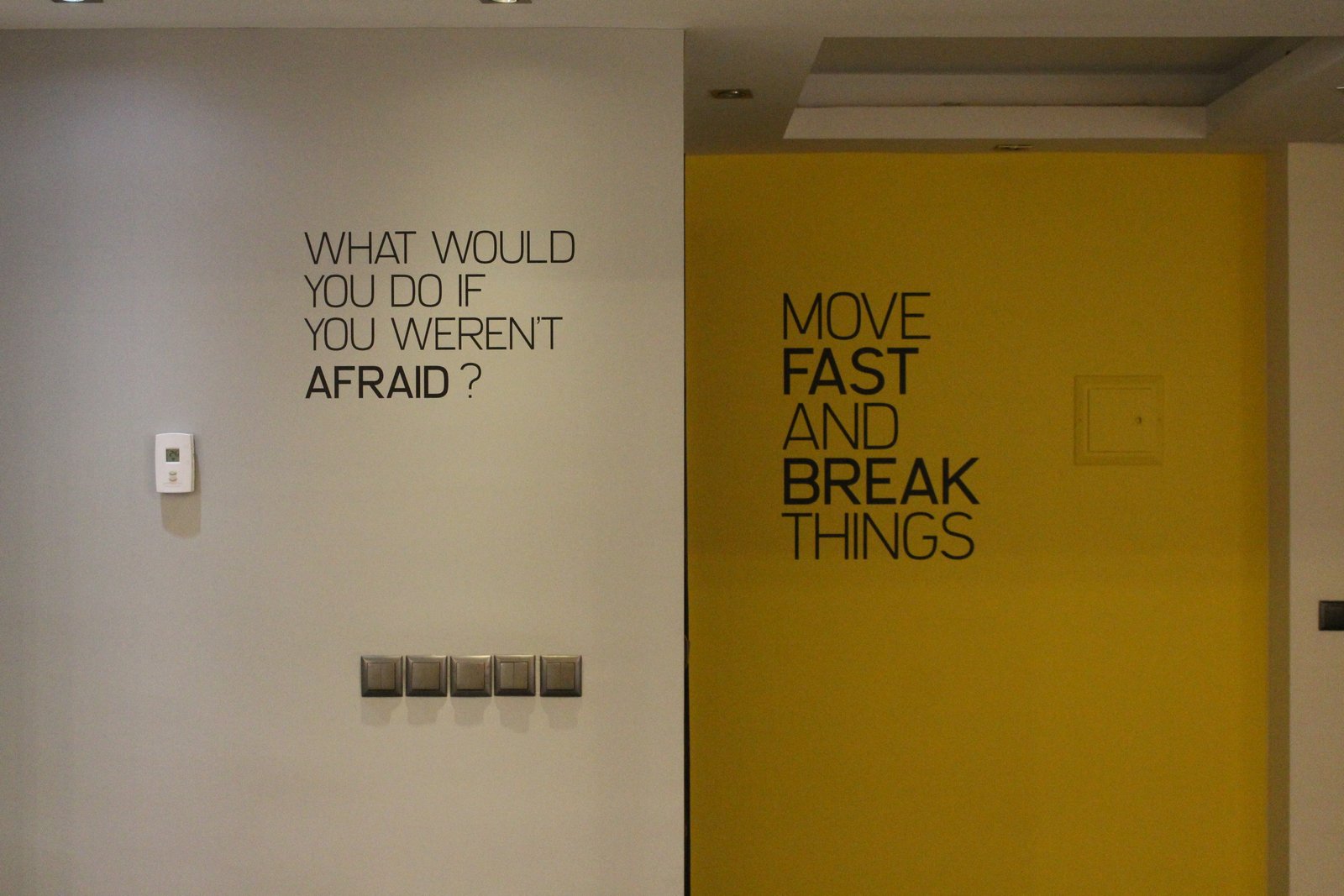 What's the worst #MyClientSays story that's happened to you guys?
That's a good question! Thankfully we haven't had really bad experiences with our clients, but we do have some misunderstandings at times. For example, this isn't pertaining to social media per se, but we do remember one event where our client mentioned about something that's wrong with our media buying and wanted to know the CPM of an ad, and not the CPC.
What's your take on Social Media in the region?
Being in the region for some time now we would say that social media is not as mature and as high engaging as it is compared to other countries around the world. We saw a huge movement in Instagram for the past year in the middle east, and we found that the people here are more inclined to "crazy" content rather than the emotional counterpart.
As for Social Marketers, we think that a lot of them here tends to repeat ideas and creativity that is happening in countries like North America, which shouldn't be the case because applying the brands DNA then localizing their content plays a very important role too. All in all, what we need to have in this region is some sort of solid training regimen to get the base knowledge in the bags, then eventually set a new benchmark for social media practices in the region.
Lastly, are you hiring?
We're always looking for good talent because advertising is a few industries based on people than product. Who knows, we could make a video ad of hiring. Of course! We are always looking for talent, because advertising is one of the very few industries where it is based on people more than the product. We encourage candidates to send us a DM over our socials to check out their creative work through their own social platforms or online portfolios, otherwise a simple email through brandon@limitlines.ae would do!
For those who would like to check out what our normal working day is like, here's something

Advertisement