There are so many Social Media applications out that – which of them are really worth considering and which ones would you pass? Every Social Media Manager knows the basic applications – Buffer, Hootsuite and the like. But there are loads of more lesser known applications that differentiate a Social Media manager from a great Social Media manager! We speak with Ema, Regional Director Edelman, Middle East who share her insights into the field.
I run a large digital marketing team across multiple locations, so I'm always on the lookout for ways to increase our effectiveness. The more efficient and engaged we are as a team, the better we are able to support our clients.
What follows is a rundown of my top tools for internal communication, data and analytics, creative production, and influencer marketing.
Internal Communications 
We currently use Facebook at Work, which is great for broadcast messages but it doesn't offer the same level of community support and document storage/sharing opportunities that Slack does. In previous agencies, I found that Slack provided the best way to communicate simultaneously with North America, Europe, APAC, and MENA, especially with larger teams and more widespread geographies. For more information on this, check out this article.

Data & Analytics Tools
For businesses with multiple concurrent social marketing campaigns running on multiple platforms, tools like Brandwatch Analytics, Synthesio, and Sysomos deliver deep-dive analytics with an impressive array of reports and data visualizations.
For less than $2,000 a month, these tools are in effect comprehensive social data hubs, providing global monitoring and search querying capabilities on a par with the best website performance services. They also offer an infrastructure and complex workflow capacity worthy of dedicated project management software.

Sysomos offers optional add-ons to provide additional capabilities such as campaign-specific ROI data and reporting, while Synthesio includes ROI tools that can track the progression from social user to follower to customer. These kinds of ecosystem-based solutions offer invaluable 360-degree views of campaigns – a level of insight beloved by executive teams everywhere.

Data nerds will appreciate the granular control offered by solutions like Talkwalker and Crimson Hexagon's Opinion Monitor. Not only do you get Boolean search query customization but also Smart Themes that act as filters on results to focus in on a specific subset of a social campaign's target audience. Opinion Monitor takes that a step further with custom sentiment analysis, which goes beyond the basic positive, negative, or neutral sentiment associated with a social post to  spit out a range of custom responses related to a particular product, refining the post categorization with a machine-learning (ML) algorithm.
These enterprise-scale social media management and analytics tools are the key to transforming your business model from one that "does social" to one in which the social component is an integral and profitable element of engaging with, monetizing, and gaining valuable data from your customers. Choose a tool that includes built-in publishing and supports an API or other means to incorporate third-party integrations so your business has room to grow.
Advertisement

Creative Production
Ripl lets anyone create animated social media posts in a short video format. Even if you're not savvy with video, it's a great way to get memorable videos out on the web quickly and easily. All you need to do is:
Import photos and add text
Choose a design and customize the animation style
Write a caption, add hashtags, and share!
Ripl makes it easy to get started. The free version has a good basic range of tools to practice with, then you can upgrade to the Pro account for $10 a month when you're ready to dial it up a notch with premium designs, custom logos, music, and scheduled posting.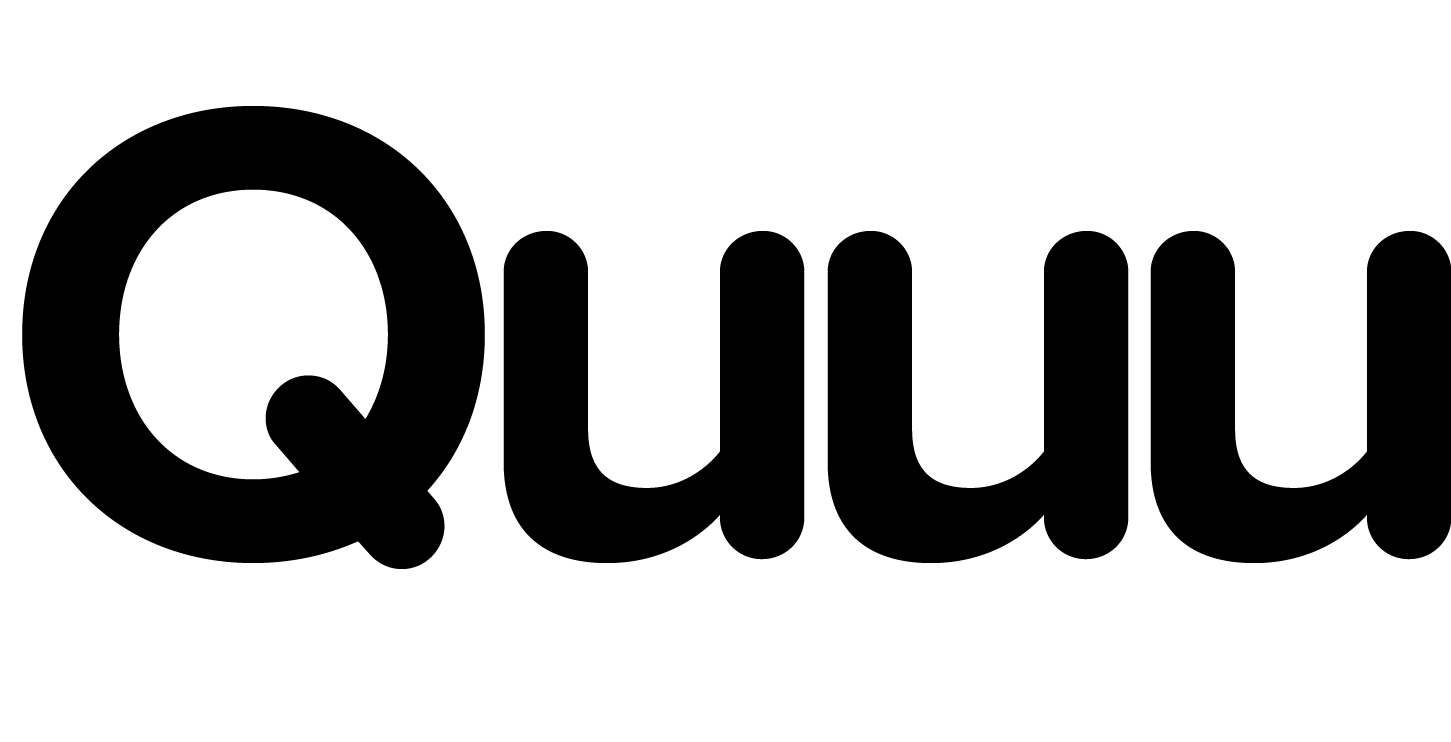 Quuu lets you curate content to boost social media activity. Go through categories and/or topics that match your brand goals so you can be sure to attract the right people to your posts. Once you've done this, Quuu will automatically send the content to your Buffer account.

Curalate is the tool for images. With over 2.6 billion photos being shared on social media every day, no one can deny the importance of a great photo, especially when you consider each could be worth 1000 words. Curalate uses special algorithms to scour social media platforms and identify the visual content people are sharing about your brand. You get to see what people are sharing, whether fans are pushing content, sharing photos, and more. You can then use this information to push your own content, create customized images, and schedule posts to Instagram and Pinterest, all from a single user interface.
Influencer Marketing
If you've read any of my posts over the last year or two, you know how obsessed I am with the importance of influencer marketing! EveryPost is THE influencer marketing hub, going beyond social media publishing to identify and follow influencers, schedule posts, and track analytics. It supports email, DropBox, Twitter, Facebook, LinkedIn, and Tumblr, and also enables you to curate content from Flickr and YouTube – and then automatically share it to Twitter, Facebook, LinkedIn, and Google+.
So there you have it – my personal top tools – at least for now! It's important to note that there are literally dozens of other social media management tools on the market, and new products come out daily. I would just caution you to not expect any one tool to do everything, or fall victim to "bright, shiny object syndrome" and start jumping on anything and everything you hear about. Start small and work your way up – you'll find the right combination for your business as you go. Good luck!
This article has been contributed by Ema Linaker– Regional Director of Edelman Middle East ; Former Ogilvy & Google. Follow her on Twitter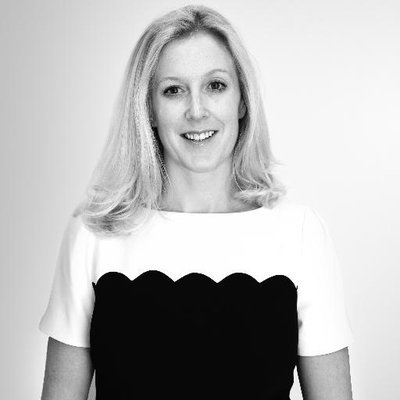 Advertisement