H.H. Sheikh Hamdan bin Mohammed bin Rashid Al Maktoum, Crown Prince of Dubai and Chairman of Dubai Executive Council, has issued directives to allow 70 percent of Dubai Government employees to work remotely on Fridays during the Holy Month of Ramadan. The announcement follows the directives of President His Highness Sheikh Mohamed bin Zayed Al Nahyan.
Also Read: This UAE Mall Is Offering 100 Iftar Meals Throughout Ramadan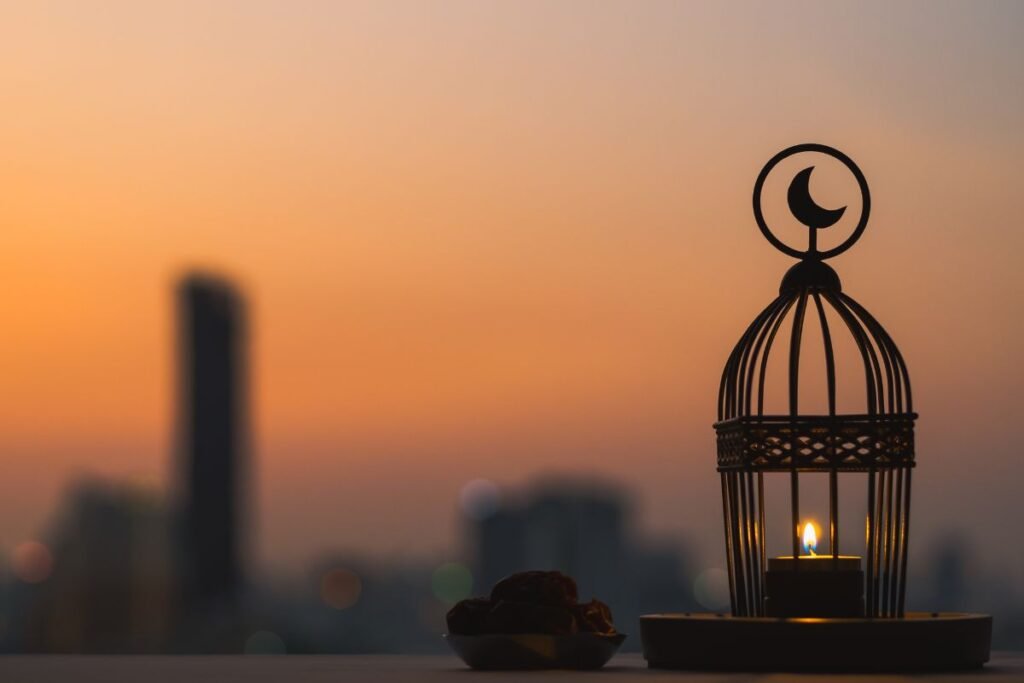 The Dubai Government Human Resources Department (DGHR) said working hours during Ramadan will be 9:00 am to 14:30 pm Monday -Thursday; and 9:00 am to 12:00 pm on Fridays, except for employees whose work requires them to be on a separate shift schedule.
The DGHR also said Dubai Government entities can continue offering flexible hours during Ramadan as per prevailing laws and approved working hours. The DGHR encouraged government entities to allow 70% of their staff to work remotely on Fridays during the Holy Month.
Also Read: Everything You Need To Know About Ramadan In The UAE
Ramadan, which is anticipated to start on March 23, will be observed by UAE employees with fewer working hours than in past years, local media reports.
"Private sector workers are required to work 8 hours per day or 48 hours per week," states UAE labor legislation. Ramadan is a holy month, hence there are two fewer working hours. Except for a few types of workers as defined by the "Executive Regulations of the Labour Law," commute time from home to work is not counted toward working hours.
People would fast for up to 14 hours a day during Ramadan. The length of the fast lengthens by a few minutes each day.
Those employed by federal institutions could anticipate to work from 9 am to 2. 30 pm on Monday through Thursday and from 9 am to 12 pm on Fridays during Ramadan, according to plans made for 2022.
Muslims will fast from sunrise till sunset in Dubai on the first day of Ramadan. They must start their fast at 5.03 am and finish it at 6.31 pm.