Ramadan is just around the corner and if you're a newbie in town, you've got to read this. Ramadan is expected to begin on Thursday, March 23. Wondering what that means? Here's everything you need to know about this special time of the year.
what is ramadan?
Ramadan, the ninth month of the Islamic calendar, is a time when Muslims all over the world fast from dawn to dusk and refrain from eating, drinking, and smoking.
It commemorates the initial month-long period during which the Prophet Mohammed received the Qur'an as a revelation (PBUH). During Ramadan, extra tarawih prayers are offered at the mosque, and every evening, one-third of the Qur'an is recited. Many followers have read the entire Qur'an by the end of Ramadan.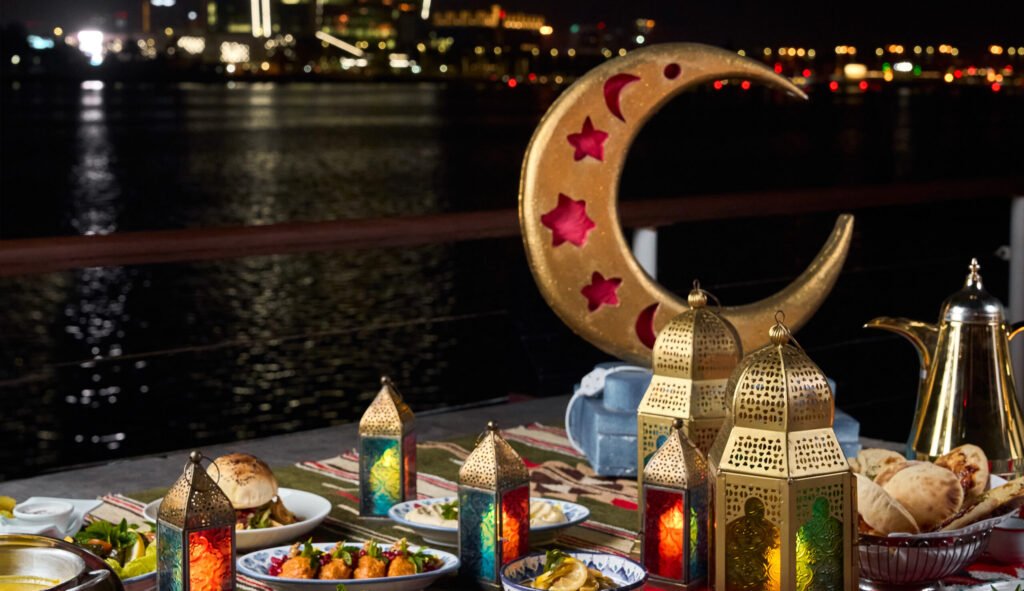 why do muslims fast during ramadan?
Muslims pledge to abstain from eating, drinking, smoking, and even chewing gum during the daytime during Ramadan. Sawm, however, refers to negative attitudes, deeds, and words and refers to more than just physical restraint.
Although many people believe that Ramadan is a time of deprivation, in Islam it is frequently a time to spend with family, breaking fast over iftar at dusk. Muslims are encouraged to learn self-control and restraint during the fast in order to develop empathy for those who are less fortunate.
All Muslims are expected to fast, though there are some exceptions. Due to potential health risks, young children, pregnant women, the elderly, and the infirm are not required to fast. People who are ill or women on their period do not fast. Additionally, it is not necessary for non-Muslims to fast. They should, however, observe modesty throughout Ramadan.
do restaurants and cafes close during the day?
Many cafes and restaurants are open during Ramadan and are no longer required to have screens and curtains to conceal patrons who are eating. But it's best to call ahead as some locations may have shorter or different opening hours.
During Ramadan, everything usually occurs much later in the day. Even later than usual, the malls stay open past midnight in many cases.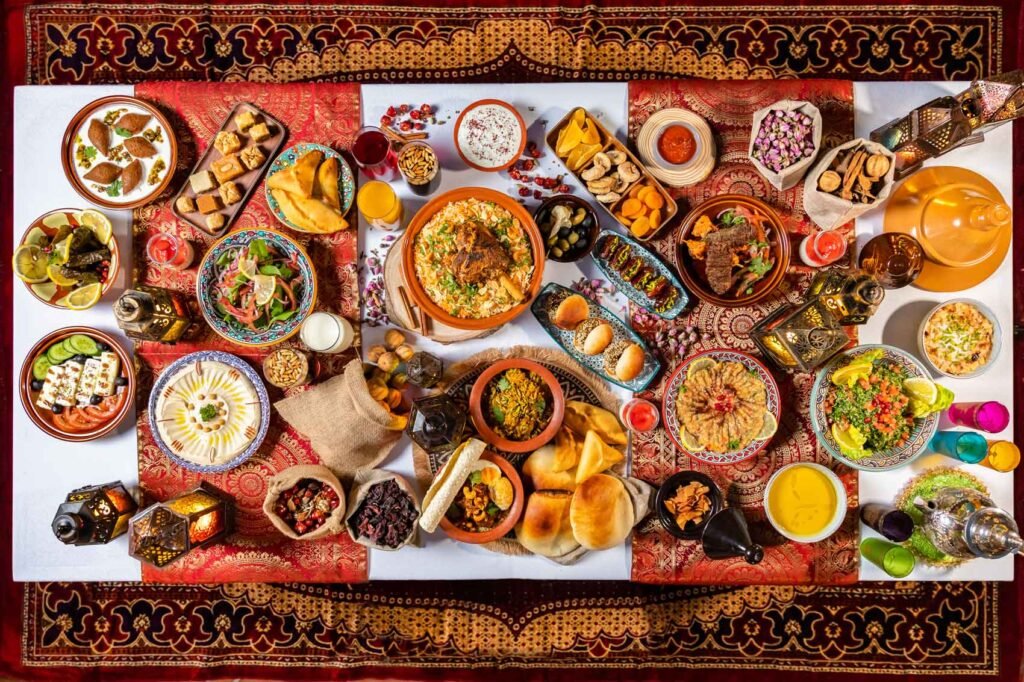 Ramadan Dos
Get involved in the community spirit and catch up with friends and family.
Accept food or drinks when offered during Iftar- it's a sign of respect.
Your office hours will be shorter. As per the UAE labour law, working hours are reduced during Ramadan to six hours a day. However, the DIFC labour law stipulates that the shorter working day is just for those fasting.
The late nights are the best part of Ramadan. Mall remain open until late in the night, markets and fests take place late in the evenings- so make sure you stay up and experience the side of UAE you would've never seen before.
Do your bit. Ramadan is the time of giving. The UAE has a whole lot of charitable and volunteering organisations that you can get involved in.
Try fasting for a day. You will be able to understand what your Muslim friends and family experience.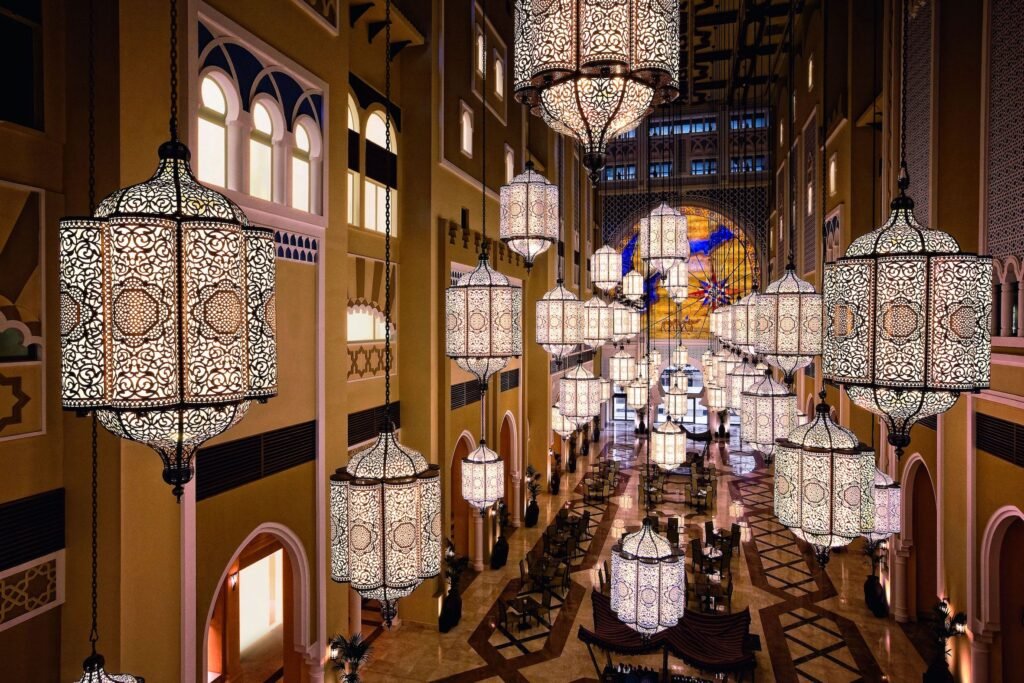 Ramadan don't's
Don't forget the rules when it comes to eating, drinking and smoking. While these are no longer prohibited during daylight hours, it should be done with caution.
Don't wear tight fitting clothes. Dress appropriately. Modesty is the key.
Don't play loud music or swear in public.
Don't fight or argue. Ramadan is the month of peace.