In a significant development, the Indian government has given the green signal for the export of 75,000 tons of non-basmati white rice to the United Arab Emirates (UAE). This decision comes after India had previously imposed a ban on the export of non-basmati white rice but has now chosen to resume these exports, reflecting a shift in government policy.
non-basmati white rice to the UAE: (NCEL) to Oversee the Export
The Directorate General of Foreign Trade (DGFT) has announced that the National Cooperatives Exports Limited (NCEL) will be responsible for overseeing the export of non-basmati white rice to the UAE. This move is aimed at ensuring a smooth and efficient export process.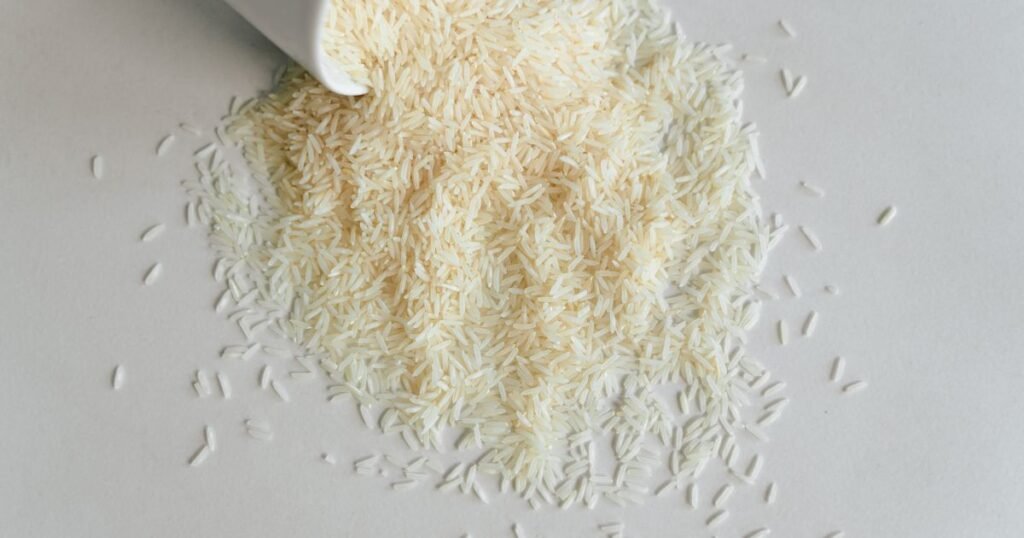 Also read: Jason Derulo's Birthday Celebration Shines Bright At Fi'lia In Dubai
Addressing Domestic Supply and Food Security Concerns
The decision to ban the export of non-basmati white rice earlier was primarily driven by the need to boost domestic supply in the face of high inflation and the unpredictability of the monsoon. However, in light of the ongoing concerns related to food security, especially in vulnerable nations, the Indian government has decided to allow the export of various grain and rice varieties, including non-basmati white rice.
Other Recent Export Approvals
DGFT Santosh Kumar Sarangi revealed that India had already authorized the export of 14,184 tonnes of rice to Bhutan and 3 lakh tonnes of wheat to Nepal on July 21. Additionally, through NCEL, the shipment of non-basmati rice has been permitted to Bhutan (79,000 tonnes), Mauritius (14,000 tonnes), and Singapore (50,000 tonnes). These initiatives are part of India's efforts to support its neighboring countries and maintain regional food security.
Advertisement

Impact on Global Prices and Food Security
The export restrictions imposed by the Indian government, including the ban on rice exports, have had a notable impact on global food prices. A UN agency president recently observed that the restrictions on rice exports from India have contributed to rising prices on a global scale. This situation has raised concerns about potential political unrest in Asia and Africa, as rising food costs affect billions of people.
India, historically a major player in the global rice trade, accounted for nearly 40% of the world's rice trade in the past three years. The soaring prices of rice, a staple for half of the world's population, have reached their highest levels in over 15 years, largely due to these export restrictions.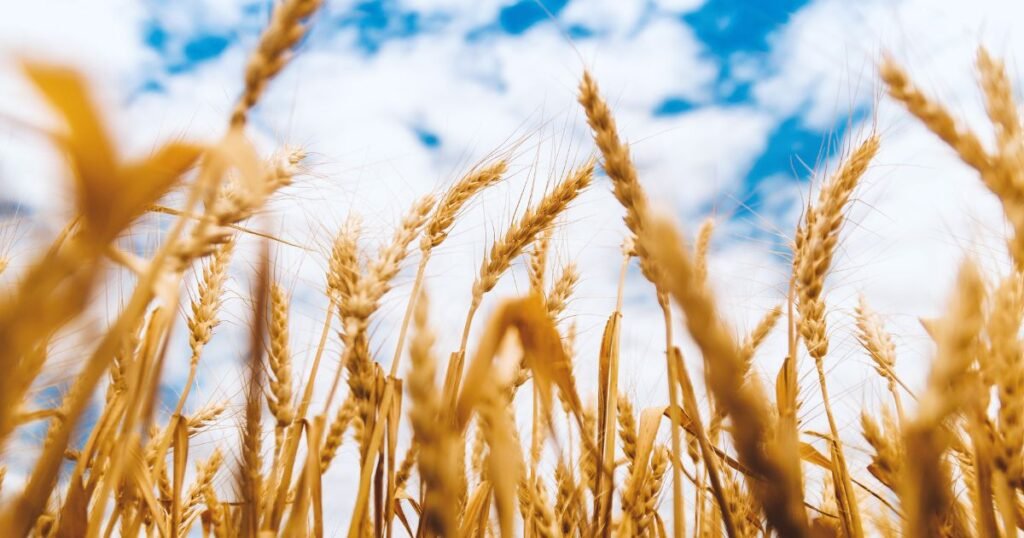 Also read: Rotana Expansion Plans: A Thriving Future In Hospitality
The Indian government's decision to permit the export of 75,000 tons of non-basmati white rice to the UAE reflects a strategic shift in its trade policies. While aiming to address domestic supply and inflation concerns, India is also considering the food security of its neighboring nations. However, the impact of these export decisions on global food prices underscores the delicate balance that must be maintained in ensuring both domestic stability and international food security.
Advertisement