In a remarkable move, the iconic Mall of the Emirates, one of Dubai's most cherished shopping destinations, has undergone a refreshing rebranding initiative. The mall's transformation includes a subtle yet impactful change to its logo and the introduction of cutting-edge digital services aimed at enhancing the overall shopping experience.
Also read: Hessa Street Development: 4 Lanes, A New 13.5 Km Bicycle Track & More About The AED689 M Project
A Fresh Logo Look
The focal point of the rebrand is the mall's new logo, which preserves its famous red arches but with a modernized and simplified design. The logo prominently showcases these vibrant red arches, which now gracefully arch above the mall's name, presented in both English and Arabic script. This new design represents a departure from the previous logo, which featured arches adorned with images reflecting the diverse offerings within the mall, such as a shopping trolley, ski slope, penguins, and an escalator.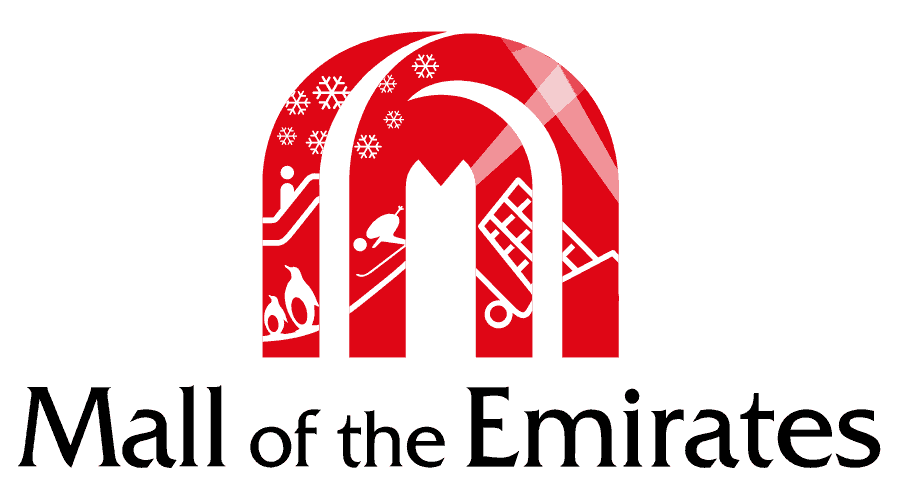 Advertisement

Mall of the Emirates: Innovative Digital Services
Complementing the new logo, Mall of the Emirates is rolling out a series of innovative digital services aimed at making the shopping experience more convenient and enjoyable for visitors.
One of the standout features is the 'Smart Parking' system, allowing patrons to reserve parking spaces in advance without the need for physical tickets. This hassle-free system is set to streamline parking and reduce wait times, ensuring a seamless start to any shopping adventure.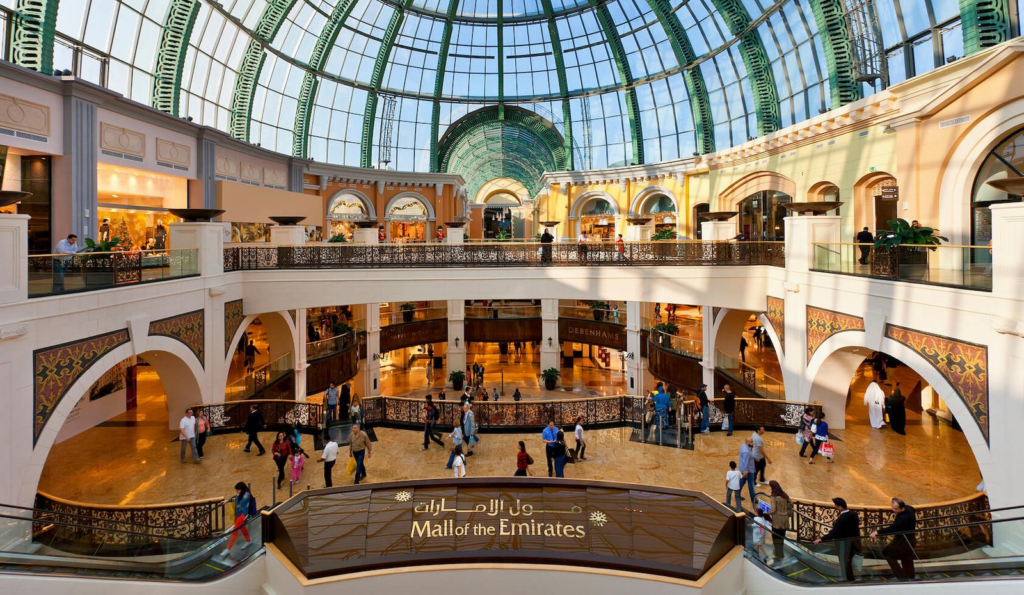 Also read: Maroon 5's In Dubai: Win Your Exclusive Invite! (socialkandura.com)
Additionally, the mall is introducing a 'Digital Concierge' service, a game-changer for busy shoppers. This service connects customers with a dedicated concierge via WhatsApp, eliminating the need for an in-person visit to the mall. Shoppers can now browse their favorite brands remotely, while the concierge takes care of the shopping for them. Within just four hours, your desired items will be delivered to your doorstep, making shopping more convenient than ever.
A Vision for the Future
Michelle Walsh, Senior Director of Marketing and Communications at Majid Al Futtaim — Asset Management Business Unit, expressed her excitement about the rebrand, stating, "With a wealth of distinct features, the reimagined Mall of the Emirates invites customers to explore their own personal version of the mall through high-touch experiences that go beyond conventional shopping."
This bold rebranding initiative positions Mall of the Emirates as a pioneer in embracing digital innovation while staying true to its legacy of providing world-class shopping experiences.
As the Mall of the Emirates continues to evolve, shoppers can look forward to a future where convenience and creativity blend seamlessly, making every visit a memorable one.
Advertisement