In a significant move to enhance transportation in Dubai, a remarkable project is set to transform Hessa Street. This development, with an estimated cost of AED689 million, aims to bolster the road's capacity, making travel smoother and more convenient for the public. The project encompasses several exciting upgrades, including expanding the number of lanes and introducing a 13.5 km bicycle track.
The Hessa Street Project
The Dubai Roads & Transport Authority recently announced the contract for the Hessa Street improvement project. Spanning a 4.5 km stretch, the project focuses on the area between the intersections of Sheikh Zayed Road and Al Khail Road. Four crucial intersections along this route will undergo development: Sheikh Zayed Road, First Al Khail Street, Al Asayel Street, and Al Khail Street. One of the significant enhancements includes increasing the number of lanes from the current two lanes to an impressive four lanes in each direction.
Pedaling Forward: A New Cycle Path
Apart from expanding Hessa Street's capacity by 100%, the project also includes the addition of a 13.5 km cycle path. This initiative is a boon for cycling enthusiasts and those seeking eco-friendly transportation alternatives. The project's positive impact extends to several residential and development areas, benefiting communities in Al Sufouh II, Al Barsha, and Jumeirah Village Circle.
Advertisement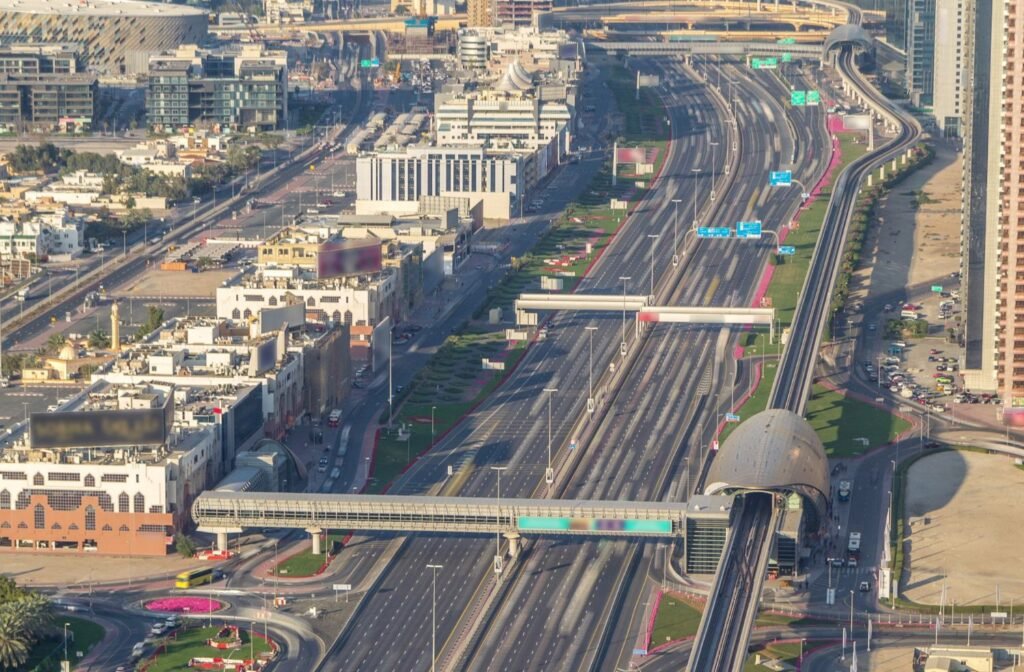 Also read: 'Little Moscow' In Dubai? Russian Investors Turn Developers (socialkandura.com)
Four Vital Intersections Upgraded
The Hessa Street development project features four critical intersections, each contributing to the overall improvement of traffic flow.
Sheikh Zayed Road Intersection: This intersection will witness the construction of a two-lane bridge ramp, facilitating seamless travel over the Dubai Metro Red Line.
Al Khail First Street Intersection: Enhancements here will involve increasing the lanes on the existing bridge to four in each direction and implementing surface-level traffic improvements.
Al Asayel Street Intersection: Similar to Al Khail First Street, this intersection will also have its lanes increased on the current bridge to four in each direction along Hessa Street.
Al Khail Street Intersection: A direct bridge link will be created at this intersection, designed to efficiently serve traffic from street share to Al Khail Road.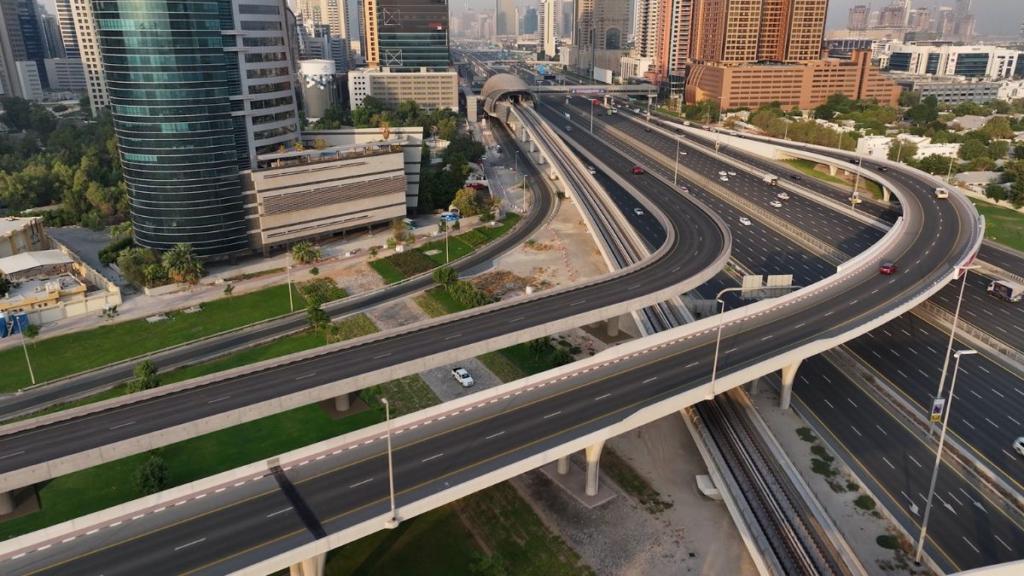 Also read: Exciting UAE Public Holidays 2023 And A Sneak Peek Into 2024 (socialkandura.com)
Once completed, this project promises to significantly ease travel on these vital roadways, offering a smoother and more efficient commuting experience for residents and visitors alike.
The Hessa Street development project is set to bring about a transformative change in Dubai's transportation landscape. With expanded lanes, a new bicycle track, and crucial intersection upgrades, this AED689 million initiative will undoubtedly make daily commuting more convenient and efficient.
Advertisement