In recent years, Dubai has become a hotspot for Russian investors seeking to establish their own version of 'Little Moscow' in the heart of the UAE. This burgeoning trend has gained momentum, particularly in light of sanctions on Moscow, which have limited Russian access to European and North American markets.
Russian Investors Turn Developers
Russian investors in Dubai are not just buying properties; they are evolving into real estate developers with a vision. Their focus is on acquiring clusters of homes and land parcels to construct distinctive residential complexes, hotels, and communities that showcase their rich cultural heritage.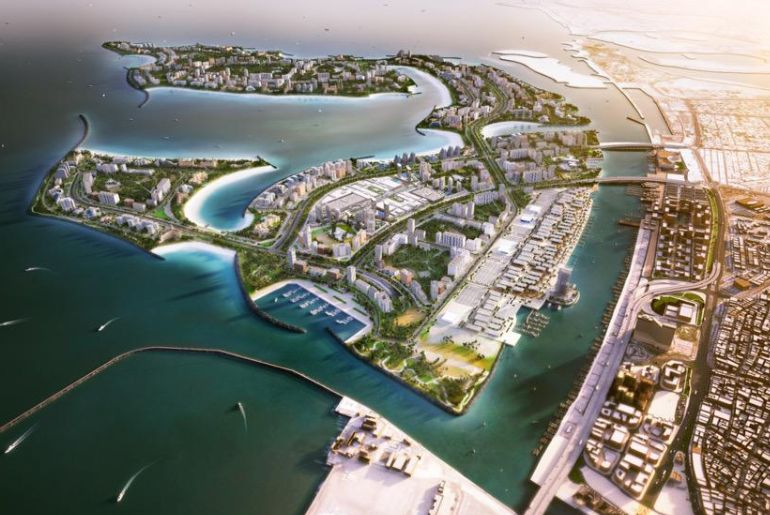 Also read: First Traditional Hindu Temple In Abu Dhabi: Opening In February 2024
Exclusive locations like Emirates Hills, Dubai Hills, and Palm Jumeirah have a magnetic allure for Russian clients. These areas offer privacy and opulence within affluent neighborhoods, with average plot prices hovering around AED 50 million ($13.6 million).
'Little Moscow' Emerges
The influx of Russian investors has left a noticeable mark on Dubai's real estate sector. In the first half of 2023, residential property prices in the emirate witnessed their swiftest ascent in nearly a decade, surging by 16.9% year-on-year. During the second quarter of the same year, Russians ranked as the third-largest group of property buyers in Dubai by nationality, trailing behind Indians and Britons.
Advertisement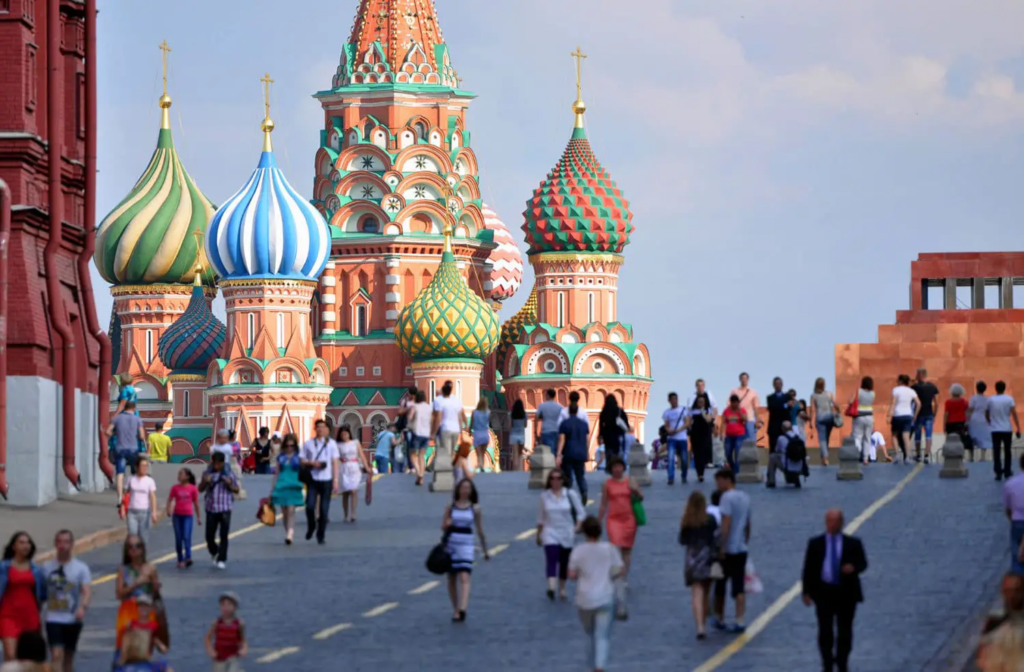 Also read: UAE Plans To Extend Visa-Free Travel For GCC Residents, Boosting Regional Tourism
The trend of Russian investors acquiring land plots to establish 'Little Moscow' in Dubai is set to continue. Some research indicates that Russians have now become the single largest nationality investing in Dubai's real estate market. This development is poised to reshape the future landscape of Dubai's real estate sector, injecting a unique cultural dimension into its cosmopolitan character.
Dubai's Global Investment Hub
The emergence of 'Little Moscow' in Dubai underscores the city's allure as a global investment hub. It highlights the dynamic nature of its real estate market, which continues to attract investors from various corners of the world. Dubai's transformation into a melting pot of cultures and influences remains an exciting journey to watch unfold.
The surge of Russian investors in Dubai's real estate market is a testament to the city's enduring appeal as a global investment destination. As 'Little Moscow' continues to take shape, it adds a new layer of diversity and culture to Dubai's cosmopolitan fabric, making it a city where the world comes to invest and belong.
Advertisement