When it comes to unforgettable experiences in Dubai, Habtoor Grand Resort is the place to be. This prestigious destination is rolling out a red carpet of exciting events and offers that cater to various tastes and preferences. Whether you're a sports enthusiast, a food aficionado, or someone seeking a delightful afternoon, there's something here for everyone.
Habtoor Grand Resort: Your Ultimate Dubai Getaway
1. Billiards Night: A Thrilling Experience at The Underground Pub
The Ultimate Sports Bar Destination
Every Thursday, The Underground Pub transforms into the ultimate sports bar destination. Dive into a world of excitement as you take on the challenge of a thrilling pool competition. The best part? You stand a chance to win an enticing AED 1000 voucher! To secure your spot in this adrenaline-packed competition, simply register before 7 p.m. with a nominal AED 200 entry fee. What's more, you can fully redeem this fee for delectable food and beverages at the pub. Bring your friends, bring your A-game, and get ready for a memorable night out.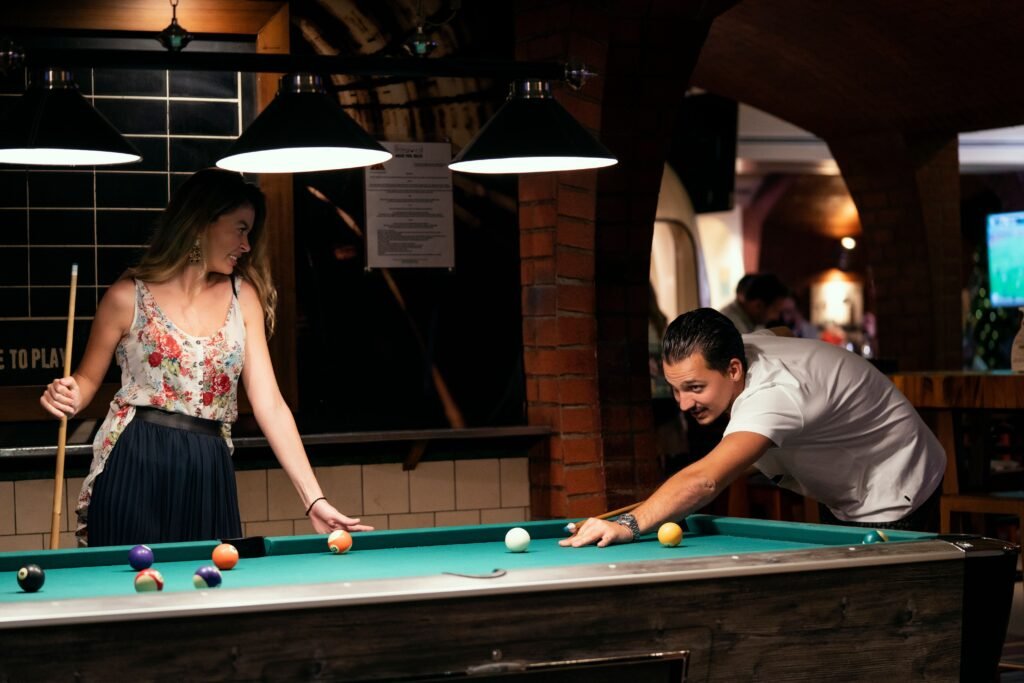 Also read: The Underground Pub Hosts Rugby Tournament 2023: Win Extraordinary Prizes In Dubai!
2. Rugby Game Tournament: Unleash Your Inner Fanatic at The Underground Pub
Electrifying Rugby Action
Calling all rugby fanatics! The Underground Pub is gearing up to host the Rugby Tournament 2023 in an electrifying and iconic setting. But wait, there's more; guests have a wonderful opportunity to win extraord inary prizes. For a minimum spend of AED 100, participants can enter an exclusive weekly draw spanning eight weeks. Prizes include VIP Tickets to Dubai Rugby 7s with accommodations and transport for two people, as well as other prizes for one person a Dubai Helicopter Tour, Hot Air Balloon Adventure, Dinner in the Sky Dubai, Parasailing in JBR, Sunset Yacht Cruise, Zipline Adventure, and a Heineken Blade Unit.
Advertisement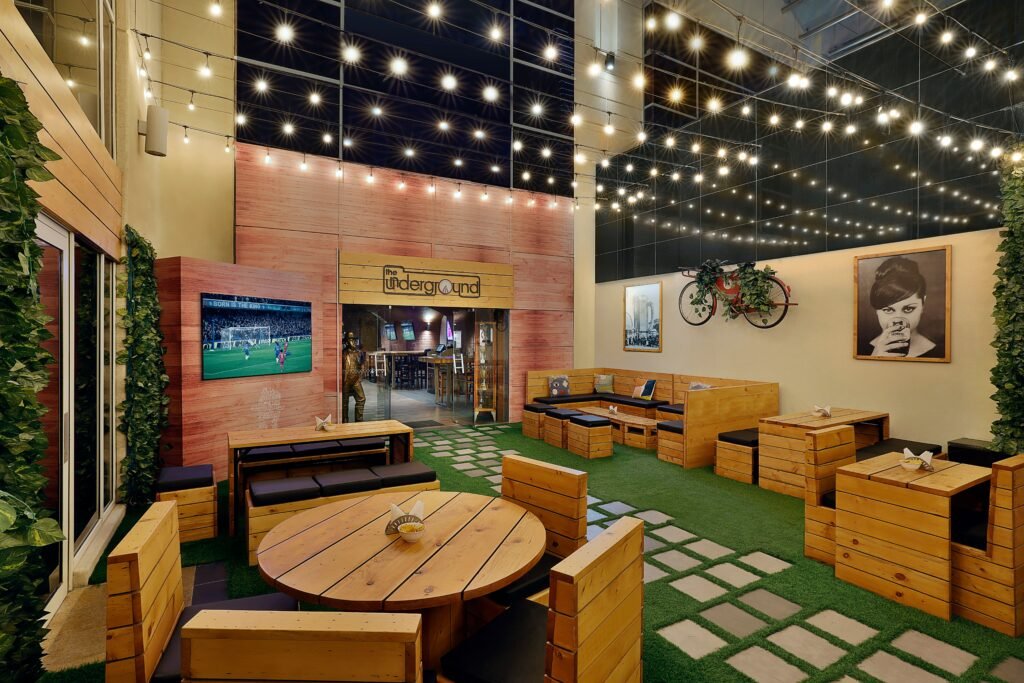 3. Afternoon Tea: Exquisite Treats at Acacia Lounge
Elevate Your Afternoon
Acacia Lounge at Habtoor Grand Resort, Autograph Collection, is your destination for an exquisite afternoon tea experience. For just AED 95 per person, indulge in a full tier of delectable delights, including scones, sandwiches, and cakes, all accompanied by a choice of beverage. Feeling extra celebratory? Dive into a distinctive tea collection by Nina's Marie-Antoinette, showcasing their signature flavors and fragrances in premium bubbly for AED 195 per person. Take your time to savor these delightful treats while sipping on your choice of hot beverages, perfectly paired to enhance your culinary experience.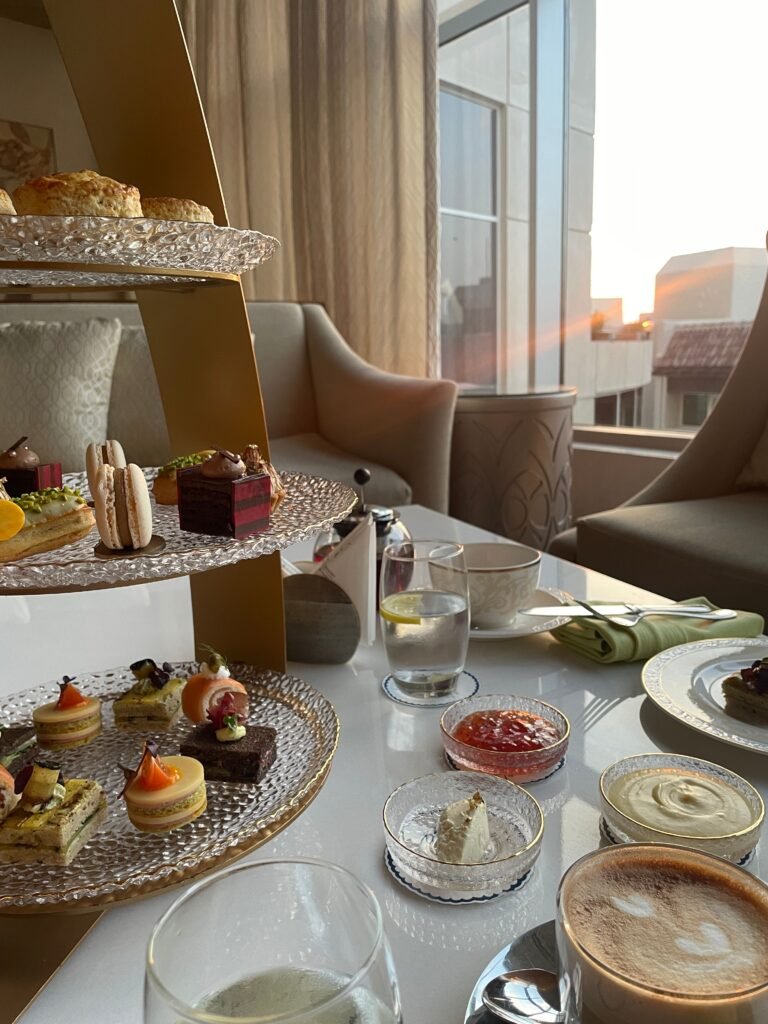 4. BBQ Night: Savor the Flavors at Al Dhiyafa Grand Kitchen
Sizzling Grilled BBQ by the Beach
Picture this: It's a laid-back Tuesday evening, and you're in the mood for delicious food, great company, and a serene ambiance. Al Dhiyafa Grand Kitchen, a stylish buffet restaurant located at Habtoor Grand Resort, has the answer – a BBQ night that promises a flavor explosion. Enjoy a mouthwatering selection of sizzling grilled BBQ dishes, served fresh from the grill to your table. As you savor these culinary delights, you'll also be treated to spectacular views of the beach.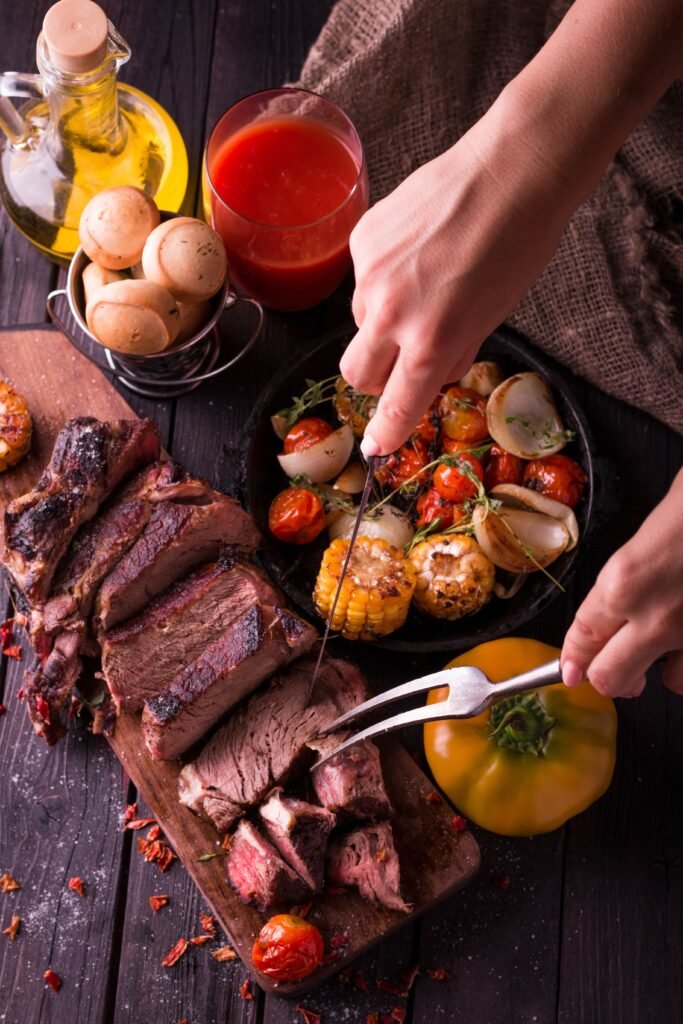 Also read: Trib Fest: Dubai 2023 – A Musical Extravaganza For All Ages
Whether you're a sports enthusiast, a culinary connoisseur, or simply seeking relaxation, Habtoor Grand Resort offers a diverse array of experiences. Don't miss out on these exciting events and offers. Secure your spot today by calling or WhatsApping +97150 780 6342 or emailing hgrs.fbreservation@habtoorhospitality.com.
Advertisement