Amidst economic flux, a significant juncture has emerged, marking an unprecedented Global wealth decline. Recent data from a joint report by UBS and Credit Suisse underscores the impact of this decline, as global private wealth receded by $11.3 trillion, a stark reversal since the 2008 financial crisis.
Understanding the Global Wealth Decline:
At the heart of this transformation lies the appreciation of the US dollar against a backdrop of diverse currencies. This phenomenon played a pivotal role in the "global wealth decline" of 5.8%, as unveiled in the Global Wealth Report 2023. However, maintaining exchange rates at 2021 levels would have yielded a 3.4% growth in total wealth, with a 2.2% rise in "wealth per adult."
Regional Disparities and Currency Impact:
Delving deeper, the decline was notably concentrated in wealthier regions like North America and Europe, collectively accounting for a loss of $10.9 trillion. In contrast, the Asia Pacific region faced losses of $2.1 trillion, while Latin America showcased an exception, registering a $2.4 trillion wealth increase attributed to an impressive 6% currency appreciation vis-à-vis the US dollar.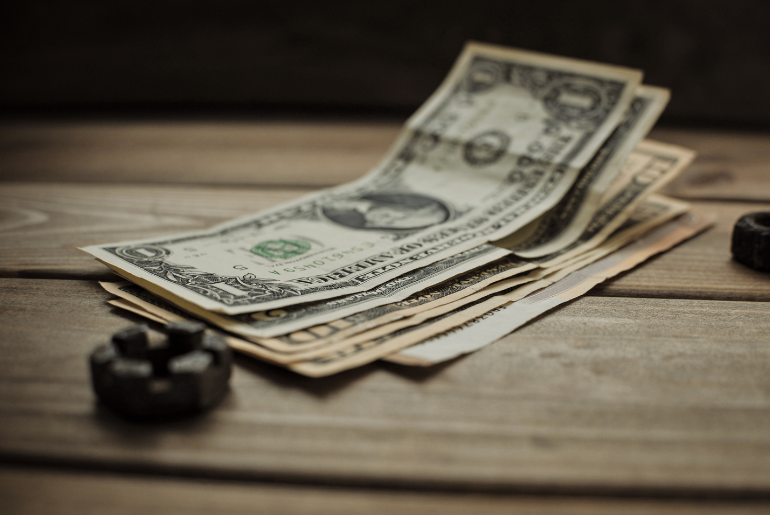 Also read: UAE FNC Election Registration: Strong Start, As Over 160 Candidacy Requests Flood In On First Day
Advertisement


Sectoral Resilience and Impact on Assets:
While the decline significantly impacted financial assets, the resilience of non-financial assets, particularly property, emerged as a noteworthy trend. Despite escalating interest rates, non-financial assets displayed steadfastness, a phenomenon reflective of the intricate dynamics within the global wealth decline.

The Road Ahead: Prospects and Growth: Projected onto the canvas of the future, a positive trajectory emerges. UBS and Credit Suisse estimate a robust 38% surge in global wealth over the ensuing five years, culminating in an impressive $629 trillion by 2027. This ascendancy will be predominantly fueled by middle-income countries, propelling "wealth per adult" to reach an anticipated $110,270, while the ranks of millionaires are projected to swell to 86 million, alongside a notable increase in ultra-high-net-worth individuals.
In the midst of this multifaceted narrative of global wealth decline, the report's findings illuminate the complex interplay of factors driving economic tides. The rise and fall of wealth, coupled with the steadfastness of various assets, mirror the fluidity of today's financial landscape. While challenges have been encountered, the promising projections signify a future where "global wealth decline" may serve as a pivotal chapter in a larger narrative of growth and transformation.
Advertisement