As the UAE awaits the announcement of September's fuel prices, the interplay of global market dynamics and local economic considerations takes centre stage.
Evaluating August's Fuel Prices: Adjustments and Local Averages
In August, UAE residents experienced a moderate uptick in fuel prices, witnessing an increase of around 14 fils. This resulted in prices of Dh3.14, Dh3.02, and Dh2.95 per litre for Super 98, Special 95, and E-Plus, respectively. Comparatively, the average retail petrol price for August stood at Dh3.02 per litre, significantly lower than the global average of Dh4.93 per litre.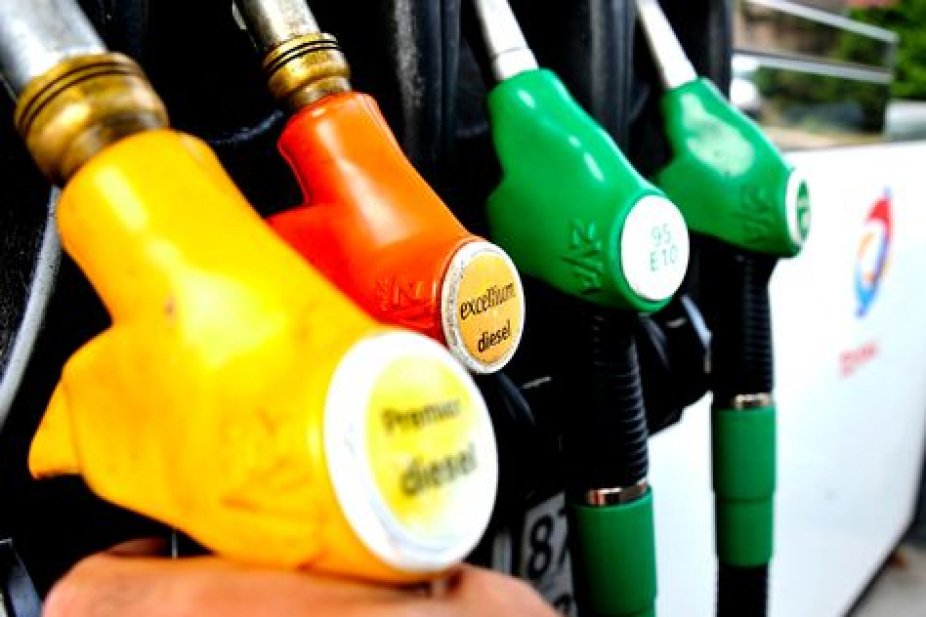 Navigating Global Oil Market Fluctuations and Their Implications
The global oil market displayed its characteristic volatility during August. Brent crude prices surged to a peak of $87.55 on August 9th, only to subside to $84.41 by August 29th. Simultaneously, West Texas Intermediate (WTI) hovered at $80.08 per barrel. These oscillations were driven by a myriad of factors, including changes in oil supply from nations like Iran and Venezuela, which offset OPEC+ production cuts.
The Impact of China's Stimulus on Oil Prices
Recent stimulus announcements by China reverberated throughout the oil market, triggering a price surge. As a result, WTI prices climbed beyond $80, and Brent crude neared the $85 per barrel mark. Although the current prices mirror those observed at the beginning of the month, a minor uptick was noted during the second week of August.
Advertisement

Also read: Experience The Rare Blue Supermoon In Dubai's August Night Sky
The Unveiling of September's Fuel Prices and Local Adjustments
With the Fuel Price Committee poised to unveil September's petrol and diesel prices on August 31st, the UAE's commitment to harmonizing local rates with global trends remains evident. The nation's proactive stance towards adjusting fuel prices underscores its dedication to achieving a delicate balance between international market dynamics and the interests of its domestic consumers.
Also read: Terra Cabins At JA Hatta Fort Hotel: Escape To Nature's Tranquility And Discover Enchantment
Anchoring Economic Stability through Equitable Fuel Pricing
The impending announcement of September's petrol and diesel prices underscores the UAE's unwavering commitment to economic stability. As the nation steers through the complexities of global market fluctuations, the forthcoming revelation sheds light on the measures taken to ensure fair and transparent pricing for both UAE citizens and residents.
Advertisement