Hrithik Roshan, Deepika Padukone and Anil Kapoor are all set to star in India's first ever aerial action movie. It's about to be an exhilarating cinematic experience. With the dawn of Independence Day, the curtain lifts on Fighter, revealing its captivating maiden motion poster, aptly named 'Spirit of Fighter.' This carefully orchestrated teaser resonates with the pulse of patriotism, perfectly echoing the nation's sentiments on this auspicious occasion.
Fighter new motion poster out – 'Spirit of Fighter'
Following the already spellbinding impact of its sensational title poster, the creators now present the first motion poster, showcasing the stellar cast, coinciding with the momentous date of August 15th – Independence Day. This poster promises an avalanche of action, suspense, and thrill, while evoking the deepest patriotic values and emotions. It also plays the song 'Vande Mataram,' a musical tribute bound to send shivers down every Indian's spine.
Fighter is shot across diverse real-world locations and employing cutting-edge cinematic technology, it promises a visual spectacle of unprecedented proportions for global audiences. Hrithik Roshan, Deepika Padukone, and Anil Kapoor marks a momentous occasion in itself, as they share the screen for the very first time.
Here's the first look of Deepika Padukone & Anil Kapoor from fighter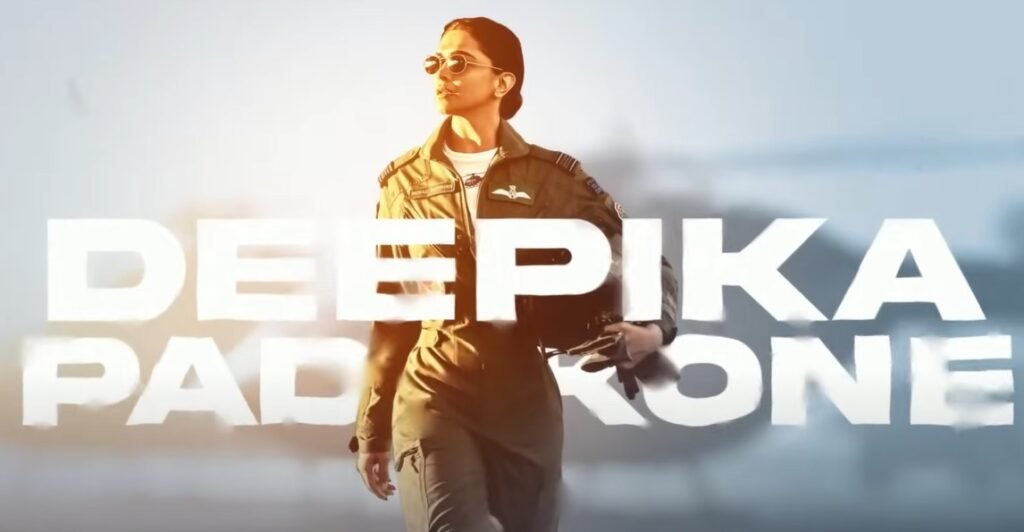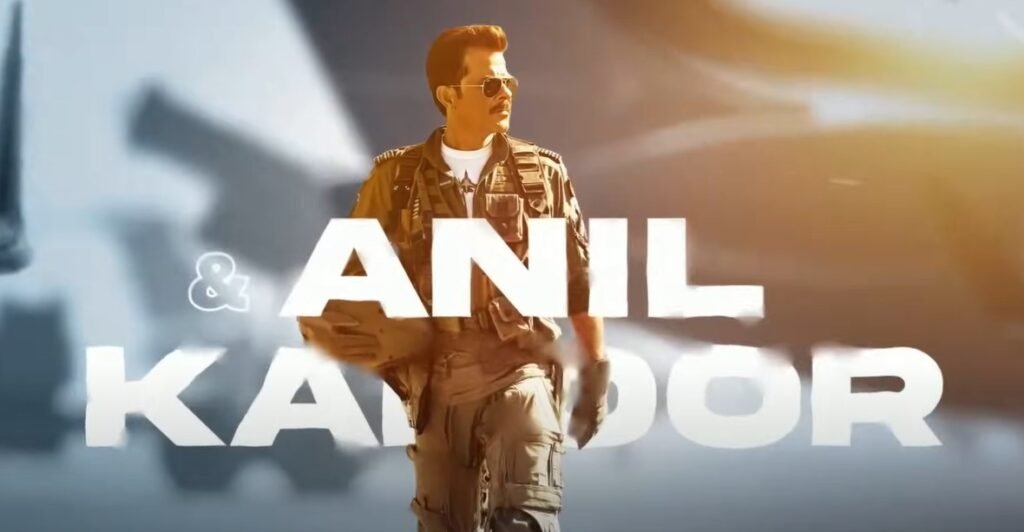 Director Siddharth Anand, building on the monumental success of WAR and Pathaan, raises the stakes even higher, promising a film that amalgamates the finest talents, state-of-the-art technology, and compelling storytelling.
Presented in collaboration between Viacom18 Studios and Marflix Pictures, Fighter is helmed by Siddharth Anand. It will release in theatres right before India's 75th Republic Day on 25 January 2024.
Also Read: Hrithik Roshan Is All Smiles With Girlfriend Saba Azad, His Ex-Wife Sussanne Khan Reacts To The Photo
Advertisement