The world's largest startup event, Expand North Star 2023, is set to showcase groundbreaking Indian startups in Dubai from October 15 to 18, 2023. This event, hosted by the Dubai Chamber of Digital Economy, is a global gathering of innovative tech startups from more than 100 countries, with a special focus on Indian entrepreneurs.
With over 1,800 startups from around the world participating, including 200 from India, the event aims to boost global venture capital investment and serve as a launchpad for Indian startups looking to expand internationally.
Indian Innovations Take Center Stage
One of the standout startups at Expand North Star is Noval Sustainability, which is introducing "DE-Carbon," an innovative animal feed protein made from recycled waste. Founder Siva Sanker explains that DE-Carbon significantly reduces the environmental impact of the carbon-heavy feed and meat industries. With this pioneering approach, Noval Sustainability aims to tap into a potential $500 billion industry by incorporating just one percent of alternative proteins into animal feed.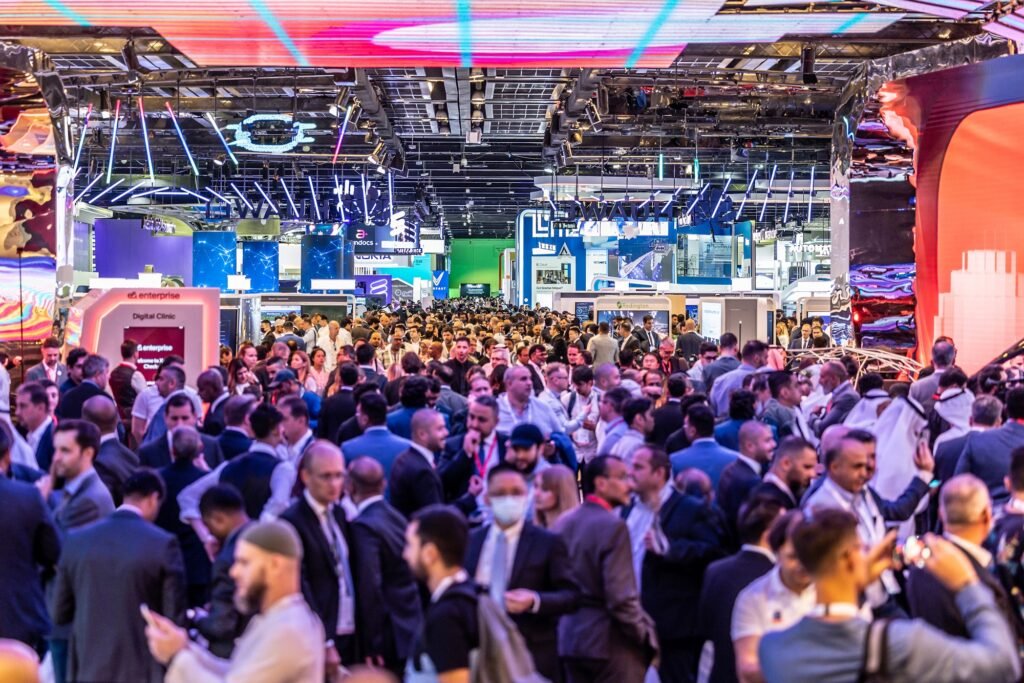 Also read: Spartan World Championship 2023: Exciting Details You Need To Know! (socialkandura.com)
Another exciting Indian startup, Tuttifrutti Interactive, is set to revolutionize the gaming industry. Their Sophia's Adventures fantasy-themed game, utilizing Unreal 5 Nanite technology, is expected to make a splash in the $300 billion gaming market. With plans for an official launch on Sony PlayStation and VR2 markets, Tuttifrutti Interactive anticipates massive growth, aiming for revenues of $80 million by 2028.
Keynote Speakers and Growth Roadmaps
Expand North Star's conference program features unicorn founders who will share insights into their journeys to global success. Notable speakers include Bhavish Aggarwal, CEO and co-founder of Ola Cabs & Ola Electric, and Abiraj Singh Bhal, CEO and founder of Urban Company. Rajan Anandan, Managing Director of Peak XV and Surge, will also be present, sharing his vision for India's burgeoning startup ecosystem.
Advertisement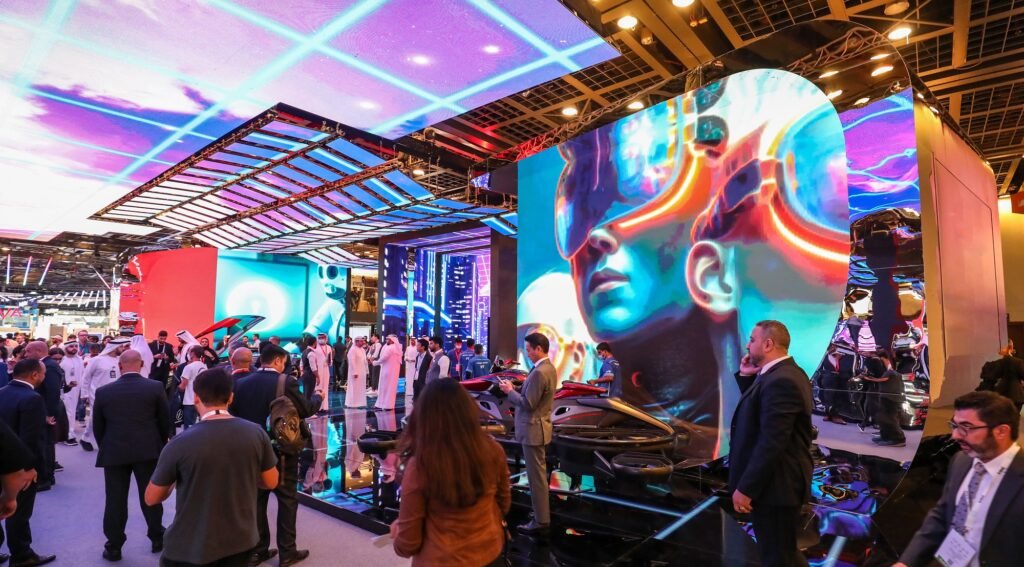 Also read: Winter Camping Season In Dubai's Al Awir Desert: How To Apply For Permits
Fostering Economic Ties and Investment Opportunities
The substantial Indian presence at Expand North Star 2023 coincides with growing bilateral trade and investment opportunities between the UAE and India. Under the Comprehensive Economic Partnership Agreement, the UAE and India plan to double the value of non-oil trade from 2023 to 2030, reaching $100 billion. Dubai Chambers reports that 30 percent of startups in Dubai are Indian-owned, and Indian firms have created more than one million jobs in the UAE.
Expand North Star 2023: A Global Tech Takeover
Expand North Star 2023 is part of GITEX GLOBAL, the world's largest tech show taking place from October 16 to 20 at the Dubai World Trade Centre. Organized by DWTC, these two events together encompass 2.7 million square feet of exhibition space, marking a 40 percent increase from the previous year.
For more information and to keep up with the latest developments at Expand North Star 2023, please visit www.expandnorthstar.com.
In the heart of Dubai, Expand North Star 2023 is set to ignite the global tech scene, and Indian startups are undoubtedly at the forefront, ready to seize opportunities and transform industries.
Advertisement