Eid Al Adha 2024: In the Islamic calendar, Arafat Day, a significant event that marks the second day of the Hajj pilgrimage to Mecca, is just around the corner. Arafat Day typically falls approximately 70 days after Eid Al Fitr. For those wondering about the dates and eagerly anticipating the festivities of Eid Al Adha in 2024, here's a quick rundown to keep you in the loop.
Eid Al Adha 2024 Dates
Arafat Day, a precursor to Eid Al Adha, is expected to take place on Saturday, June 15, this year. The subsequent day, Sunday, June 16, is when the celebrations for Eid Al Adha commence. Eid Al Adha is the second of the two major Islamic holidays and is observed from Dhul Hijjah 10 to 12, which in 2024 likely corresponds to Sunday, June 16 to Tuesday, June 18. It's essential to note that these dates depend on the sighting of the moon, which is a crucial factor in the Islamic calendar.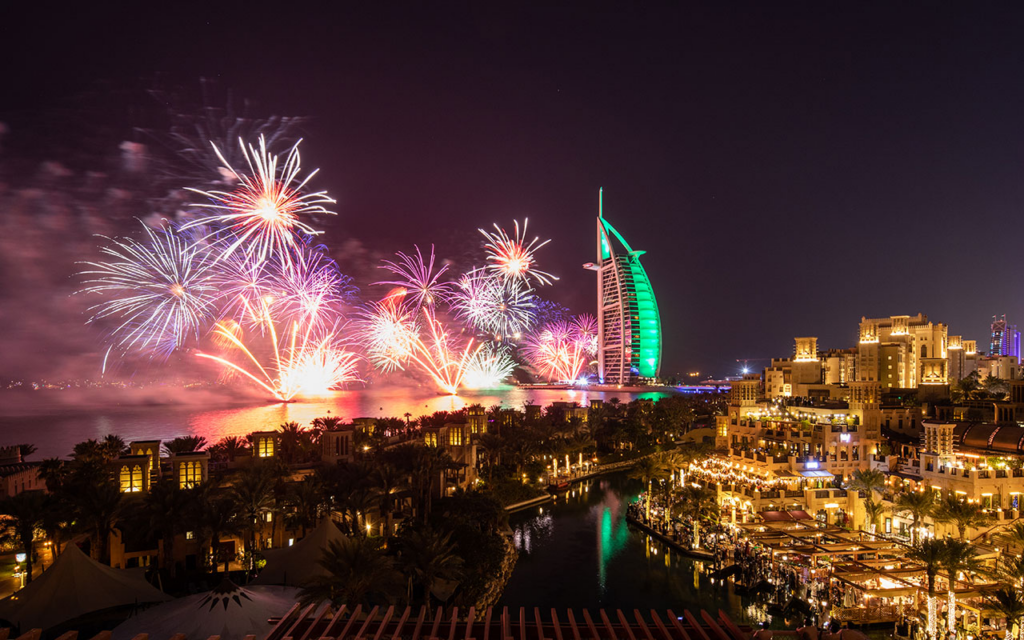 Also read: British Airways Resumes Flights Between London Heathrow And Abu Dhabi's Midfield Terminal
For those fortunate enough to have a Saturday and Sunday weekend, Eid Al Adha offers a four-day break, with work resuming on Wednesday, June 19. However, please keep in mind that the Islamic calendar relies on lunar months, necessitating a moon sighting to confirm these dates on the Gregorian calendar (the traditional January to December version). The official confirmation of these dates will come from UAE officials closer to the time.
Advertisement

Significance of Eid Al Adha
Eid Al Adha is celebrated to honor the willingness of Prophet Ibrahim to sacrifice his son, following divine instruction. In the story, Ibrahim shared his dream with his son, who willingly accepted the divine command. However, God intervened by sending a sheep to be sacrificed in his son's place. This occasion is marked with a few days off for both the public and private sectors, although the exact dates hinge on the moon phases, making it imperative to await official confirmation.
waiting for the Next Public Holiday?
Fortunately, you won't need to wait until June 2024 for the next public holiday in the UAE. The final long weekend of the year is just around the corner in December.
Commemoration Day, previously known as Martyrs' Day, is commemorated annually on December 1, and in 2023, it falls on a Friday. Following that, the UAE celebrates National Day, which occurs on December 2 and 3, a Saturday and Sunday, providing another opportunity for a memorable celebration.
Also read: British Airways Enhances London- UAE Flights For Better Connectivity. (socialkandura.com)
In summary, mark your calendars for Eid Al Adha in 2024, but remember to stay tuned for official announcements regarding the dates closer to the time. And as 2023 draws to a close, don't forget to make the most of the upcoming long weekends.
Advertisement