In an exciting announcement for Sheerios in the region, the Ed Sheeran Dubai tour is set to make history with not one, but two sensational performances as part of the +– = ÷ x Mathematics Tour. These exclusive gigs are scheduled for Friday, January 19, and Saturday, January 20, 2024, at The Sevens Stadium, a venue that recently hosted the Rugby 7s tournament in December.
Unprecedented Experience: Ed Sheeran's 360-Degree Concert
Ed Sheeran's unique 360-degree concert experience, performed in 'The Round,' promises an intimate connection with the audience, positioning fans all around the British indie sensation. Adding another layer of musical brilliance, the talented Calum Scott, known for his soulful covers and chart-topping albums, will be the special guest for these landmark Dubai concerts.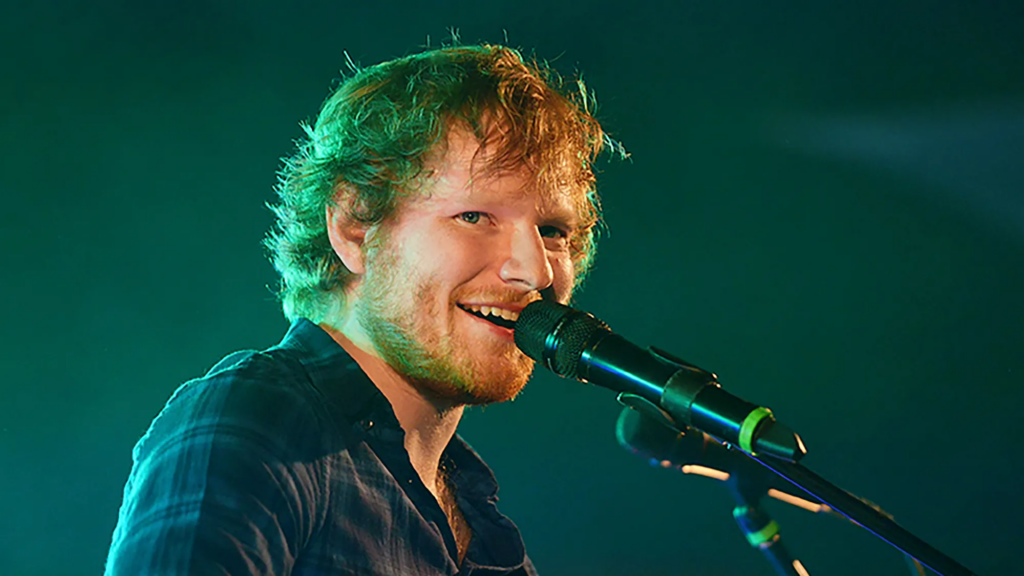 Also read: Things To Do This Weekend: Unmissable Events And Offers At These 4 Places!
Ticket Details: Don't Miss Out on Ed Sheeran Dubai
The buzz is real, and tickets are selling fast. Registration for Ed Sheeran Dubai tickets opened on November 9 at edsheerandxb.com, with the pre-sale kicking off at 10 am on the same day. Following the social media frenzy during the pre-sale, general ticket sales began on November 10 at 10 am. Given the anticipated demand, prompt action is advised for those eager to secure their spots at this sensational event.
Dubai's Premier Music Event of 2024
Dubai residents are in for a treat as the Friday, January 19 show marks only the second date on Sheeran's 2024 tour, commencing in Bahrain on January 15. This positions Dubai among the first cities globally to witness the musical genius perform live in the new year.
Sheeran's Global Tour: A Musical Journey Across 24 Shows
Organized by All Things Live Middle East and supported by Dubai Calendar and Coca-Cola Arena, Ed Sheeran's tour comprises a total of 24 shows, culminating in Cyprus on September 8, 2024. Aptly named the – = ÷ x Mathematics Tour, a clever amalgamation of his album titles, this tour promises a diverse setlist featuring tracks from his new releases and timeless classics like "A-Team."
Advertisement

Also read: Spinneys Dubai 92 Cycle Challenge 2024: Pedaling Into A Spectacular Cycling Fiesta For All Ages And Abilities!
Sheeran's Musical Legacy: From YouTube to Global Stardom
Renowned for chart-toppers like "Shape of You," "Bad Habits," and "I Don't Care," Sheeran's discography has only expanded, with the release of two albums in 2023, including "Autumn Variations" on his record label Gingerbread Man Records. His rise to fame began with YouTube videos showcasing his soft, folky sound and self-penned songs.
Down-to-Earth Star: Sheeran's Personal Touch
In addition to his musical prowess, Ed Sheeran is known for his down-to-earth persona. Recently making headlines for pulling pints and singing with supporters at Ipswich Town F.C. after a victory, Sheeran's relatable charm endears him to fans worldwide.
Secure Your Spot: Ed Sheeran Dubai Tickets
As anticipation builds for this musical extravaganza, fans are encouraged to secure their tickets promptly, ensuring they don't miss the chance to witness Ed Sheeran's unforgettable performance in the heart of Dubai. This unprecedented double gig is poised to be a highlight of the UAE's entertainment calendar, offering an unforgettable experience for Sheerios and music enthusiasts alike. Don't miss out on the biggest open-air concert in Dubai!
Advertisement