International travel often brings with it loads of options and opportunities. Most often, we tend to get overwhelmed while making a bucket list of places to tick off. And now, Dubai is home to the number one bucket list location in the world. Wondering what it is? Well, you guessed it right. Visiting Dubai's Burj Khalifa – the world's tallest building, has been picked as the world's top bucket list experiences by a new data.
Price comparison website Comparethemarket, analysed the most popular attractions and bucket list experiences around the world and Dubai's Burj Khalifa bagged the top spot. The data analysed 72 of the world's most popular landmarks, compared the number of Instagram hashtags and global monthly Google search volume for each. The result then revealed the top 10 bucket list landmarks around the world.
With the highest average global search volume at 2,240,000 per month, as well as 6,179,975 Instagram images under the hashtag #burjkhalifa, the world's tallest tower stood first on the list.
While Burj Khalifa bagged the top spot for the most-searched landmark, the French landmark- Eiffel tower was named the most Instagrammed landmark. There were a total of 7,192,685 images using the hashtag #eiffeltower and an average of 1.5 million people also searched for the French landmark each month.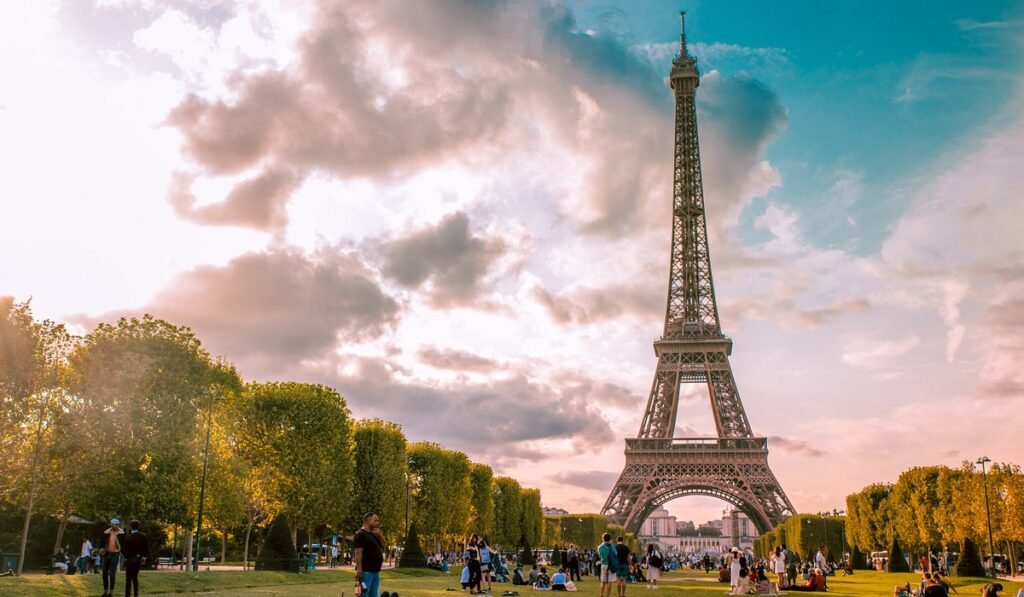 New York City's Times Square and Canada's Niagra Falls stood the third and fourth places respectively, while India's Taj Mahal bagged the fifth spot.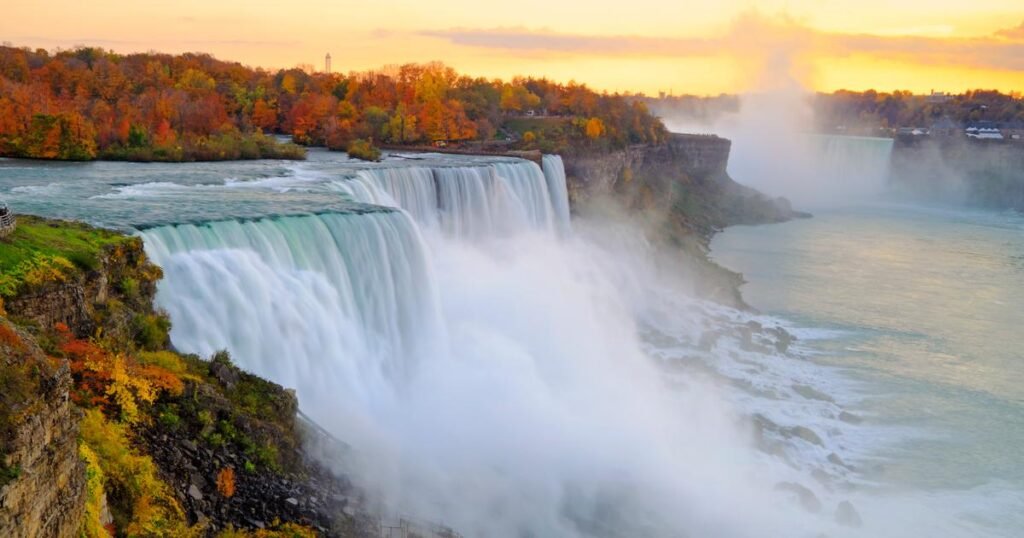 20 most searched travel bucket list experiences in the world
Burj Khalifa, Dubai, UAE
Eiffel Tower, Paris, France.
Times Square, New York City, USA.
Niagra Falls, Ontario, Canada.
Taj Mahal, Agra, India.
Grand Canyon, Arizona, USA.
Machu Picchu, Cusco Region, Peru.
Notre Dame, Paris, France.
White House, Washington D.C, USA.
Sagrada Familia, Barcelona, Spain.
Big Ben, London, UK.
Buckingham Palace, London, UK.
Statue of Liberty, Liberty Island, New York City.
Golden Gate Bridge, San Francisco, California.
Blue Lagoon, Grindavík, Iceland.
Louvre Museum, Paris, France.
Versailles, Versailles, France.
Petra, Jordan.
Stonehenge, Wiltshire, UK.
Colosseum, Rome, Italy.
So, how many have you ticked off your bucket list? Tell us in the comments below!