As Delhi gears up to host the prestigious G20 Summit on September 9 and 10, travelers have been met with disruptions as around 160 flights at the Indira Gandhi International Airport (IGIA) have been canceled. The cancellations are a result of traffic restrictions implemented across India's capital to ensure the security and smooth functioning of the event.
Flight Disruptions Due to G20 Summit
Around 160 flights at Delhi's Indira Gandhi International Airport have been canceled due to the traffic restrictions imposed across India's capital in the wake of the upcoming G20 Summit. The Summit will be held in Delhi on September 9 and 10.
Impact on Domestic Flights
The Indira Gandhi International Airport, operated by Delhi International Airport Limited (DIAL), stands as the country's largest airport, facilitating approximately 1,300 flights daily. On August 26, DIAL announced that it had received requests from airlines to cancel 80 departing and as many arriving domestic flights during the three days from September 8.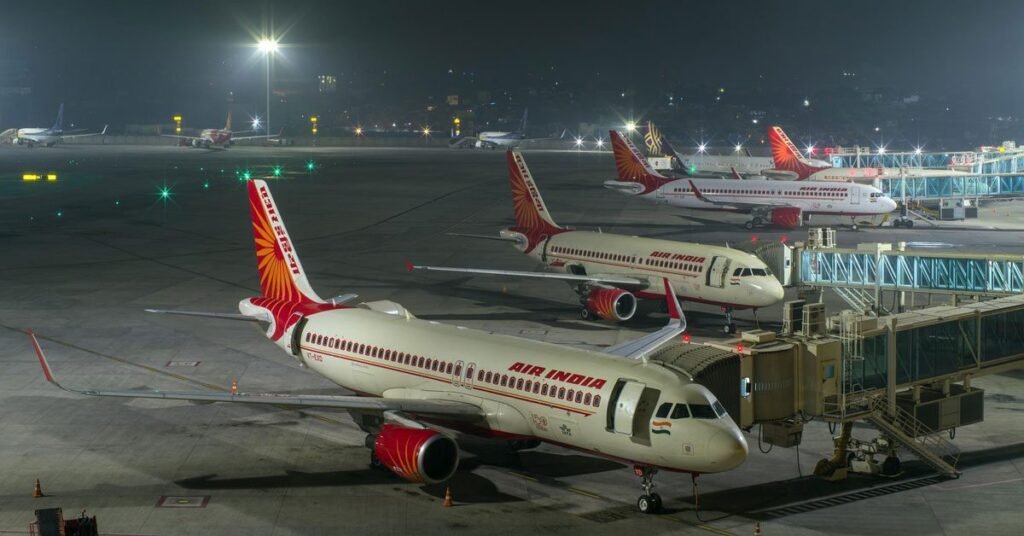 Also read: Bhumi Pednekar's 'Thank You For Coming' Trailer Teases An Exciting Mix Of Exploration And Chick Flick Fun
Assurance of Minimal Impact on International Flights
A spokesperson for DIAL reassured passengers, stating that the airport is well-prepared to accommodate the restrictions without affecting international flights. They clarified, "So far, we have received requests for cancellation of approximately 80 departing and 80 arriving domestic flights over three days, which is a mere 6 percent of the normal domestic operations at Delhi Airport. The restrictions will not cause any impact on international flights. While we recognize that approximately 80 arrivals and 80 departures may be affected due to these cancellations, we are committed to working closely with airlines to minimize any inconvenience caused to passengers."
Advertisement

Airlines' Response to the Situation
Meanwhile, several Indian airlines, including Indigo, Vistara, and Air India, have stepped up to offer passengers scheduled to travel during this period a one-time waiver of applicable charges for rescheduling their flight bookings. IndiGo, for instance, has already begun notifying affected passengers and stated, "Due to the G20 Summit 2023 taking place in New Delhi, IndiGo is offering one-time waivers for passengers traveling to and from Delhi between September 8 to 11, 2023."
Facilities for the G20 Summit
As Delhi Airport readies itself to host global leaders and delegates for the G20 Summit, a slew of enhancements have been made to provide a seamless and exceptional experience.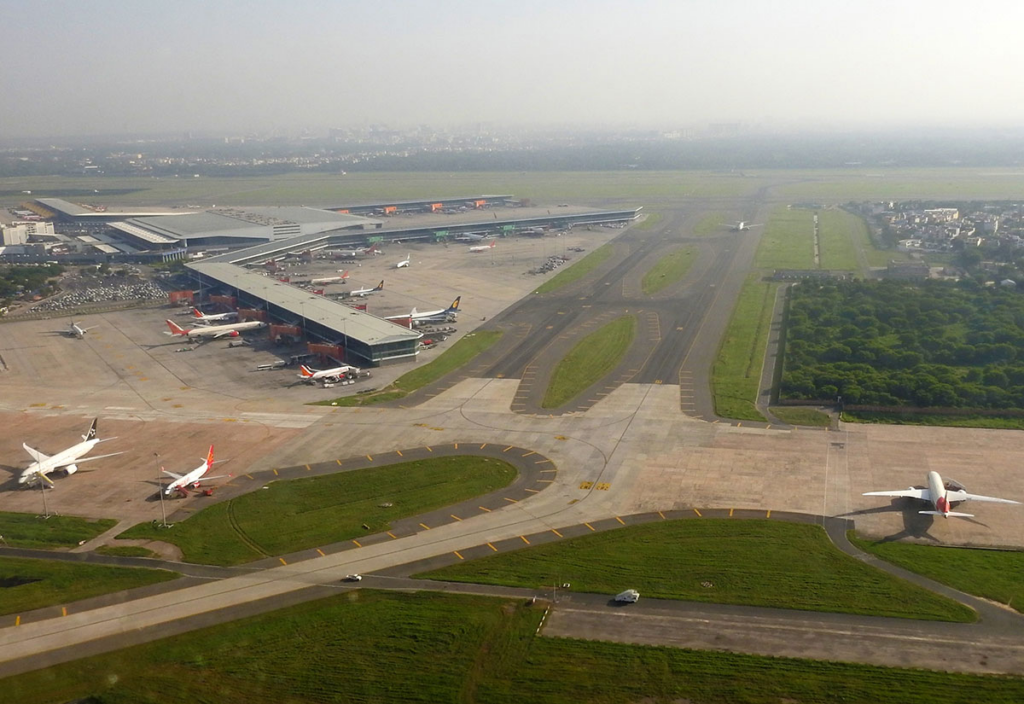 VIP Arrivals and Departures
High-profile dignitaries, including US President Joe Biden, French President Emmanuel Macron, and Canada's Prime Minister Justin Trudeau, are set to arrive at Indira Gandhi International Airport to participate in the summit. DIAL has made elaborate arrangements, including ceremonial lounges and dedicated corridors, to ensure their smooth entry and exit from the airport.
Also read: CB2 Showcases 'Designed To Make A Statement' Campaign With Exclusive Collaborations
Visual Enhancements
In addition to the infrastructure upgrades, DIAL has focused on enhancing the visual appeal both inside and outside the terminal. The airport approach road now boasts elegantly designed fountains, contributing to a pleasing and welcoming ambiance.
With preparations in full swing, Delhi's Indira Gandhi International Airport stands ready to play its part in hosting the G20 Summit and ensuring the safety and comfort of all travelers during this significant event.
Advertisement