The United Arab Emirates faced severe weather conditions on Sunday, in line with forecasts from the National Centre of Meteorology (NCM). This extreme weather is the result of Cyclone Tej, and the NCM has issued orange and yellow alerts in response.
Cyclone Tej: From Category 2 to Category 3
Although currently labeled as a category 2 cyclone, experts anticipate that Cyclone Tej will intensify to a category 3 within the next 24 hours. The NCM has shared several videos illustrating the intensity of the weather.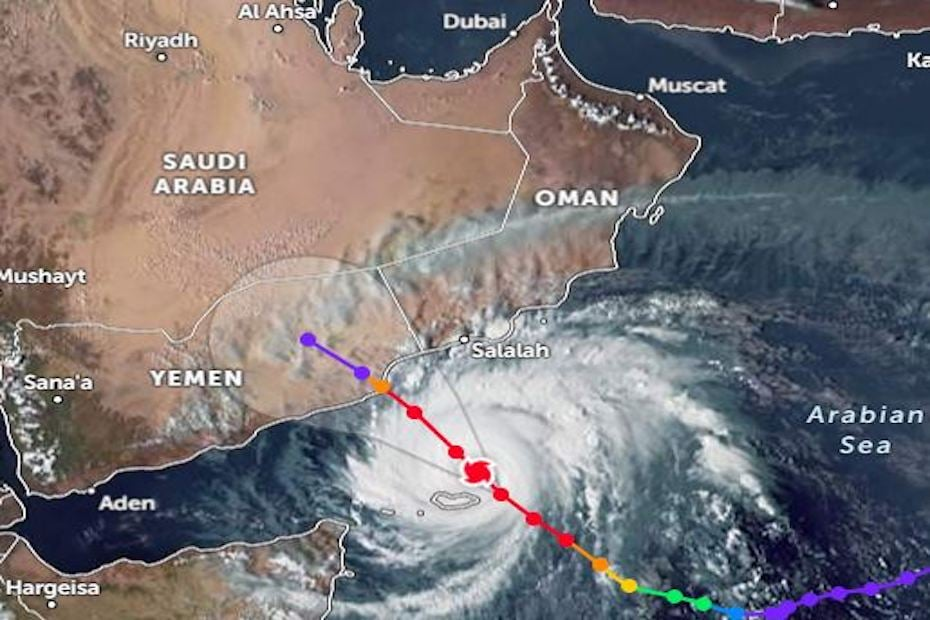 Also read: Abu Dhabi Airport Revolutionizes Travel With Face-Recognition Robot (socialkandura.com)
UAE Weather Alert: Stay Informed and Safe
The orange and yellow alerts are in effect in parts of Ras Al Khaimah and Fujairah until 8 pm tonight. It is crucial for residents to stay informed about the situation and exercise caution to ensure their safety.
Cyclone Tej Unleashes Heavy Rainfall and Hail
Storm Centre, a social media handle, has shared a striking video of the aftermath of Cyclone Tej in an area south of Shawka near the Oman border. The roads have transformed into tumultuous rivers, and visibility is significantly reduced due to the relentless heavy rain and large hailstones, which have created challenging driving conditions.
Safety Measures and Legal Implications
While it's fascinating to witness such unstable weather, it is vital to remember that the UAE law prohibits individuals from endangering themselves or others during adverse weather conditions. Earlier this year, the Ministry of Interior introduced strict rules against gathering near or entering flooded valleys or dams during rains and foul weather. Violations carry fines of up to Dh2,000, 23 black points, and vehicle confiscation for two months.
Advertisement

Driving Safely in Rainy Conditions: NCM Guidelines
The NCM has issued an alert, urging motorists to exercise extra caution during these challenging weather conditions. Here are the key safety guidelines for driving in the rain:
Minimize Non-Essential Travel: Avoid driving unless absolutely necessary. Prioritize safety and vigilance to ensure the well-being of all road users.
Ensure Proper Lighting: Use low-beam lights when visibility is reduced, which is crucial for enhancing safety during heavy rain.
Stay Informed and Follow Authorities: Stay updated with weather forecasts from official channels and be prepared to follow instructions issued by authorities to stay safe.
Reliable Information and Responsible Behavior
Residents are strongly encouraged to rely on official sources for information and refrain from spreading rumors, especially during extreme weather events.
Future Weather Conditions
The NCM forecasts rain in the afternoon for the UAE, and there's a possibility of fog forming later in the day. Staying safe in these challenging weather conditions is of paramount importance. By adhering to the guidelines and alerts issued by the NCM, residents can contribute to their well-being and the safety of their community.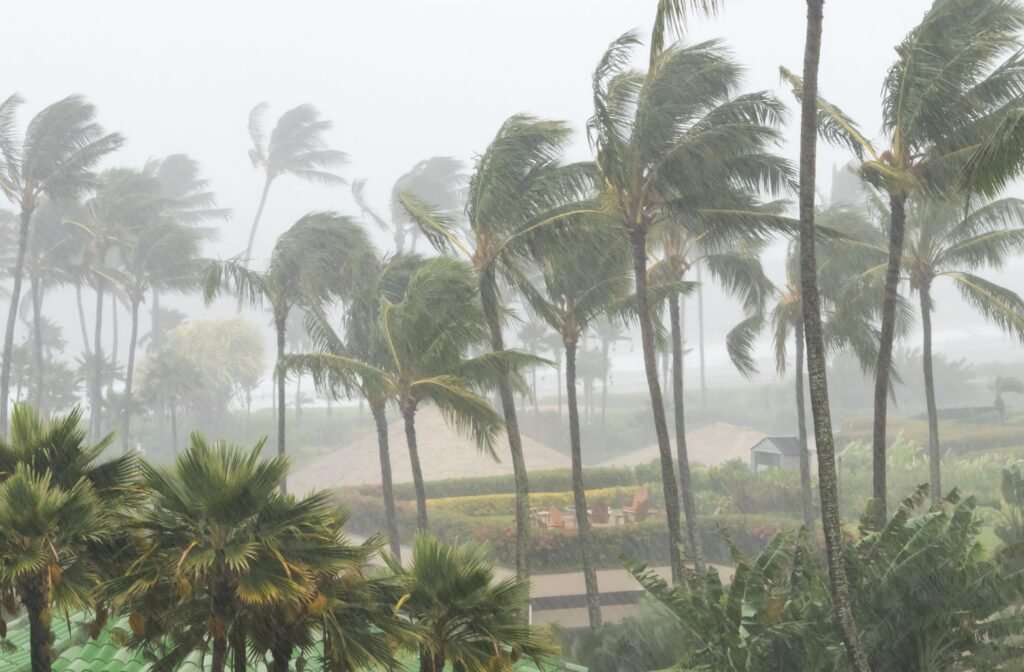 Also read: Emirates Introduces In-Flight Meal Pre-Order Service To New Destinations
Cyclone Tej: A Reminder of Nature's Power
The impact of Cyclone Tej serves as a potent reminder of the power of nature and the necessity of being prepared and informed in the face of such weather emergencies. Stay safe, stay informed, and prioritize safety during this weather event.
Advertisement