October marks Breast Cancer Awareness Month, a time when communities worldwide unite to raise awareness and support those affected by breast cancer. In the UAE, several establishments have embraced "Pinktober," offering pink-themed initiatives to contribute to this vital cause. From delicious treats to special events, here's a roundup of how you can make a difference while indulging in delightful pink-themed offerings.
1. Yummy Dosa Goes Pink
What's Happening: Yummy Dosa, known for its Mumbai-style street food, has its staff donning pink uniforms this month to show support.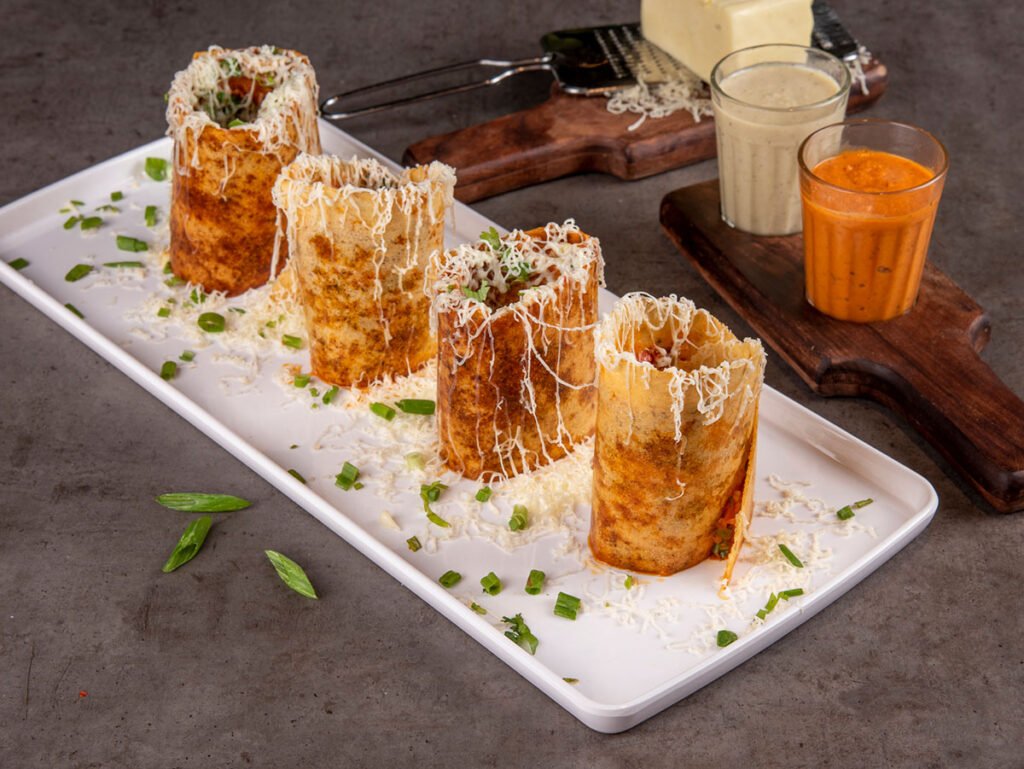 Also read: Deerfields Mall's Pinktober Breast Cancer Awareness Event: Join The Cause!
Special Touch: Find a QR code on tent cards at Yummy Dosa outlets to locate free breast cancer screening centers in Dubai.
Wear Pink, Get Discounts: If you wear pink, you'll enjoy a 5% discount on your bill at Yummy Dosa outlets.
Why It Matters: Yummy Dosa is using its culinary delights to spread awareness and support a vital cause.
2. Deliveroo Partners with Sheikh Shakhbout Medical City
Initiative: Deliveroo UAE has teamed up with Sheikh Shakhbout Medical City to promote early breast cancer screening.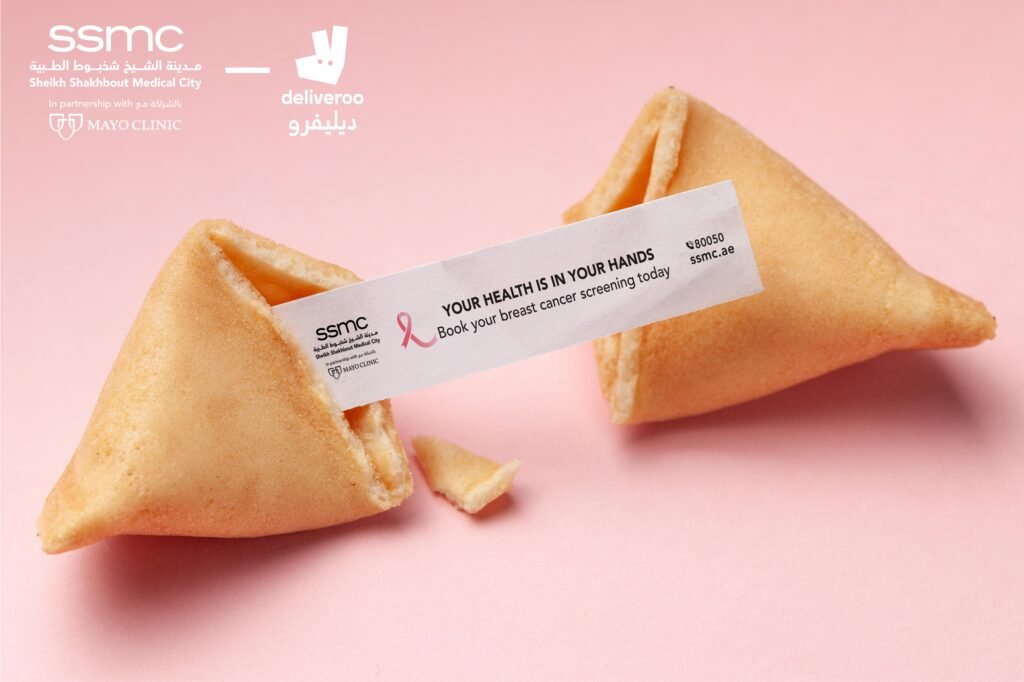 Fortune Cookies: Throughout October, Deliveroo orders from Abu Dhabi will include fortune cookies with a reminder to schedule screenings.
Collaborative Commitment: This partnership emphasizes the commitment to community well-being and health awareness.
3. Pinktober at Ladurée
Ladurée's Pink-Themed Indulgences: Ladurée invites you to indulge in pink-themed treats, including the Pink Afternoon Tea, Religieuse Strawberry Candy, Pink Profiterole, and Beetroot Feta Salad.
Where to Enjoy: These delectable offerings are available across all Ladurée outlets.
Affordable and Delicious: Prices start at just AED 52, making it accessible to all.
4. Habtoor Grand Resort's Pink Initiative
Resort's Commitment: Habtoor Grand Resort, Autograph Collection, is dedicated to supporting the Al Jalila Foundation with a 10% donation from proceeds.
Advertisement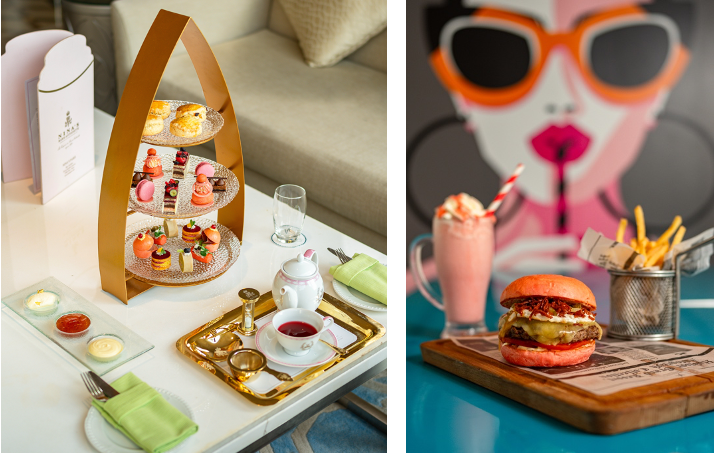 Also read: Medcare Women & Children Hospital Promotes Breast Cancer Awareness With Special Screening Package
PINKtober Walk: The resort participates in the "PINKtober Walk" on October 22nd.
Culinary Delights: Various restaurants at the resort offer pink-themed dishes, such as pink macaroons, pink brioche bun burgers, and a Pinktober Brunch.
Your Contribution: By dining at the resort, you're contributing to the fight against breast cancer.
5. W Abu Dhabi – Yas Island Goes Pink for Breast Cancer Awareness Month
What's Happening: W Abu Dhabi – Yas Island focuses on supporting breast cancer awareness and raising funds for Brest Friends and the Al Jalila Foundation.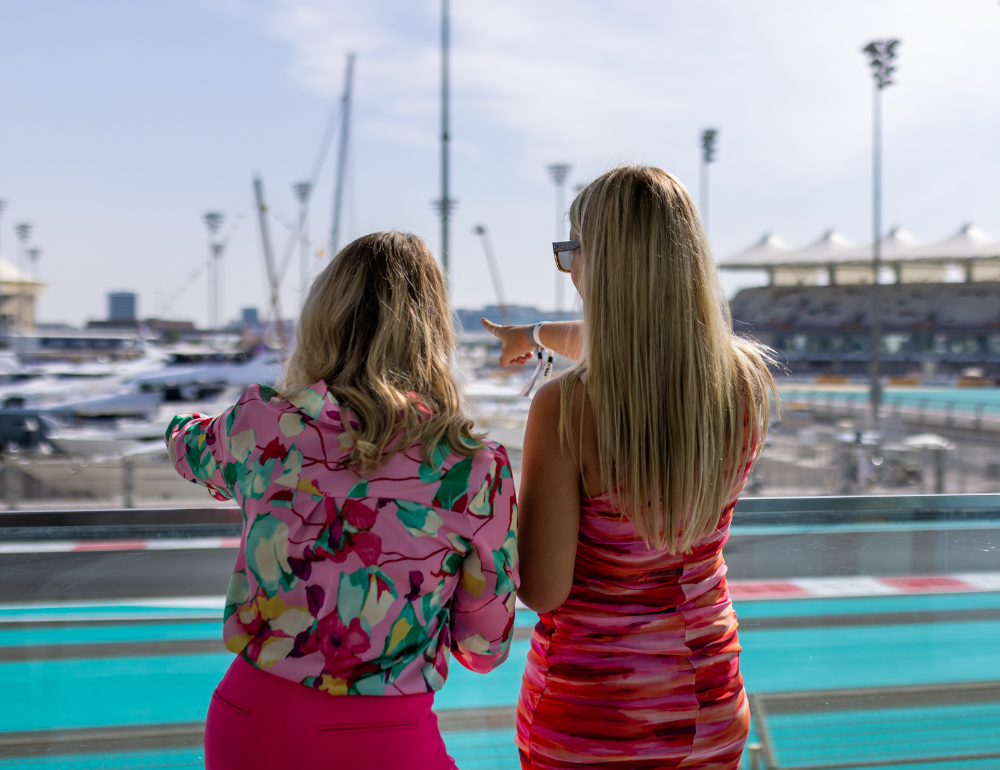 Pink Extravaganza: Enjoy pink-themed activities, a #PINKTober B.I.G. Brunch, ladies' nights, and pink bites at Roastery.
Complete Pink Takeover: The iconic Yas Island landmark transforms into a pink wonderland for Breast Cancer Awareness.
Gridshell Turns Pink: The iconic Gridshell also turns pink in recognition of this worthy cause.
Breast Cancer Awareness Month is not just a time for reflection; it's an opportunity to take meaningful action. These UAE establishments are setting an example by offering pink-themed initiatives, spreading awareness, and contributing to a noble cause. By enjoying these pink treats and participating in events, you can make a real impact and support those affected by breast cancer. So, join the cause, savor the flavors, and embrace Pinktober with open arms.
Advertisement