Embarking on an exciting new chapter, Selfdrive, the innovative smart mobility app, proudly introduces its unparalleled 'Back to School offer'. Designed to kickstart the upcoming academic year with a bang, this exclusive promotion presents students and educators with a golden opportunity to cruise in brand-new vehicles while enjoying substantial savings. With an extensive fleet of over 1000 vehicles, the Selfdrive 'Back to School offer' is set to redefine convenience and affordability for all.
Selfdrive's Back to School Offer: Remarkable Savings and Convenience
In response to the bustling back-to-school season, Selfdrive recognizes the significance of seamless transportation. The 'Back to School' deal isn't just about convenience; it's a gateway to comfort, savings, and diverse choices. Starting at an attractive price of AED 1199 for 3 months and AED 1099 for 6 months, this limited-time offer demonstrates Selfdrive's commitment to enhancing convenience for its cherished customers.
Soham Shah, the visionary CEO and Founder of Selfdrive, shared his insights: "Recognizing the significance of a smooth commute, especially during the back-to-school rush, we're thrilled to unveil our 'Back to School offer'. More than just savings, this offer encapsulates our commitment to providing unparalleled convenience and comfort to our valued customers. Our wide selection of vehicles, ranging from sleek compacts to spacious SUVs, ensures that we cater to a diverse range of preferences and requirements."
Advertisement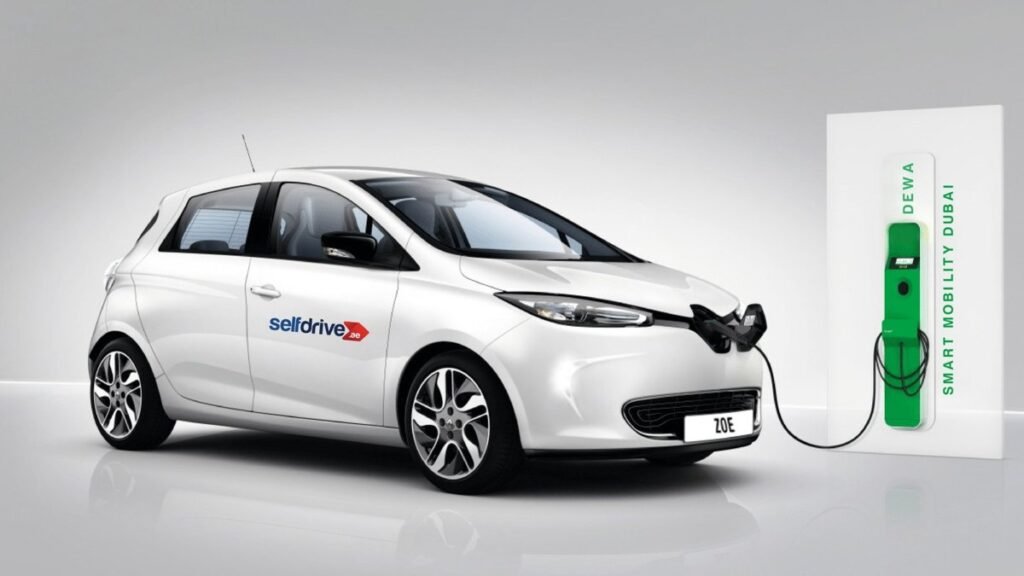 Also read: Youth Development: Nurturing Future Leaders With Sharjah's 'Your Summer With Us' Initiative
Highlights of the Back-to-School Offer:
Diverse Selection: The 'Back to School offer' boasts an impressive variety of vehicles, including the highly sought-after Attrage, the elegant Mazda 6, the nimble Toyota Yaris, and much more.
Simple Documentation: To embark on this exciting journey, all you need is a valid Driver's License and Emirates ID*.
Effortless Reservation: With just three straightforward steps—SEARCH, SELECT, PAY—your desired vehicle is reserved. The 'Selfdrive' App conveniently accepts both credit and debit cards for a seamless experience.
Embracing the 'Back to School offer' means embracing the fusion of cutting-edge technology and transportation solutions. To take advantage of this exceptional offer, all you need to do is download the user-friendly 'Selfdrive' App, available for download on popular app stores.
Selfdrive's initiative not only aligns with modern commuting demands but also provides a gateway to heightened savings. By putting customer comfort at the forefront, Selfdrive's 'Back to School offer' is poised to revolutionize how educators and parents approach the new academic year.
Advertisement