If I tell you that Ananya Panday and Aditya Roy Kapur are dating, will you believe me? No, you would just say these are rumours are they are 'allegedly' dating. But, STOP! right there. Because now it's proved that the Aashiqui 2 star Aditya can't stop himself from doing Aashiqui with his lady love Ananya. It's not me who's saying it, pictures are proof.
Here's the proof of Ananya Panday and Aditya Roy Kapur dating!
The love birds recently were in Spain attending the Artic Monkeys concert together. They both also posted similar Instagram stories of the concert. But, here's when it got revealed that the two are a couple in secret. A paparazzi account spotted them getting lovey-dovey and was spotted doing PDA in Spain while they were sightseeing.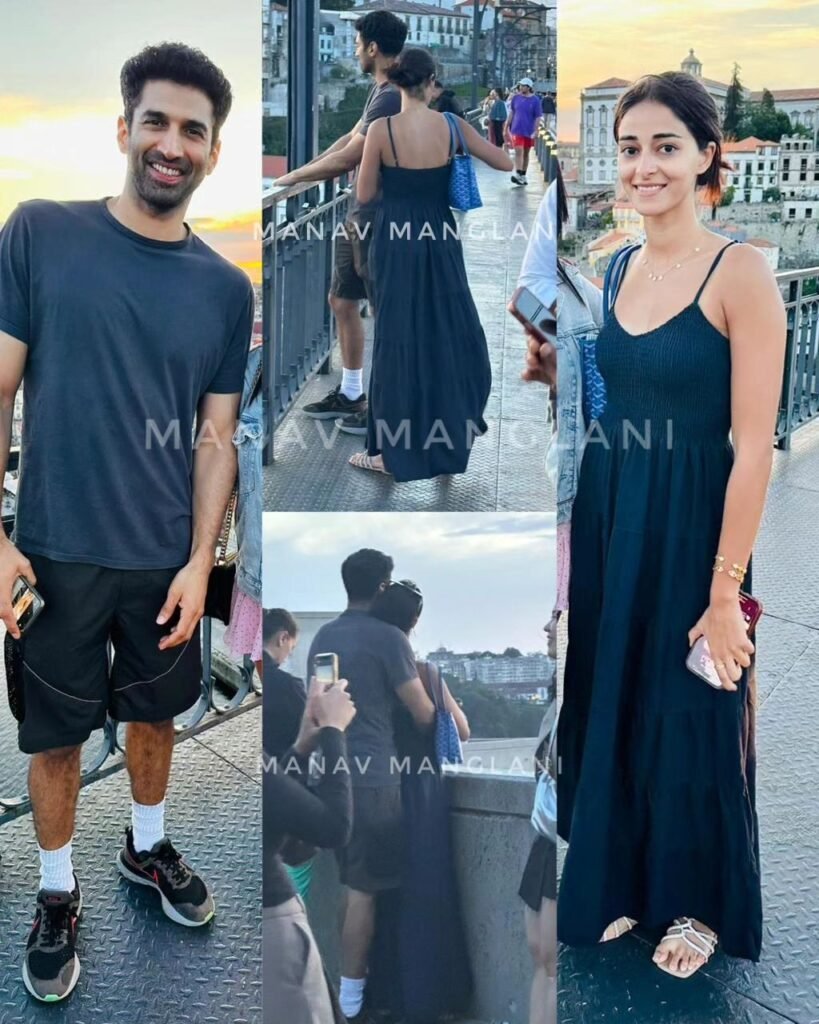 The internet instantly went crazy since the news has come out! Because it has been a long time since Ananya Panday and Aditya Roy Kapur have been called the rumoured couple. But, for now, I can say it's no longer a secret. Though the two try to keep it hush-hush for quite a long time, the cat is out of the box. There's no official statement yet from the two yet but we are waiting for the day they officially announce it.
Advertisement

Ananya and Aditya are spotted together many times at Diwali bashes, wedding parties, premieres and restaurants. They also walked the ramp together but, were always tight-lipped about their relationship.
Recently, even her mother Bhavana Panday said in an interview that her daughter is single and rumours like these are common in the industry. What do you think about the photos? Are they dating? Let us know in the comments below!
Ananya Panday and Adita Roy Kapur's upcoming movies
On the work front, Ananya will be seen in 'Dream Girl 2' and an upcoming project by Vikramaditya Motwane. She will also make her OTT debut with the series Call Me Bae. Meanwhile, Aditya will soon be next seen in the movie Metro…In Dino alongside Sara Ali Khan.
Also Read: Ananya Panday Opens Up About Her Feelings On Suhana Khan's Debut – Is There Insecurity? Here's What She Has To Say
Advertisement