The company said, "Acquisition will help scale and diversify IHC's investment in the healthcare sector locally and regionally."
International Holding Company (IHC) is the United Arab Emirates' largest company by market value and is led by Sheikh Tahnoon Bin Zayed Al Nahyan – the UAE's National Security Adviser. IHC's vision is " To build a robust and diversified operating asset holding company through strategic acquisitions in growth-driven industries and the creation of innovative companies that add value and bring sustainable improvements to communities, businesses, and governments."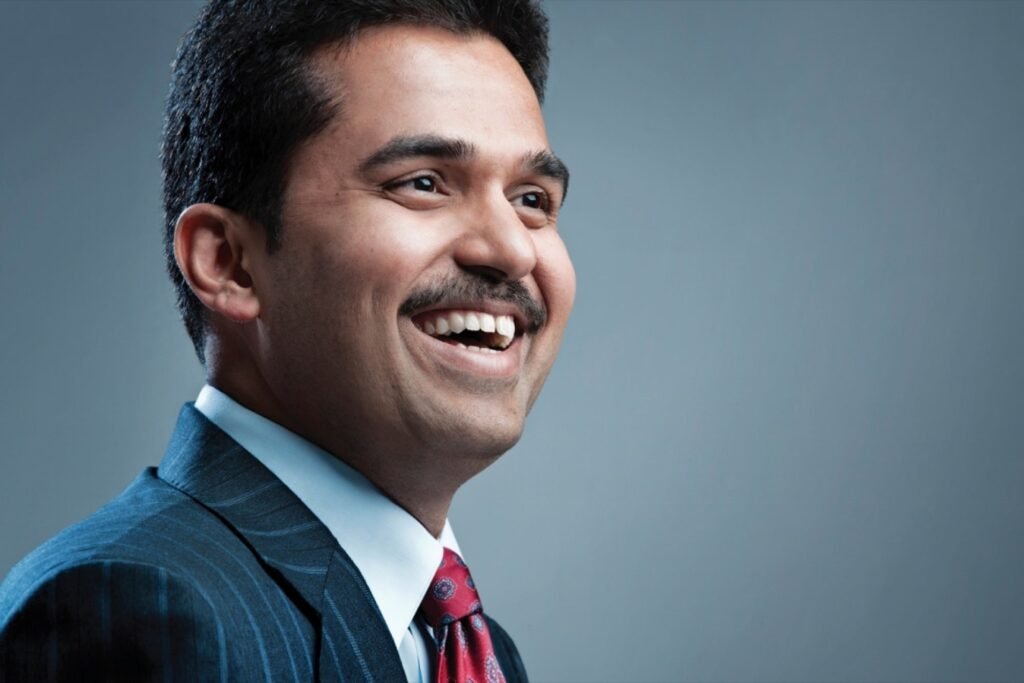 Dr Shamsheer Vayalil, CEO, Burjeel Holdings said: "We are thrilled to join a solid organisation with such a broad and complementary set of capabilities. Having IHC onboard has a solid strategic rationale for us, as it  will have a transformative impact through the addition of new capabilities, capita, and access to new markets. This is an exciting time of growth for Burjeel Holdings."

"Having IHC onboard has a solid strategic rationale for us, as it will have a transformative impact through the addition of new capabilities, capital, and access to new markets."
Advertisement

Syed Basar Shueb has been CEO, Managing Director and a member of the Board of Directors of IHC since July, 2019. Basar is known to be a decisive and pragmatic leader, and for his skill in creating and nurturing cohesive and focused business units that grow profitable bottom lines.
He has played an integral part in IHC being in the top 10 performers of Abu Dhabi Bourse listed companies.
He said: "We continue to see a tremendous opportunity to invest in mission-driven organisations like Burjeel Holdings. We are very pleased with Burjeel's progress in expanding its market positions beyond the UAE. Undoubtedly, this new acquisition will add great value to our strong growth platform."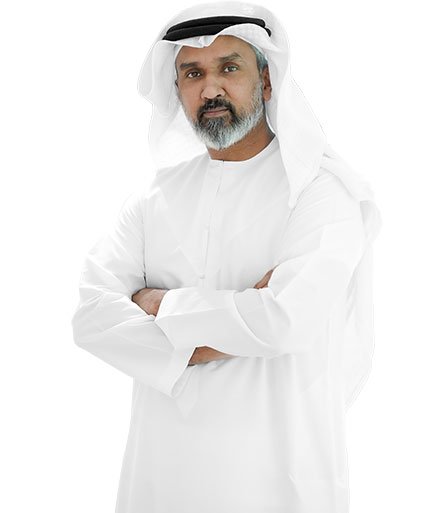 Burjeel Holdings was founded in 2007 and it is among the leading private healthcare services provider in the UAE, with a growing presence in the GCC.
Advertisement