And it's here! The UAE does it again! The world's best airports for customer experience, as selected by passengers, have been announced and Abu Dhabi Airports has been ranked the best. Abu Dhabi airport been recognised for its world-class arrival experience. The results were announced during the annual Airport Service Quality Awards.
The airport made it to the top for its enduring commitment to providing world-class customer experiences, winning the Airports Council International (ACI) Airport Service Quality (ASQ) award for 'Best Airport at Arrivals Globally'.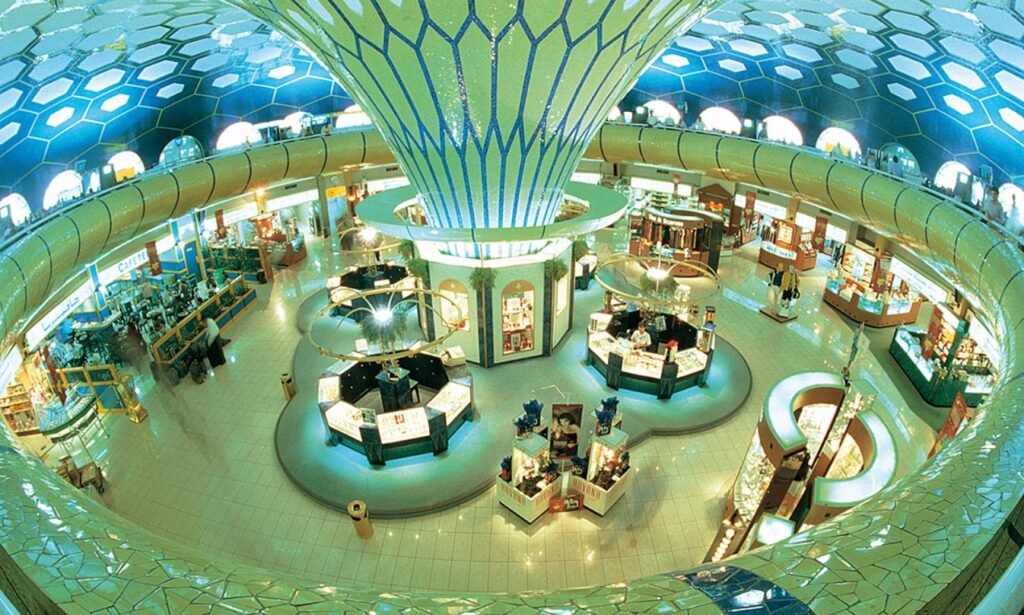 "At Abu Dhabi Airports, we are committed to providing our passengers with the best possible travel experience," said Jamal Salem Al Dhaheri, managing director and chief executive of Abu Dhabi Airports. "This award is a testament to the hard work and dedication of our team, who strive every day to make our airports a welcoming and comfortable space for all."
Also on the list of the most celebrated large airports globally were Rome-Fiumicino International Airport- for its overall quality, dedicated staff and cleanliness; and Singapore Changi Airport, which was recognised for its dedicated staff and for passenger ease in getting around the space.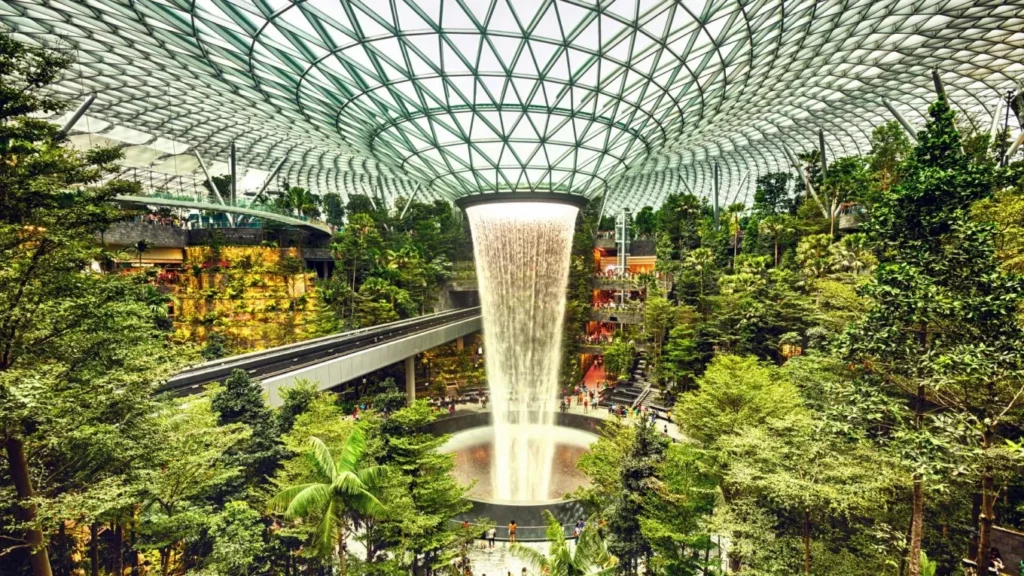 Smaller hubs joined in the celebrations as well after Sultan Hasanuddin International Airport in Indonesia won recognition in five of the six categories, including best airport in Asia Pacific handling five to fifteen million passengers and best airport experience.
Advertisement

Mumbai's Chhatrapati Shivaji Maharaj International Airport was voted the best large airport in the world for customer service and for handling more than 40 million passengers per year.
Muscat International Airport, which opened in 2018 and serves up to 25 million passengers annually, was named the best medium-sized airport in the Middle East. The Queen Alia International Airport in Jordan took the top spot among airports that handle up to 15 million passengers annually.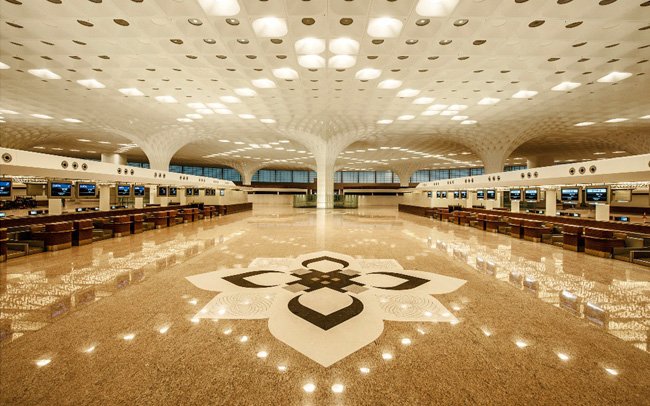 Salalah Airport on Oman's south coast — which handles about two million passengers per year — ranked first for small airports in the Middle East. The airport received additional recognition for its hardworking staff, the smoothest in-airport commute, and its top-notch cleanliness.
There were notable omissions from the shortlist for the awards, including some of the largest air hubs in the GCC, such as Dubai International Airport and Doha's Hamad International Airport. Despite numerous airports in the Middle East being able to accommodate more travelers , rankings in the region appear to have taken airports handling up to 25 million passengers annually into consideration.
Advertisement