1. Mango Malayio Delight: Experience Creamy Bliss at Dhaba Lane
Dhaba Lane brings you the taste of summer with their Mango Malayio dessert priced at AED 25. This delightful cold sweet made of milk cream promises to satisfy your mango cravings. Explore their mango menu with innovative dishes like Dynamite Mango Prawn Pakoda, Chundu Murgh Tikka, and Paneer Mango Curry. Visit their locations in Al Karama, Garhoud, and Jumeirah Lakes Towers to relish these flavors.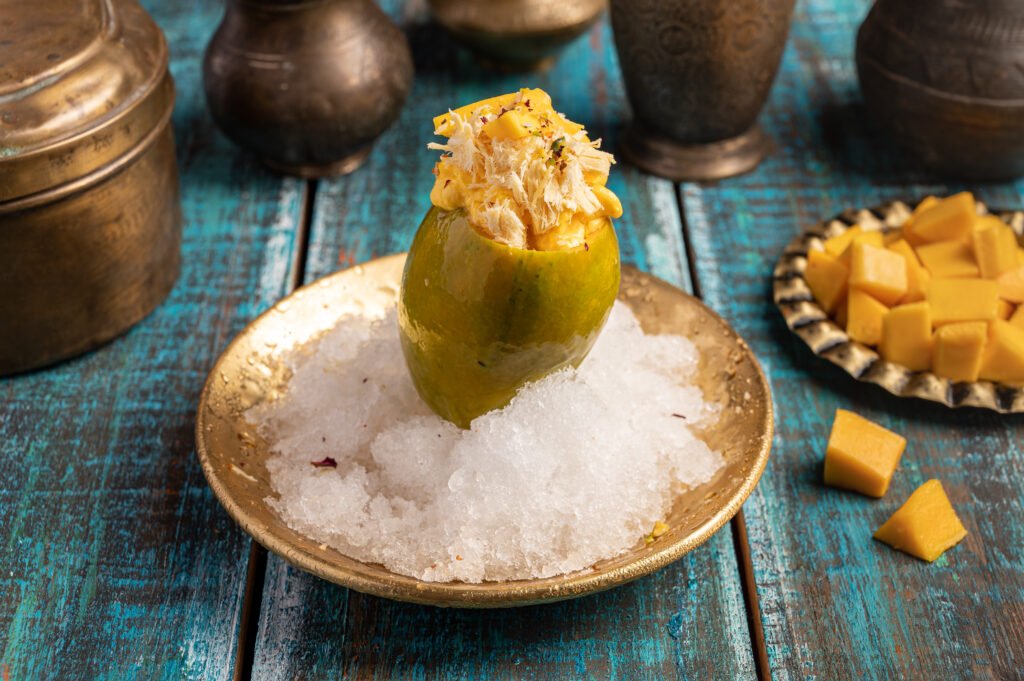 Advertisement

2. Get Ready to Indulge: Piazza's Pinsa of the Day Deal Awaits You Even Over a Weekend
Piazza in JLT's Cluster F has a limited-time offer for pinsa lovers. Enjoy mouthwatering Pinsa Slices starting at just AED 9. Each day brings a different flavor of the day, such as Mexicana Mondays and Classic Cheesy Margherita Sundays. Head over to Piazza and savor the flavors of their tempting pinsas throughout July. Please note that the offer is valid for dine-in only, and limited to 2 pinsa slices per person.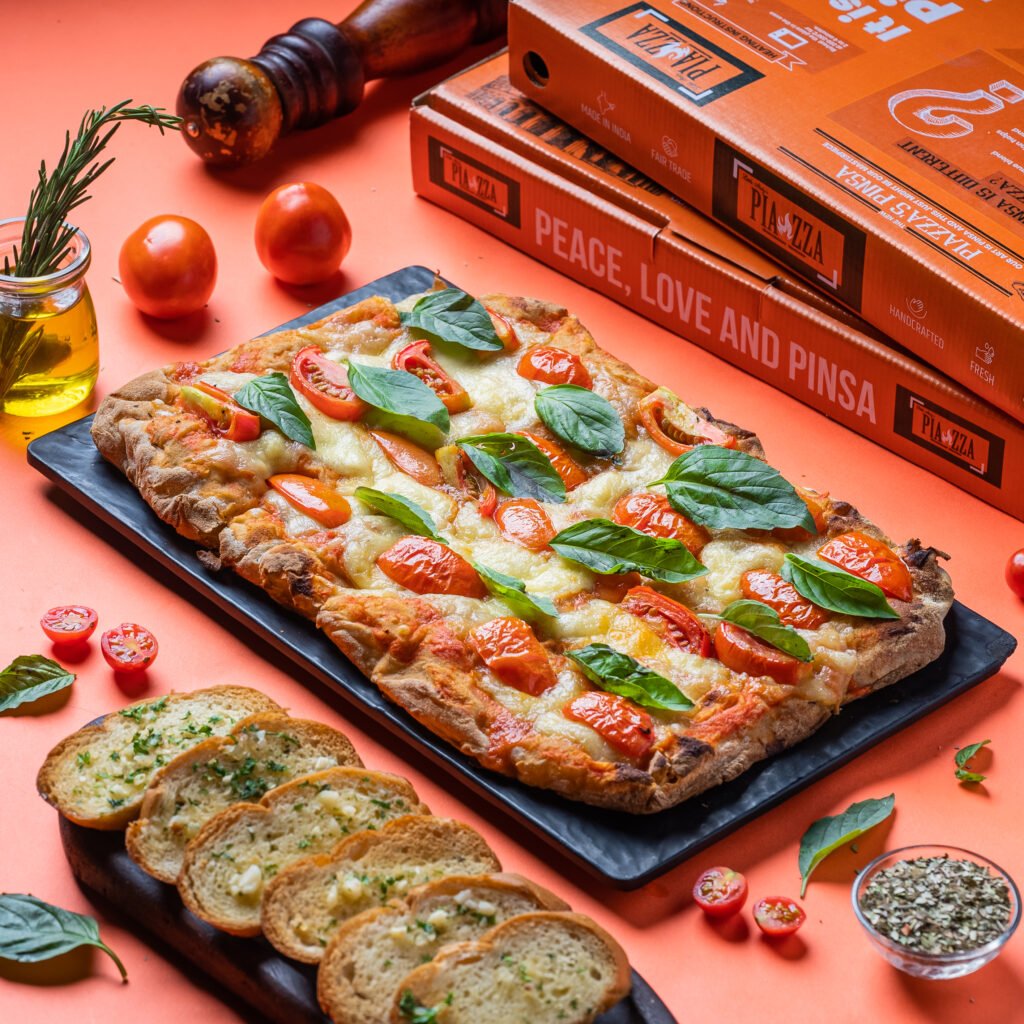 3. Ice Cream Dosa Delight: Indulge in the Chocolicious Fusion at Yummy Dosa
Yummy Dosa presents an innovative fusion dessert with their Ice Cream Dosa. This Mumbai-style street food features a dosa filled with creamy vanilla ice cream and drizzled with chocolate sauce. Enjoy this chocolicious treat for only AED 25. Kids under 12 can enjoy it for free on weekdays when parents order a main dish. Visit Yummy Dosa's locations in Sharjah and Dubai to satisfy your chocolate cravings.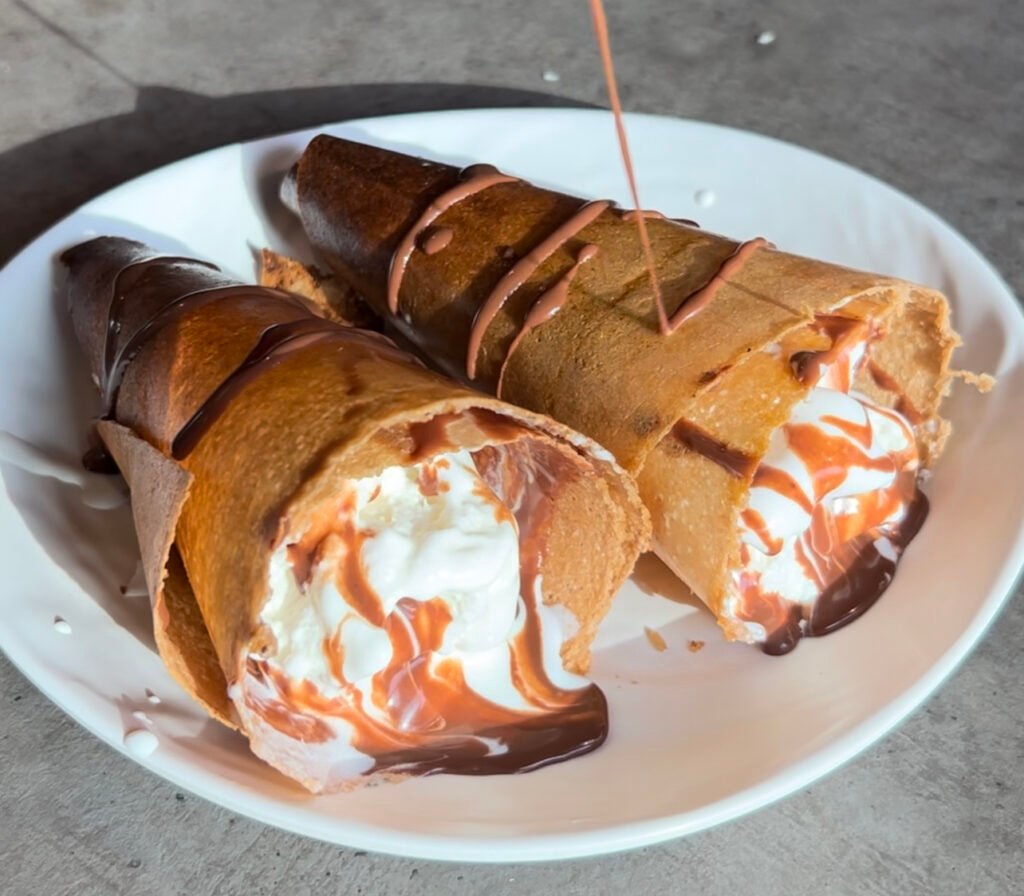 Dubai and Abu Dhabi offer an array of exciting culinary experiences, and this weekend is no exception. From the creamy bliss of Dhaba Lane's Mango Malayio dessert to the tantalizing Pinsa Slices at Piazza, and the innovative Ice Cream Dosa at Yummy Dosa, there's something to please every palate. Indulge in the flavors of North Indian cuisine, relish the summer mango delicacies, and savor the fusion delights. Whether you're seeking a delightful brunch, gastronomic luxury, or mouthwatering summer deals, these seven places have you covered. So, embark on a culinary adventure and treat yourself to the vibrant flavors and experiences that Dubai and Abu Dhabi have to offer.
Advertisement