Welcome to Dubai and Abu Dhabi's ultimate weekend guide! Get ready for a whirlwind of culinary delights, summer deals, and vibrant new menus that will tantalize your taste buds. From indulgent brunches to innovative fusion dishes, there's something for everyone. Join us as we explore the top seven places to visit this weekend, where you can immerse yourself in a world of flavors and experiences.
Weekend Brunches
1. Carnival by Trèsind Promises More Than Just a Sunday Brunch
Experience more than just a meal at Carnival by Tresind. This Sunday brunch is a sensory dance of flavors, with starters like Vegetable/Prawns Momo and Brisket Lettuce Wrap, followed by tantalizing main courses like Tandoori Buratta and 5 Pepper Prawns & Kadai Masala. Don't miss the divine trio of Gajak, caramelized peanuts, and chocolate brownie for dessert. Dance the day away with a talented DJ spinning the latest hits. Choose from three incredible packages to suit your preferences.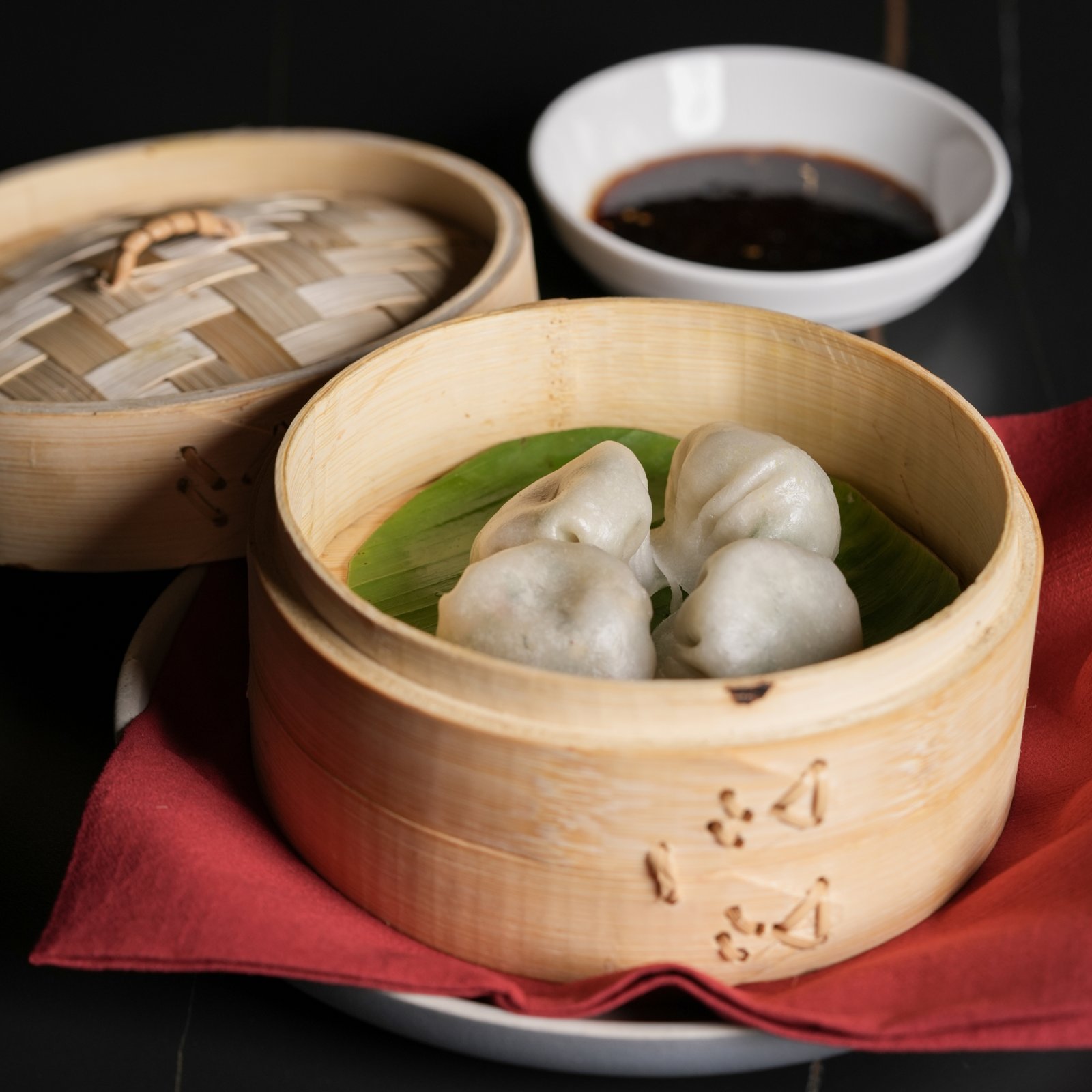 2. Buy Three Get One Free – Experience the Ultimate Weekend Brunch at Punjab Grill
For a feast like no other, head to Punjab Grill. With their special offer of "Feast for Three, One Dines for Free," you can enjoy a fusion of Kebabs, Tikkas, and Chaats. Indulge in mouthwatering options like Malai Chicken Tikka and Green Masala Shrimps. Quench your thirst with bottomless hops, grapes, and frozen margaritas. This offer is available in both Dubai and Abu Dhabi on Fridays, Saturdays, and Sundays.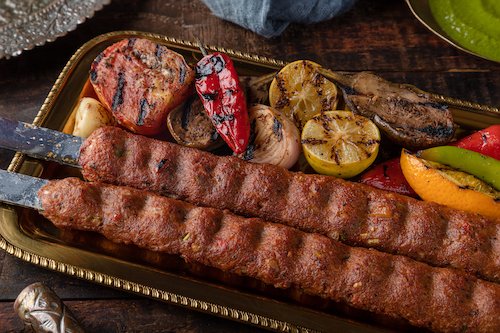 New Menus: Gastronomic Luxury and Vibrant Flavors
1. Trèsind Redefines Gastronomic Luxury with its Premium Chef Tasting Menu
Advertisement

Experience the pinnacle of fine dining at Trèsind with their Premium Chef Tasting Menu. Priced at AED 550++ for both vegetarian and non-vegetarian options, this menu offers a modernist take on Indian cuisine. Indulge in dishes like Arugula Pani Puri, Cannoli Samosa, and Portobello/Blackmore Wagyu Steak. The menu also includes delectable desserts such as Black Forest Mithai Tart and Paan Cotton Candy. Enhance your dining experience with a wine pairing menu for an additional AED 450++. Trèsind is located at Arabian Court – One&Only Royal Mirage, Dubai Marina, Dubai.
2. India's Vibrant Flavors at Your Doorstep: Pincode by Kunal Kapur Launches Home Delivery Service
Experience the vibrant tastes of India from the comfort of your home with Pincode by Kunal Kapur's new home delivery service. Order from their extensive menu through delivery partners such as Careem, Deliveroo, and Talabat. Enjoy signature dishes like Bunny Bhaji, Chaat Hummus, and Banarasi Aloo. Pincode is available for delivery from 11 am to 11 pm within a 12 km radius of Dubai Hills Mall. Embrace the flavors of India conveniently with eco-friendly packaging and minimized use of plastics.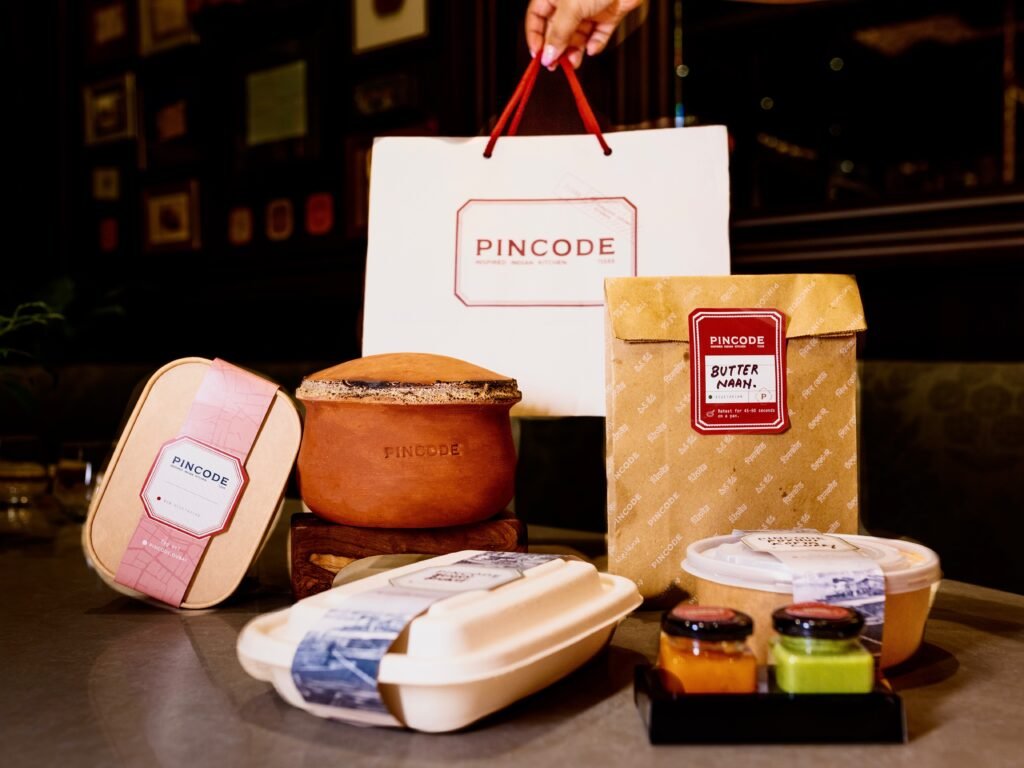 Dubai and Abu Dhabi are buzzing with exciting culinary experiences this weekend. Whether you're in the mood for an extraordinary brunch or gastronomic luxury, these four places have got you covered. So go ahead and embark on a flavorful adventure, creating memories and savoring the vibrant flavors of these amazing destinations.
Advertisement