Aamir Khan a.k.a "Bollywood's Mr. Perfectionist", has turned a year older today on March 14th. His immeasurable contribution to the film industry has left a permanent mark on our memories, earning him a reputation as one of Bollywood's most respected and influential actors. On his 58th birthday, let's revisit some of his unforgettable cinematic masterpieces and marvel at his unwavering dedication to his craft, inspiring us all to pursue our passions with the same fervour.
1. Andaz Apna Apna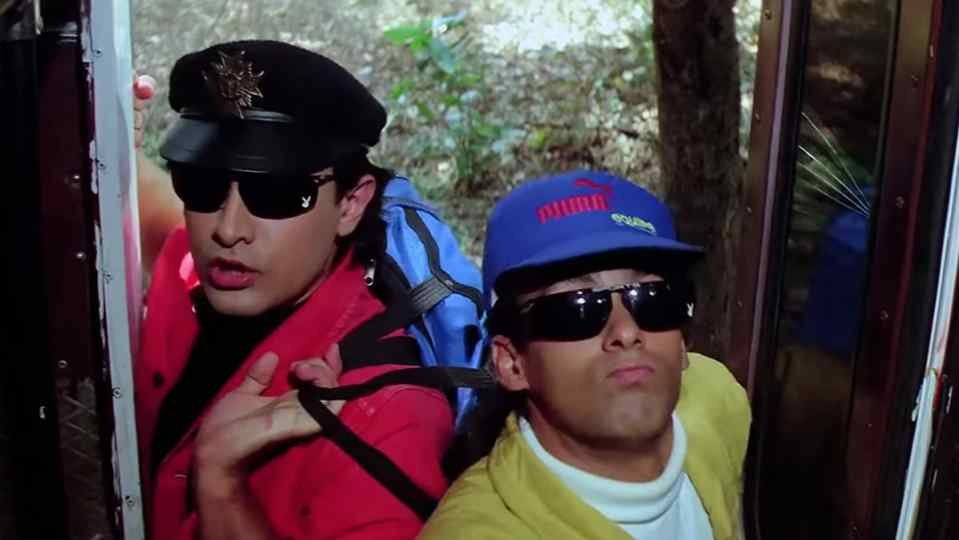 Rajkumar Santoshi's directorial masterpiece in 1994, 'Andaz Apna Apna' was an uproarious comedy that left audiences in fits of laughter. Aamir's on-screen chemistry with Salman was truly stellar and their dynamic duo continues to be a topic of conversation among fans who eagerly await their reunion. Over the years, "Andaz Apna Apna" has achieved cult status and remains a timeless classic in the hearts of viewers.
2. Lagaan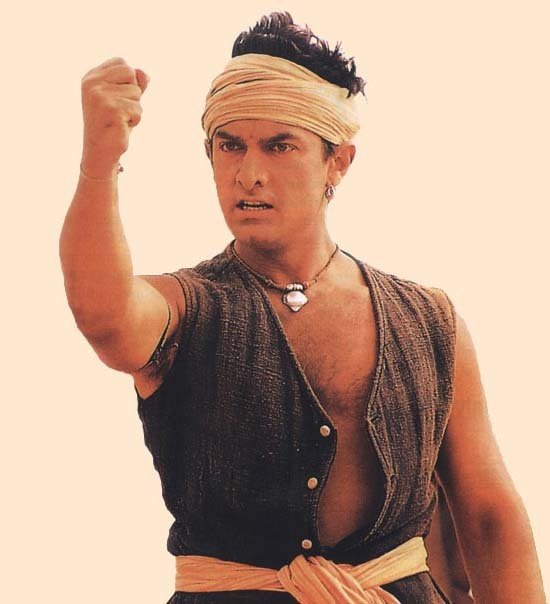 'Lagaan', the timeless classic released in 2001 and directed by Ashutosh Gowariker, showcases Aamir Khan's talent as an actor in a poignant musical sports drama. Set in Victorian India, the film centers around Bhuvan, an innocent villager who must lead an inexperienced team to victory against the British in a high-stakes cricket match to save his village. 'Lagaan' shattered the myth that sports dramas could not succeed at the box office and continues to resonate with audiences to this day.
3. Taare Zameen Par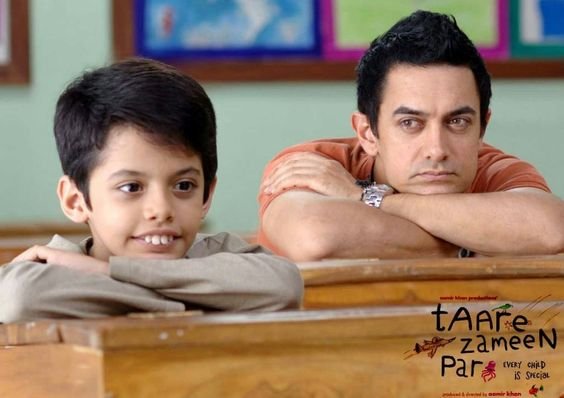 In the 2007 movie 'Taare Zameen Par', Aamir Khan played a remarkable art teacher named Ram Shankar who offered unwavering support to Ishaan, a struggling dyslexic student played by Darsheel Safary. Despite societal pressures, Aamir's character helped Ishaan discover his passion and purpose in life. This emotional film continues to leave a lasting impact on viewers and it'll definitely make you shed some tears.
4. 3 idiots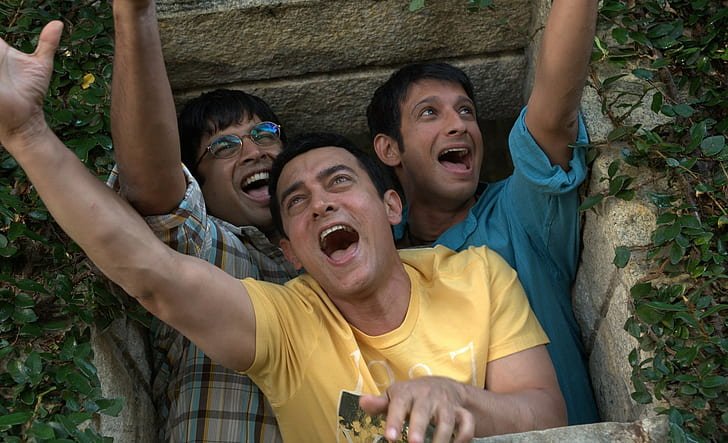 '3 Idiots', released in 2009, is a hilarious and heartwarming film that highlights the flaws of India's education system. Starring Aamir Khan, Madhavan, Sharman Joshi, Kareena Kapoor, and Boman Irani, this movie is a must-watch for anyone looking for a good laugh and some valuable life lessons. Aamir's portrayal of Rancho, the brilliant but unconventional engineering student, is a testament to his acting prowess and cemented his position as one of Bollywood's most talented actors.
5. Dangal

In 2016, Aamir Khan delivered an unforgettable performance in the sports biopic, 'Dangal'. Directed by Nitesh Tiwari, the film tells the inspiring story of retired wrestler Mahavir Singh Phogat, who trains his daughters Geeta and Babita to become wrestling champions against all odds. Aamir's portrayal of the tough and determined father is nothing short of remarkable, with the film delivering a powerful message about the importance of following your dreams and breaking down societal barriers. 'Dangal' is a cinematic triumph that will leave you feeling both inspired and emotional. This movie has also ruled at the box office with massive success.
Thanks to Aamir Khan for giving us all these amazing movies and we know for a fact that he will continue to do so. Wishing him a very Happy Birthday and a year full of good health and bliss!