One of the freshest on-screen pair in Bollywood, Varun Dhawan and Janhvi Kapoor are about to bring their chemistry and acting prowess together in their upcoming movie Bawaal. The romantic drama movie is about to make you feel love, heartbreak and the intensity of war altogether. The trailer of Bawaal is out and here's what it has given us a glimpse into.
Here's what the Bawaal trailer holds:
In the captivating whirlwind of the Bawaal trailer, we are swept away into the vibrant world of Ajay, affectionately known as Ajju, a spirited young man hailing from the charming streets of Lucknow. Unyielding in his quest to preserve his esteemed image and unblemished reputation, Ajju's encounter with the Nisha, portrayed by Janhvi Kapoor, sparks a flame of hope in his heart, whispering, "Meri image aur bhi set hojayegi (my image would be more perfect)." The two tie the knot and Nisha is on a Europe tour where we see them having a great time.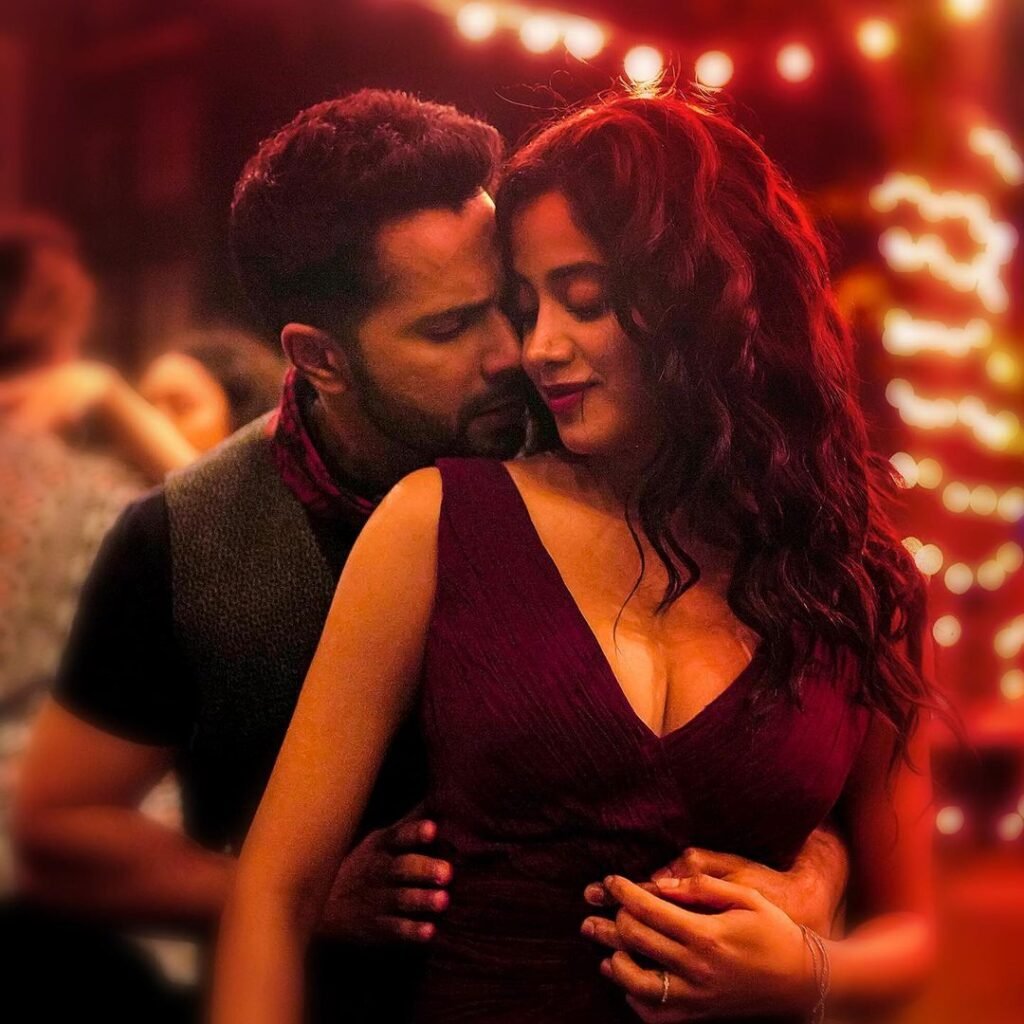 As the second half of the trailer unfolds, the narrative takes a daring pivot, plunging Ajju and Nisha into the tumultuous depths of a war-torn world. Their once-harmonious Europe tour carries them to the heart of Poland, a city once marked by the chilling presence of Adolf Hitler. Amidst the haunting remnants of history, their relationship takes an unforeseen twist. Like a fragile thread stretched tautly, their understanding frayed leaving them adrift in a sea of uncertainty and unfamiliarity.
Advertisement

The trailer interweaves black and white shots, evoking references to World War II. Adolf Hitler is frequently mentioned, adding to the historical context. It revisits a scene from the teaser where the couple supports each other in a confined space, but the reasons behind their predicament remain unclear.
In essence, the war scenes in the trailer serve as a metaphor for the internal struggles within their relationship. The juxtaposition of love and heartbreak creates a poignant emotional experience.
Watch the bawaal trailer here:
Directed by Nitesh Tiwari, Bawaal featuring Varun Dhawan and Janhvi Kapoor, is set to premiere exclusively on Amazon Prime Video on July 21.
Also Read: Jahnvi Kapoor & Varun Dhawan's Bawaal To Make History As The First Indian Film To Premiere At Eiffel Tower
Advertisement