Affordable Connectivity: Happiness SIM Card for Blue-Collar Workers
In an endeavor to elevate the quality of life for blue-collar workers in the United Arab Emirates (UAE), the Ministry of Human Resources and Emiratisation (MoHRE) has collaborated with du, a subsidiary of the Emirates Integrated Telecommunications Company (EITC), to introduce the Happiness SIM card. This groundbreaking initiative is designed to provide exclusive benefits to blue-collar workers at affordable rates, emphasizing connectivity and cost-effectiveness.
Also read: Offside Sports Bar Set To Deliver The Ultimate Rugby World Cup Experience!
Obtaining the Happiness SIM Card
Obtaining the Happiness SIM card is both convenient and accessible. Workers can visit various business service centers, and guidance centers, or leverage MoHRE's user-friendly online services for seamless work contract issuance or renewal. This SIM card offering boasts a remarkable feature—a generous six months of free data usage, accompanied by economical rates for international calls. Furthermore, SIM card holders will receive essential notifications from MoHRE to keep them well-informed about important updates.
Ayesha Belharfia's Vision
Ayesha Belharfia, MoHRE's Acting Undersecretary for Emiratisation Affairs and Assistant Undersecretary for Labour Affairs shares her enthusiasm regarding this strategic partnership with du. She emphasizes that this collaboration perfectly aligns with their mission to enhance the welfare of blue-collar workers in the UAE. Affordable and dependable connectivity, she believes, empowers workers, enabling them to stay connected with their loved ones and access essential services.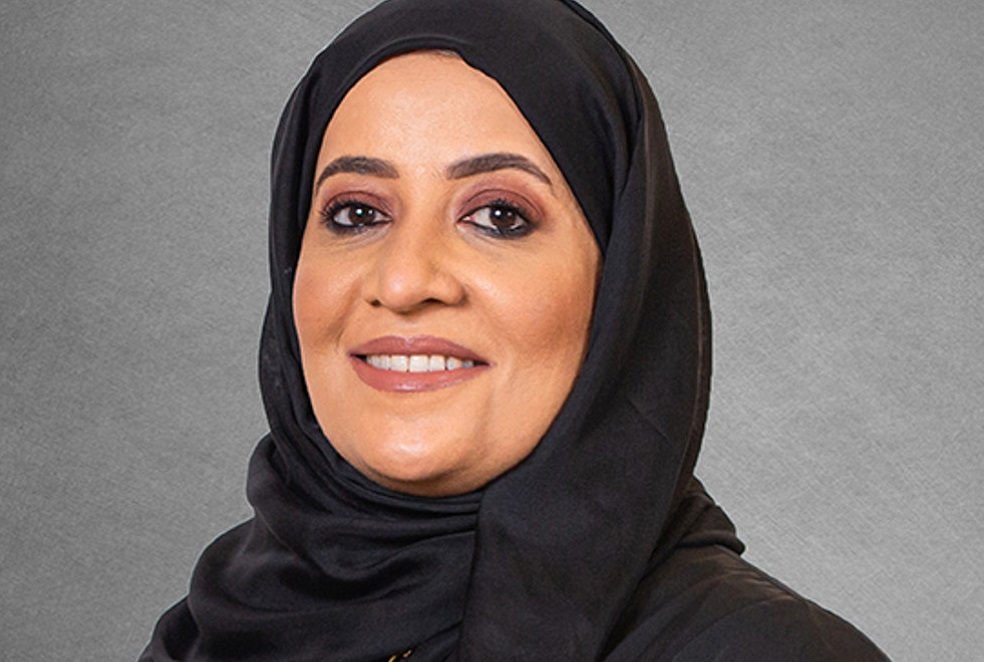 Advertisement

Fahad Al Hassawi's Commitment
Fahad Al Hassawi, CEO of Du, echoes the sentiment, acknowledging the significance of keeping blue-collar workers connected with their families and friends. He emphasizes that the launch of the Happiness SIM is geared towards catering to the specific telecom needs of these workers. The goal is to offer tailored solutions that seamlessly combine connectivity and affordability. By doing so, du aims to enhance the experience of both new blue-collar workers arriving in the UAE and existing customers, all while helping them save money to support their families back home.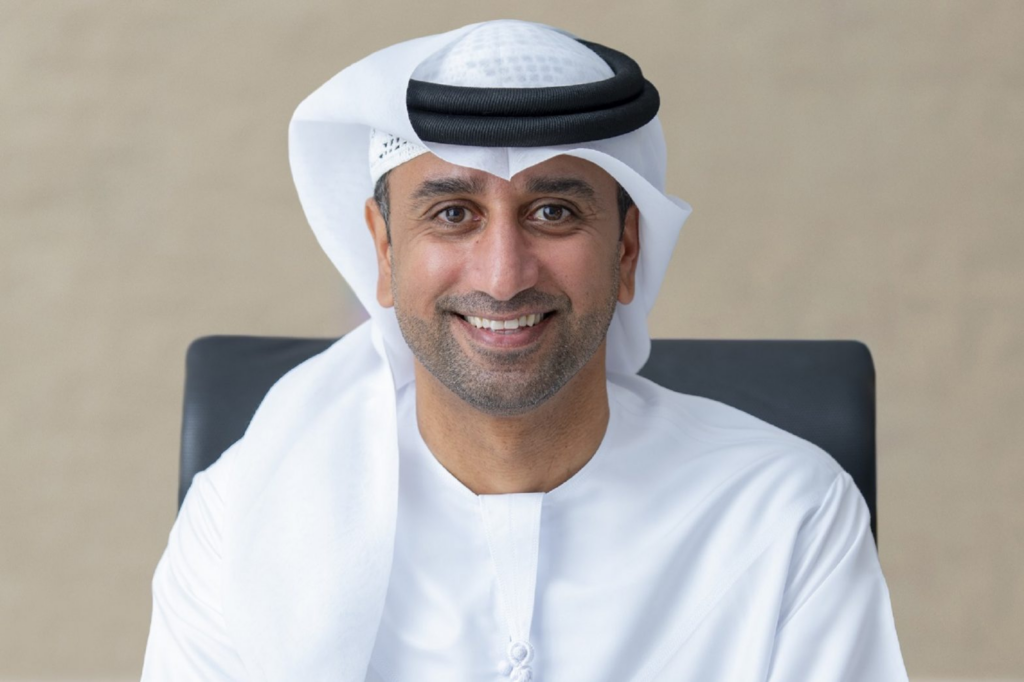 Also read: Dubai's Irresistible Business Lunch Options: A Feast Awaits!
Empowering the Blue-Collar Community
This collaborative initiative between MoHRE and Du underlines their shared commitment to empower and support the blue-collar community in the UAE. The Happiness SIM card, with its attractive features and affordability, symbolizes a joint effort to make the lives of these diligent individuals easier and more connected.
Improving Well-Being
The launch of the Happiness SIM card is expected to significantly improve the well-being of blue-collar workers in the UAE. It ensures that they can remain closely connected with their loved ones and access the vital services they require. As the UAE continues to welcome new blue-collar workers, the Happiness SIM card is poised to play a pivotal role in enhancing their overall experience while living and working in the country.
A Brighter Future
In conclusion, the introduction of the Happiness SIM card is a momentous stride in the UAE's ongoing mission to enrich the lives of blue-collar workers by providing them with affordable and reliable connectivity. This initiative not only supports their personal connections but also aligns with the broader objective of fostering a happier and more closely connected community in the UAE. With the Happiness SIM card, a brighter future awaits the dedicated blue-collar workforce of the UAE.
Advertisement