The UAE Onion Market remains steadfast despite India's recent declaration of a 40% duty on onion exports. As the world's primary onion exporter, India's decision could have sent ripples through markets worldwide. However, UAE retailers and industry insiders assert that the move will have no significant effect on the UAE Onion Market.
Exploring the Impact of India's Onion Export Duty on the UAE Onion Market
UAE Onion Market Diversification Counters Supply Concerns
Industry executives confidently emphasize that the UAE Onion Market is far from facing a shortage. Onions, a kitchen staple, are sourced not only from India but also from other major markets including Turkey, Egypt, Greece, the US, and Italy. This strategic diversification shields the UAE from the supply-demand imbalance that India seeks to address through export duty.
Retailers Maintain Stability Amidst Duty Dynamics
V. Nandakumar, Director of Marketing and Communications at Lulu Group International, shares insights into the retailer's preparedness. "Last year, India imposed an onion export ban around this time, leading us to anticipate a similar move this year. We have acted proactively, sourcing onions from various nations such as Turkey, Egypt, Greece, and neighboring countries." This adaptability underscores the UAE Onion Market's resilience.
Ensuring Affordability:
UAE's Vigilant Approach Kamal Vachani, Group Director and Partner at Al Maya Group, assures consumers that the UAE is equipped to manage shortages in any commodity's supply chain. "UAE consumers will continue to enjoy competitive pricing, and the availability of essential food items will remain unaffected. The government's vigilant monitoring of demand and supply ensures that the right pricing prevails.
Advertisement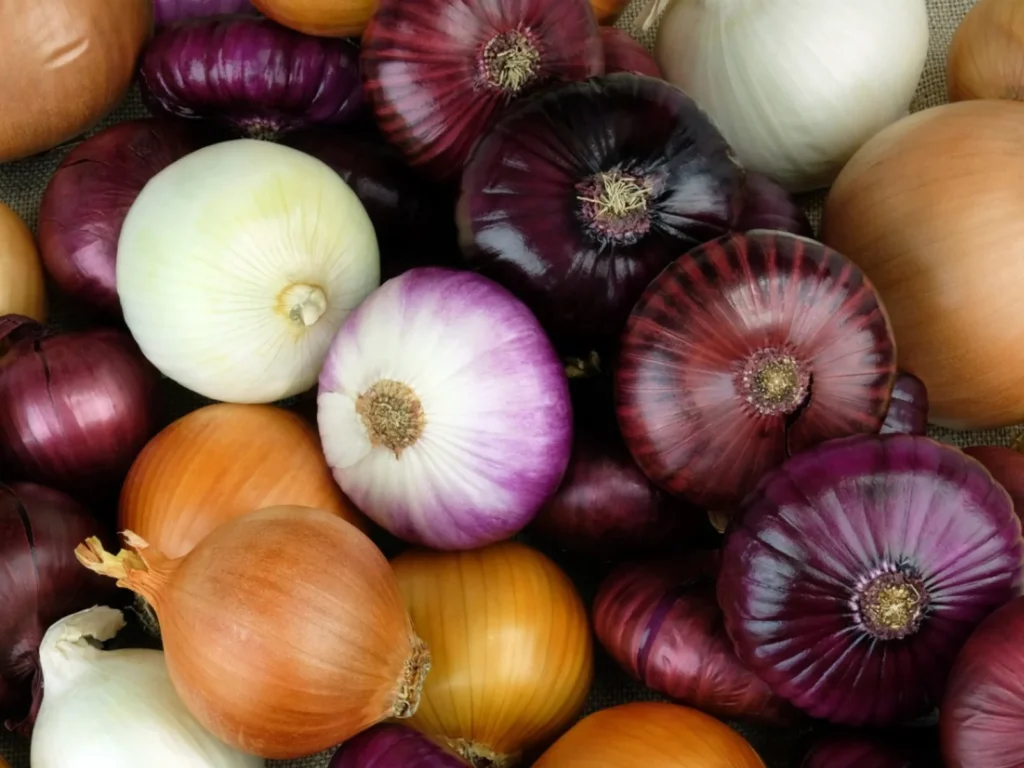 Also read: Dubai's Impressive Traffic Performance And Infrastructure Development Recognized In TomTom Traffic Index
"No Shortage, No Hike:
Informed Perspective from Retail StaffEchoing the industry sentiment, employees at a prominent Sharjah supermarket chain confirm the UAE Onion Market remains unaffected by the duty imposition. "We have secure alternative sources for onion imports, eliminating any concerns of shortages or price hikes," states an employee. This consensus reinforces the market's steady stance.
Projected Trends in India:
Potential Impact on Onion Prices Analysts anticipate a market shift in India by late August. Crisil Market Intelligence and Analytics predict, "Ground assessments suggest that retail onion prices may significantly surge from early September, potentially reaching Rs.60-70 per kilogram during the lean period." While this projection is specific to India, the diversified sourcing approach of the UAE Onion Market minimizes its repercussions in the UAE.
Also read: Back To School Offer: Discover The Ultimate With Selfdrive's Fleet Of 1000 Vehicles
UAE Onion Market: A Beacon of StabilityIn a landscape of trade dynamics, the UAE Onion Market stands as a testament to adaptability and resilience. As alternative sourcing strategies come into play, consumers can rest assured that their essential kitchen ingredient remains readily available and reasonably priced.
Advertisement