SOON Nobby x True Izakaya, the dynamic Japanese eatery nestled in the vibrant heart of Jumeirah Lakes Towers (JLT), has unveiled a delectable addition to its culinary offerings – the Teishoku Lunch. This new menu is poised to captivate the taste buds of food enthusiasts and Japanese cuisine aficionados alike.
Teishoku Lunch Menu: A Taste of Tokyo
Available exclusively from Monday to Friday between 12 pm and 4 pm, the Teishoku Lunch promises to transport diners straight to the bustling streets of Tokyo during their midday meal. Rooted in centuries-old Japanese culinary traditions, Teishoku is a classic set meal experience where a variety of dishes are thoughtfully served as a complete set.
Also read: ICC World Cup 2023: Win A Ticket To Finale Match! (socialkandura.com)
Options Galore
Diners can choose from two exciting options: The Regular, which allows guests to savor three dishes, or The Deluxe, which elevates the experience with a choice of four dishes. Both options include a complimentary serving of Edamame, paired with a tantalizing choice of Yukari Salt or House Chili Sauce as a delightful appetizer.
Flavors that Wow
Packed with bold and authentic flavors, both menus feature an array of mouthwatering dishes. Dive into the exquisite tastes of Smoked Salmon Maki, Negihama Maki, Yasai Futomaki, Chicken Katsu, Wagyu Menchi Katsu, BBQ Unagi, Ganmodoki Katsu (served with side house pickles and miso soup), Steamed Rice, and Egg Fried Rice. For those looking for an extra dose of indulgence, the Deluxe menu goes above and beyond by adding three more tantalizing options: Chicken Gyoza, Prawn Gyoza, and Crispy Eggplant Mochi.
Advertisement

Affordable Luxury
For those seeking a delightful escape from their daily routine, the Teishoku Lunch at SOON Nobby x True Izakaya offers an affordable yet luxurious dining experience. The Regular Teishoku Lunch is priced at AED 95 per person, while the Deluxe Teishoku Lunch is available at AED 115 per person.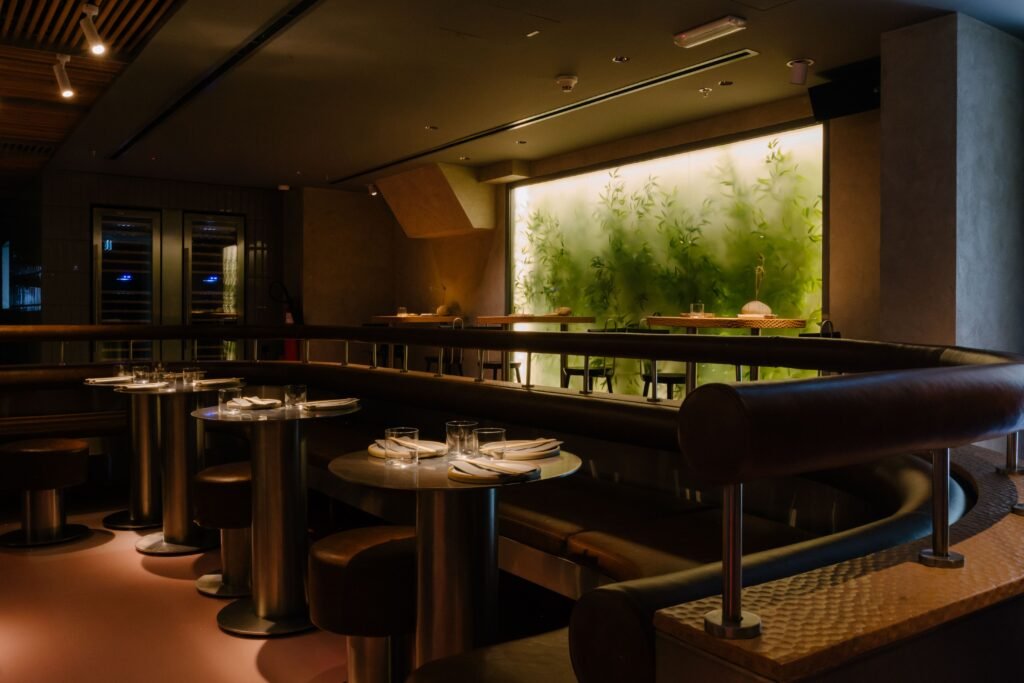 Also read: Air India Flight From Delhi To Tel Aviv Cancelled Amidst Conflict; Advisory Issued For Indian Nationals In Israel
Reserve Your Table
To embark on this culinary journey through the heart of Japan in the heart of JLT, make your reservations by calling +971 55 434 0575 or sending an email to reservation@soondxb.com.
SOON Nobby x True Izakaya invites you to savor the essence of traditional Japanese cuisine right here in Dubai. Whether you're a seasoned lover of Japanese fare or eager to explore new flavors, the Teishoku Lunch is an opportunity not to be missed.
Indulge in the finest Japanese cuisine, right in the heart of JLT, and experience the flavors of Tokyo without leaving Dubai. Book your table now and savor the taste of Japan at SOON Nobby x True Izakaya.
Advertisement