EROS, the retail arm of Eros Group, has teamed up with Samsung to present an extraordinary opportunity for cricket enthusiasts. With the highly anticipated ICC World Cup 2023 just around the corner, commencing on 4th October 2023 in India, EROS, in partnership with Samsung, has launched an exhilarating World Cup Campaign that could make dreams come true for cricket fans. Lucky winners will have the chance to win a fully paid trip to witness the cricketing spectacle live in India!
Participating in the ICC World Cup 2023 Excitement
This thrilling campaign kicks off on 26th September and runs until 26th October, welcoming all residents of the UAE who are cricket aficionados. So, what are you waiting for? Here's how you can participate and stand a chance to experience the ICC World Cup 2023 finals in India:
Also read: Enhancing Road Safety: Temporary Ban On Certain Vehicles In Abu Dhabi
Step 1: Visit EROS Stores or Explore the Website
Visit EROS Stores or explore their website at eros.ae, or head to your nearest Samsung Store (Dubai Mall or Deira City Centre, next to Vox Cinemas).
Step 2: Choose Your Samsung TV
Choose a Samsung TV with a screen size of 65 inches and above. Each screen size offers you a different number of chances to win:
Step 3: Enter the Raffle
Enter the Raffle: Customers need to send a picture of their Samsung TV purchase bill to 054 3091062 to qualify for the raffle.
Making Cricket Dreams Come True
EROS will then draw the lucky winners from the participants. Each winner will be granted the incredible opportunity to witness the ICC World Cup 2023 finals matches held in India.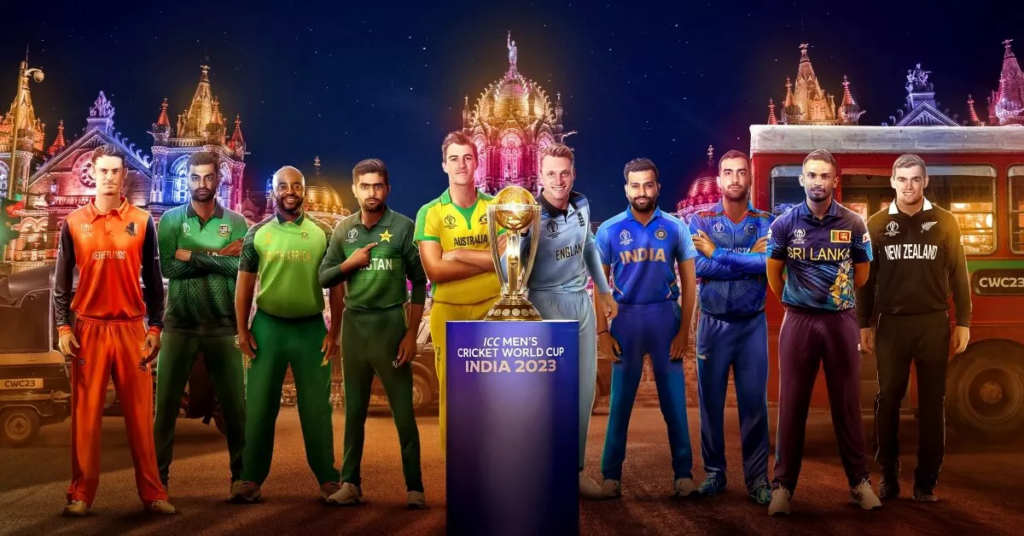 A Message from Mohammad Badri
Mohammad Badri, Managing Director of Eros Group, expressed his excitement about the collaboration, saying, "Cricket is more than just a game; it's a shared passion that knows no boundaries. As the leading distributor of Samsung in the UAE, we are thrilled to collaborate with Samsung to provide a special opportunity for cricket fans. Our aim is to turn our customers' dreams into reality by offering them a chance to experience the ICC World Cup 2023 in India. Through this collaboration, we don't just want to deliver Samsung TV screens but also allow our customers to create unforgettable memories."
Seize the Opportunity
This incredible opportunity brought to you by EROS and Samsung promises to make the ICC World Cup 2023 a once-in-a-lifetime experience for lucky cricket fans in the UAE. Don't miss your chance to be a part of cricketing history!
Advertisement