It's been clear for a while now that influence is becoming a major contributor to driving business, but what we're discovering now is that it's the result of that influence – what I'm calling the social proof – that closes the loop between marketing and sales.
Simply put, social proof is the natural human tendency to imitate the behaviors of people around us, especially those people we respect – and those are the people who exert the strongest influence over our own behavior.
Once enough people are doing, believing – or buying – a certain thing, the process reaches a tipping point when it becomes natural to follow the crowd and almost unthinkable to do something else. One could almost call it subliminal peer pressure – the acquired behavior becomes an unconscious action.
Only influencer marketing can create the conditions that drive social proof. So it's key that influencer marketing becomes an integral part of branding, not an optional add-on to selected campaigns. It's a strategic decision to apply a consistent voice over a sustained period of time in order to develop the relationship of trust that's an essential component of social marketing.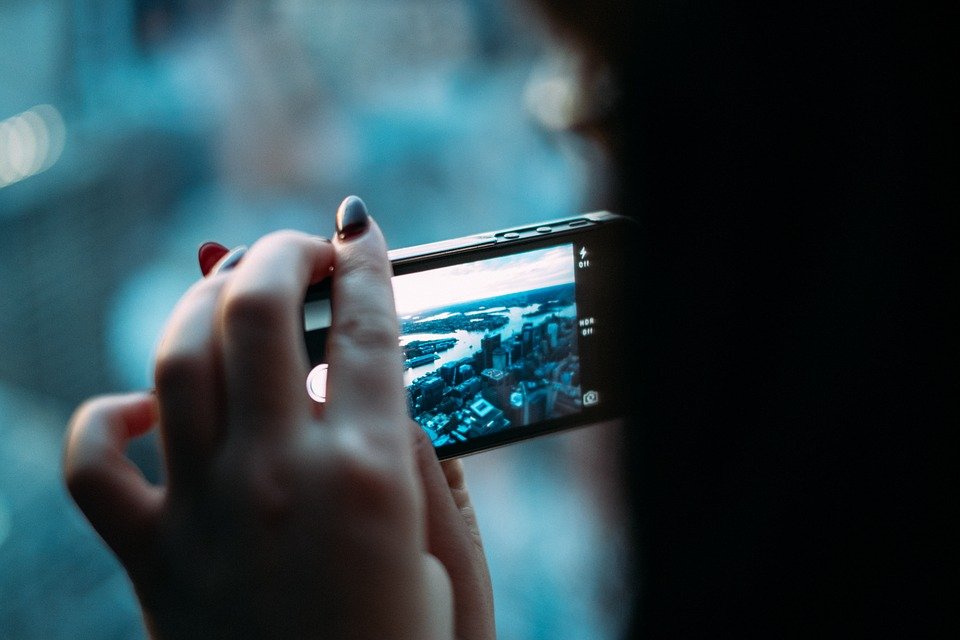 This is still not happening in the Middle East, and that needs to change. A select few "celebrity" influencers who view influence as a purely transactional relationship do not constitute a strategy. Time, resources, and money must be invested in this increasingly important weapon to deliver on the real value of influencer marketing. If we don't start delivering on the promise of social success soon, we will lose our own trust relationship with brands that no longer believe those marketing promises. Social proof can never be an overnight success story – like any worthwhile relationship, it must be nurtured over time to deliver a positive ROI. A considered, strategic, long-term approach to influencer relationships is an essential part of any customer-focused strategy.
Why does social proof matter?
What people buy is hugely influenced by what other people around them are buying. There is much research to show that peer recommendation is the single biggest driver of purchase intent in this region. According to The Nielsen Global Trust in Advertising Report, "the most credible form of advertising comes straight from the people we know and trust. 83% of online respondents in 60 countries say they trust the recommendation of friends and family." And Edelman's Trust Barometer for 2016 saw 65% of respondents state that they rate "a person like yourself" as a credible or extremely credible spokes-person. This IS social proof – so why are so many brands in the Middle East ignoring the only way to get there – influencer marketing?
One reason might be our tendency to oversaturate traditional marketing channels, deploying multiple platforms, sources and screens in a constant quest for attention. Consumers are simply overwhelmed by the number of channels bombarding them with messages and are seeking a much more human and social way to make purchasing decisions – by asking their friends for recommendations.
Quite frankly, traditional advertising approaches are no longer effective. Campaigns that don't engage consumers at a personal level don't even register on their radar, and ad-blocking technology means much online advertising is never seen – except by robots. Effective marketing in the Middle East today must come from a place of trust. People trust their friends; they don't trust corporations. And the only way brands can bridge that gap is by investing in the development of relationships that over time will close the influencer- social proof loop.
Advertisement

Don't know where to start? Here are a few suggestions to set you on the road to social proof:
Determine the influencer type that's right for your brand
Because you're seeking to generate influence rather than jump directly to a transaction, you need first to determine what kinds of influence lead to those transactions. At Edelman, we use a methodology called Fluency, which guides you through mapping influencers against reach, resonance, and relevance and then plots them against a specific role within the communications mix. By building this kind of strategic structure, you're also building and refining a set of approaches and metrics that support the specific goals and investments needed for social proof in your business. Without a clear understanding of the influencer's audience and how that audience can be motivated, you're building campaigns on quicksand. Investing in building a relationship with an influencer that's not a good match for your brand is simply throwing money away– a strong foundation of research and data is key.
Social is serious business
Just because something is labelled "social" doesn't mean normal business principles don't apply. Exercising control over influencers is a controversial topic, and we need to agree on ways of working and ethical guidelines that protect our clients from non-compliant influencers. At the same time, influencers need to protect their own position and reputation by ensuring the brands they're working with are ethical and understand the importance of transparent, authentic, and meaningful relationships. Social proof cannot succeed unless we get this right – I can't emphasize this enough. The need for trust is absolute and non-negotiable. After all, if everyone involved agrees to play by the rules, that means more and better business for influencers as well as everyone else in the chain.
Brands Of The Middle East Need To Take Social Media Content Seriously. Here's Why.
Nurturing the super-influencers
Networks like Telfaz11 and other super influencers are already showing how social proof can work. Names like Fahad Albutairi, Charles Elachi, Chaker Khazaal, Kim Ghattas, Tima Shomali, and Karl Sharro are fast becoming the PewDiePies of the Arab world. In his Global Digital Trends Re-ports 2017, my colleague Kevin King predicts that many influencers will recognize money-making opportunities and establish brands of their own in the coming year. Others may engage with clothing and makeup lines, technology ventures, social- and cause-based businesses, even lead crowd-funding efforts. I expect companies like Hearst, Mic, Vox, and Complex to "acquire" influencers to act as umbrella or inclusive media brands.
Recognize that Instagram and Snapchat have replaced TV among millennials
Instagram and Snapchat are now so ubiquitous among millennials in the Middle East that some influencer channels on these platforms are exerting greater influence than traditional radio and television channels. Those brand communities are where your social proof will happen, so choose your influencers and their channels wisely; we expect to see more brands provide their communities with direct and unique ways to interact with both the brand and its influencers.
Instagram Algorithm Explained (BONUS : Metrics Defined)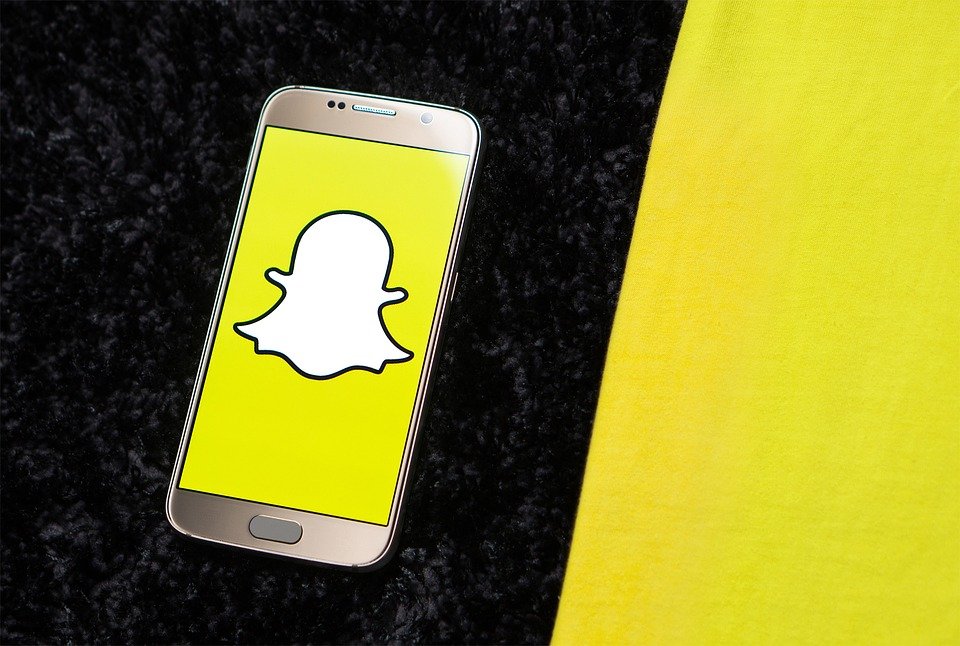 But no matter which platform your influencers choose, the brands that close the social-proof circle in 2017 will do so by creating meaningful experiences for their audiences – experiences that are interactive, tangible, and seamlessly engaging for your community. Many other types of marketing can give your brand reach, or emotional connection, but only influencer marketing will deliver the ultimate prize – social proof.
This article has been contributed by Ema Linaker– Regional Director of Edelman Middle East ; Former Ogilvy & Google. Follow her on Twitter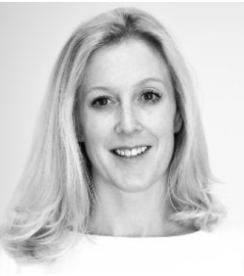 Advertisement