Dubai has tons of fast food options to offer; however, if there's one fast food joint that is ruling our hearts- it is Shake Shack. The American fast food joint opened in 2004 and has expanded to more than 300 locations, including more than 100 international locations across the Middle East region, London, Hong Kong, Istanbul, Philippines, Singapore, Mexico, Tokyo, Seoul and more. And after ruling in Dubai for a while, Shake Shack has opened its first drive-thru in the country in Dubai. Opened in Al Barsha, it is open from 11 AM until 1 AM. Read on for all the deets.
Also Read: Hyperound K-Fest Abu Dhabi, Fun Music Festival To Take Place On November 11
Shake Shack's Drive-Thru Opens At 11 AM Daily
Shake Shack's first drive-thru in the UAE; makes it perfect for those who want to grab a bite on the go. And if you have a midnight craving, you can grab your favoured, put on your favourite music and enjoy it in the car without much fuss.
Advertisement

The drive-thru opened with a grand celebration, dancing, music and a lot of fun. The Shake Shack drive-thru is user-focused and designed, and its digital menu boards are easily accessible and easy to use.The design is good enough for a speedy order and delivery, making it the apt for a drive-thru experience.
Shake Shack is known for Crinkle Cut Fries, Shack Burger, Double Cheeseburger, Shroom Burger and Chipotle Cheddar Chicken Burger. The food joint offers a variety of chicken and beef burgers, along with thick and classic shakes. It also has NewYork style hot dogs for AED12 and Pepsi Float for AED25.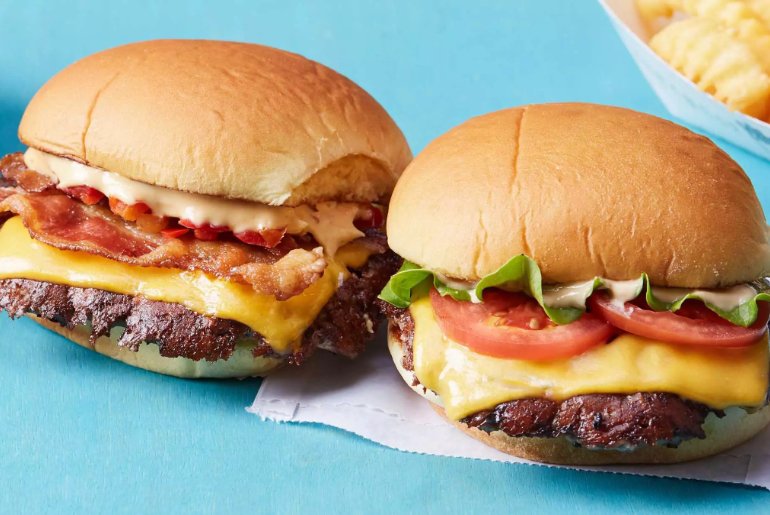 Also Read: Enjoy A 5-Star Afternoon Tea Experience In Dubai For AED195 ONLY
Not only Shake Shack but Saudi's popular Al Baik also launched its drive-thru recently. The lip-smacking Al Baik now has a drive-thru at Al Rashidiya, at an Eppco petrol station. So if you are craving some nuggets this weekend, head to the drive-thru and enjoy some delicious Al Baik in your car.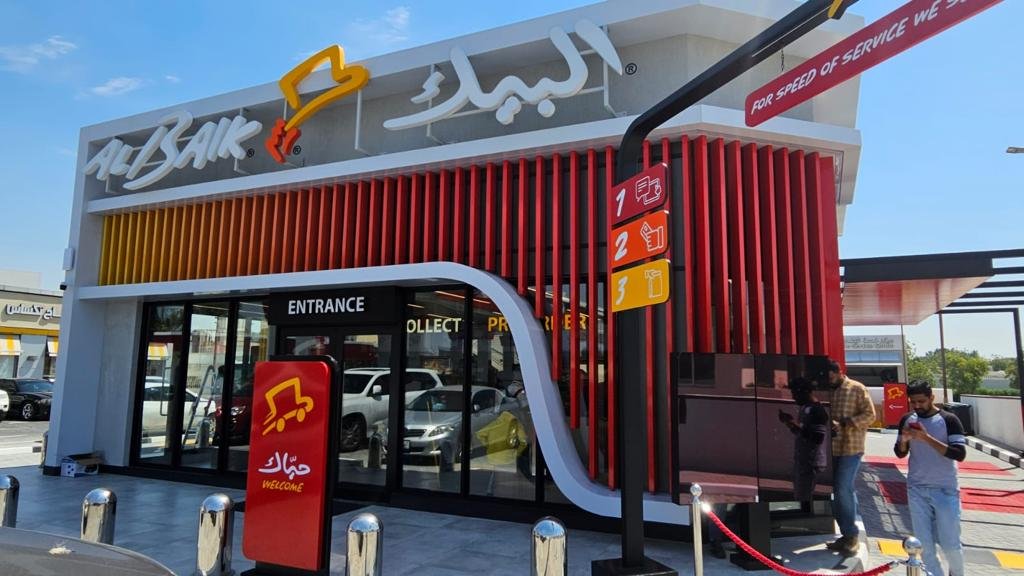 The brand attracts foodies for its delicious broasted chicken, as well as a variety of sandwiches. The new drive-through will have a soft opening next week, following which there will be a grand opening towards the end of Ramadan. The menu will be limited, but it will include all-time favourites like chicken nuggets and sandwiches. In December 2022, Al Baik opened its first outlet in Abu Dhabi.
Advertisement