With an aim to make Dubai safer, the Dubai Police have launched an awareness campaign and made amendments to Dubai Traffic Law. The new amendments to the law concerning vehicle impoundment cover 13 types of violations. This announcement came during a press conference held at Dubai Police Headquarters. Read on for more details about the new fines, amendments and rules. 
Also Read: Threads: 4 Ways To Make The Most Of Instagram's Newly Launched App
Dubai Police recorded 164 fatalities from 2019-2022 due to overspeeding, reckless driving, serious traffic violations, and jumping red lights. And to ensure that people take road safety seriously, Dubai Traffic Law has now gotten stricter with hefty fines and impoundment of vehicles in the emirate of Dubai.
The amendments to the Dubai traffic law have come into effect from Thursday, July 6. Here's the complete list.
The following acts will attract a fine of AED50,000
Jumping red lights.
Driving with fake or obscured number plates.
Deliberately colliding with police cars.
Allowing individuals under 18 to drive vehicles.
Gathering to watch or participate in illegal races.
Besides, Participating in road races without prior permission from the police will result in impounding of vehicles with a 100,000 AED fine. Additional violations include "riding recreational motorcycles on paved roads" and "recklessly driving in a way that endangers lives, property, and public safety in the Emirate". And fines for these two offences are AED50,000 each.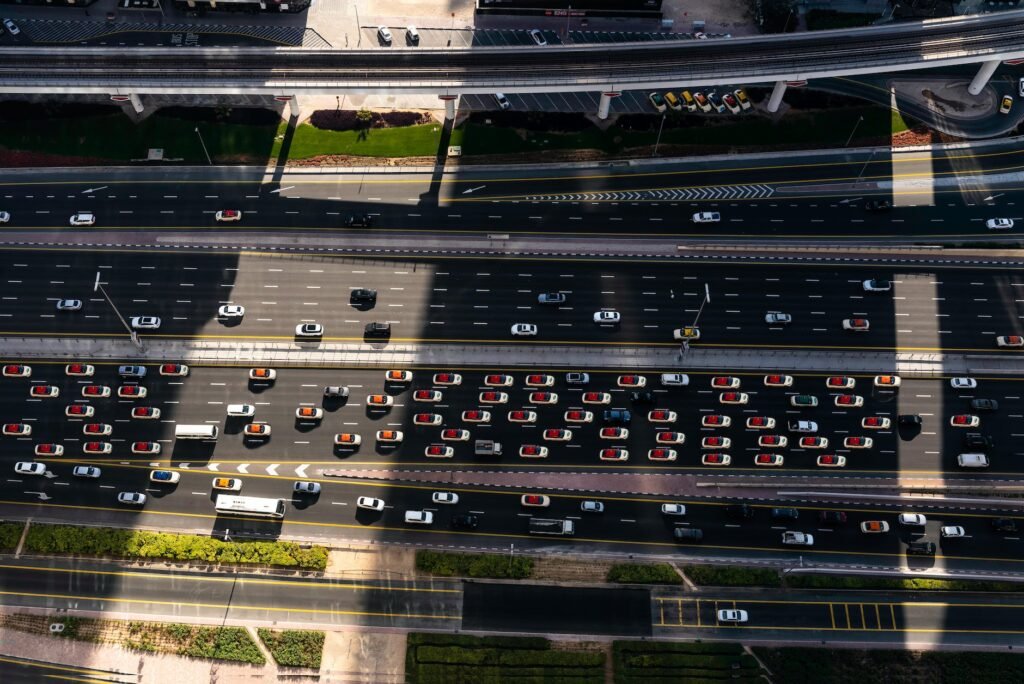 As per Dubai Traffic Law, impounded vehicles with the following violations can only be released after paying AED10,000:
Advertisement

Driving without license plates.
Gathering to watch or participate in disorderly crowding around races or vehicle stunts on the road.
Exceeding the permissible tinting limit for vehicle windows.
Evading the police
Dubai Police can also administratively impound a vehicle if the total traffic fines have exceeded Dh6,000. The impounded vehicle shall be released after the owner pays the imposed traffic fines.
Also Read: Farhan Akhtar Is Set To Give A Fun Performance At Coca-Cola Arena On September 1
On the newly launched campaign, Lt. Col. DR Saud Al Rumaithi, Director of Security Awareness in the General Department of Community Happiness, explained that the campaign will run over seven weeks. "It consists of two stages, the first being "The Awareness and Education Phase", while the second will measure the impact and results of this awareness on the motorists," he said.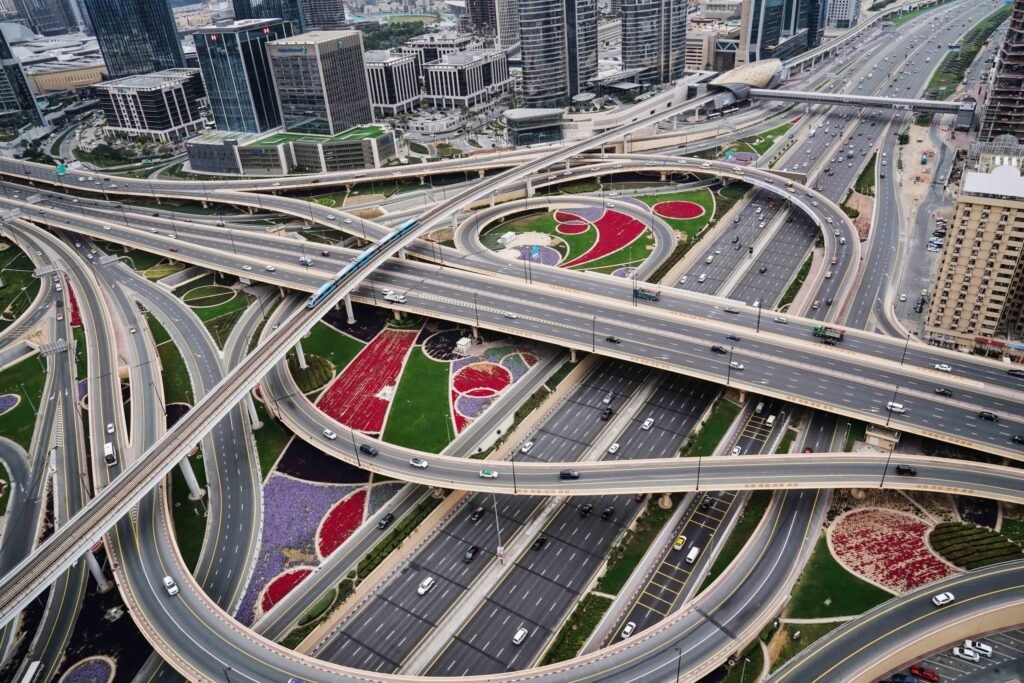 In addition to all the penalties and measures, as per Dubai Traffic Law, when a non-UAE national driver of a heavy vehicle drives through a red light, he will be administratively deported from the UAE. Besides this, the impoundment period of the vehicle will also be doubled if it gets impounded again within one year from the event of the same offence. The amount will also double for the same. 
Advertisement