In the near future, UAE citizens who want to visit Schengen nations may not need to make appointments, stand in line, or present their passports for visa processing. According to sources, there are plans to digitize the visa application procedure, and travelers to the 27 EU countries may soon be able to do so online.
Emirates citizens and travel firms are upbeat and enthusiastic about the new, simple digitization process for Schengen visas.
A report that aims to modernize the visa application procedure for Schengen areas by replacing paper applications and visa stickers with a digital approach was approved by members of the EU parliament, according to an article published last week in Schengen Visa Info.
The report was approved with 34 votes in favor, 5 votes against, and 20 abstentions, according to the portal, and negotiations on the specifics will start as soon as there are no objections when the EU parliament announces the inter-institutional talks on the matter.
However, only certain nationalities are granted visa-free entry into the Schengen Area, while others must go through processes and interviews. The European Parliament also added that those who want to enter the zone , soon won't need physical Schengen visa applications or stickers anymore.
Advertisement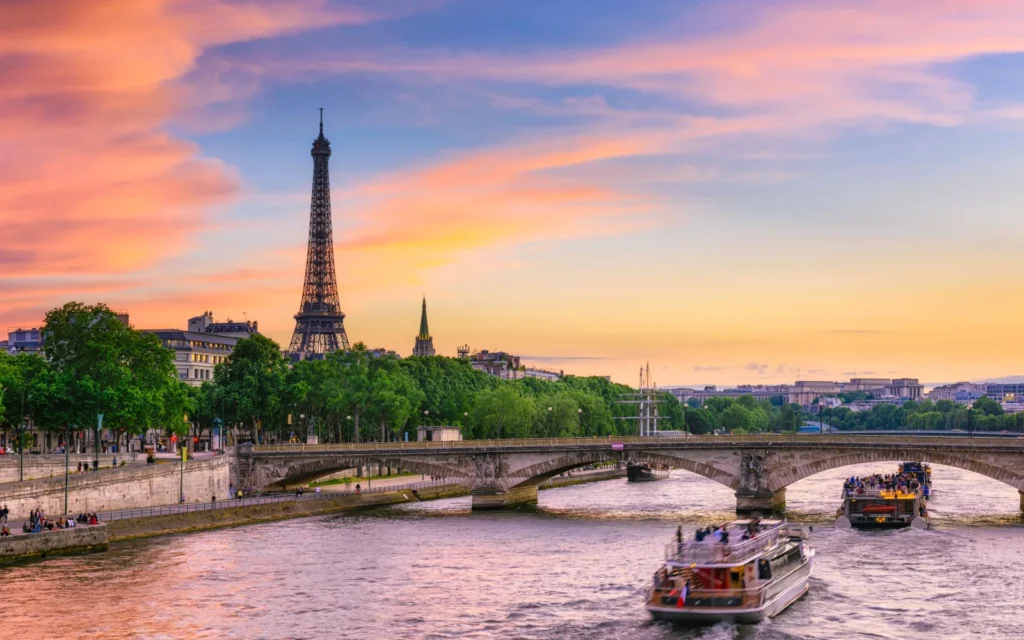 The system in Brussels has been digitalized, which will speed up the procedure and lower the time and expense required to submit an application.
Due to this digitization, travelers from the UAE are no longer required to present the necessary paperwork in person at an embassy, visa center, or consulate.
Instead, travelers must complete an online application form and upload all necessary documents for obtaining a Schengen visa, such as their scanned passport, current photo, travel insurance, and other scanned items.
The cost of a Schengen visa (AED 317) won't change.
Due to agreements reached by specific Schengen nations, nationals from select countries who already pay lower application fees will continue to do so.
Austria, Belgium, Czech Republic, Croatia, Denmark, Estonia, Finland, France, Germany, Greece, Hungary, Iceland, Italy, Latvia, Liechtenstein, Lithuania, Luxembourg, Malta, Netherlands, Norway, Poland, Portugal, Slovakia, Slovenia, Spain, Sweden, and Switzerland are among the 27 nations that make up the Schengen area.
As of now, this is the status. Watch this space for more updates!
Advertisement