Filmmaker Rajkumar Hirani, with his groundbreaking approach to storytelling, has undeniably left an indelible mark on the minds of audiences. His films consistently offer a unique narrative that advocates for societal change. Celebrating the director's birthday, let's delve into his celebrated filmography and explore the list of films that have emerged as ultimate entertainers.
Here are 5 movies of Rajkumar Hirani which has forever etched his place in our hearts
1) Munna Bhai M.B.B.S.
Rajkumar Hirani's debut film, Munna Bhai M.B.B.S., created an unparalleled impact. The director introduced Sanjay Dutt in a refreshing light and gave the nation iconic characters like Circuit and Dr. Asthana. The film not only captured hearts but also stands as one of the most beloved cinematic gems in Indian Cinema.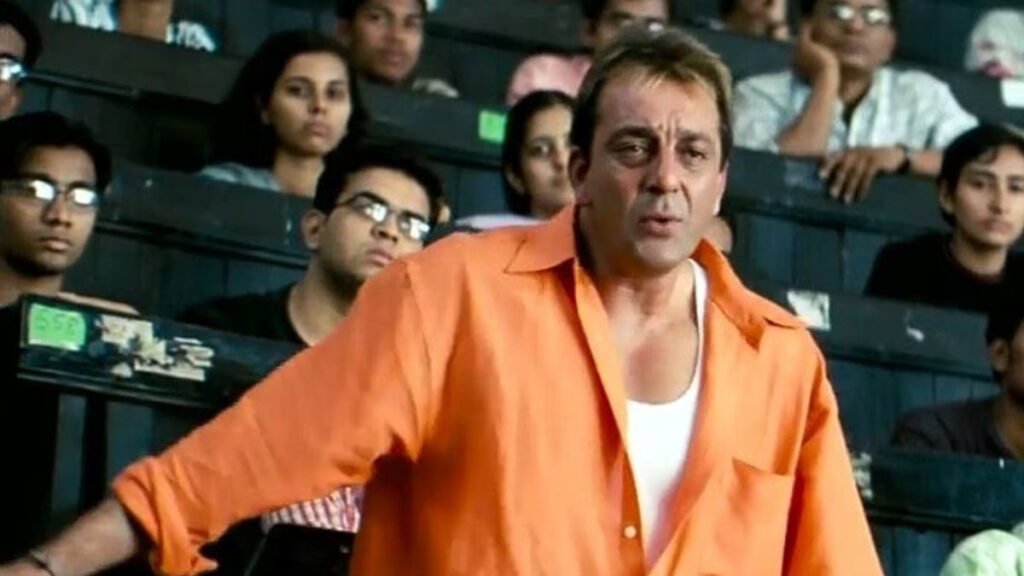 2) Lage Raho Munna Bhai
Building on the success of his debut, Hirani's follow-up, Lage Raho Munna Bhai, presented a different narrative enriched with a plethora of emotions. The Munna-Circuit duo returned with laughter and drama, incorporating the compelling concept of Gandhigiri, which resonated deeply with audiences.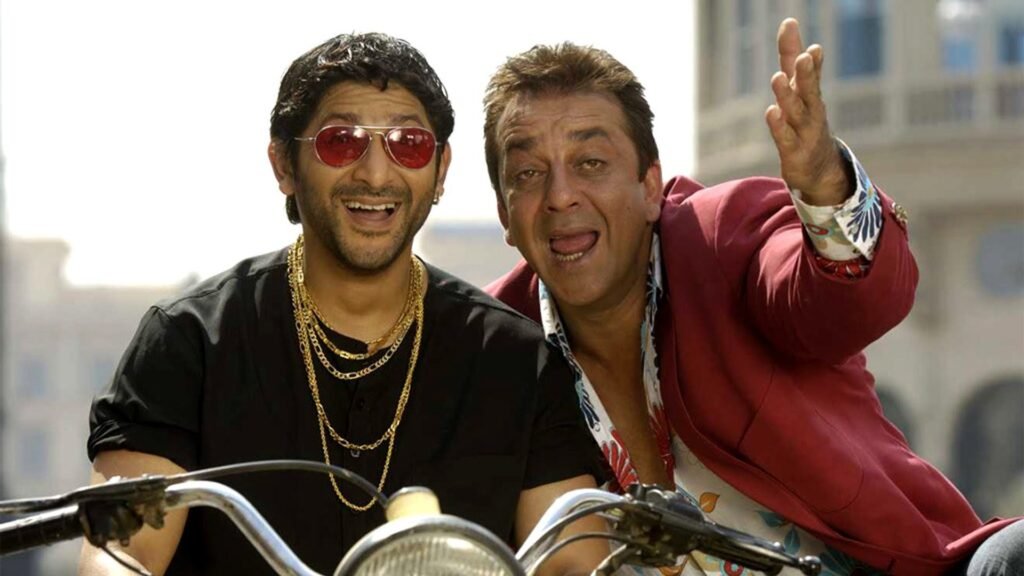 3) 3 Idiots
With 3 Idiots, Rajkumar Hirani revolutionized the Indian education system through a captivating and relatable narrative. The film, featuring beloved characters like Rancho, Farhan, Raju, Virus, etc., secured a permanent place in the hearts of the audience and remains an evergreen contribution to the entertainment industry.
Advertisement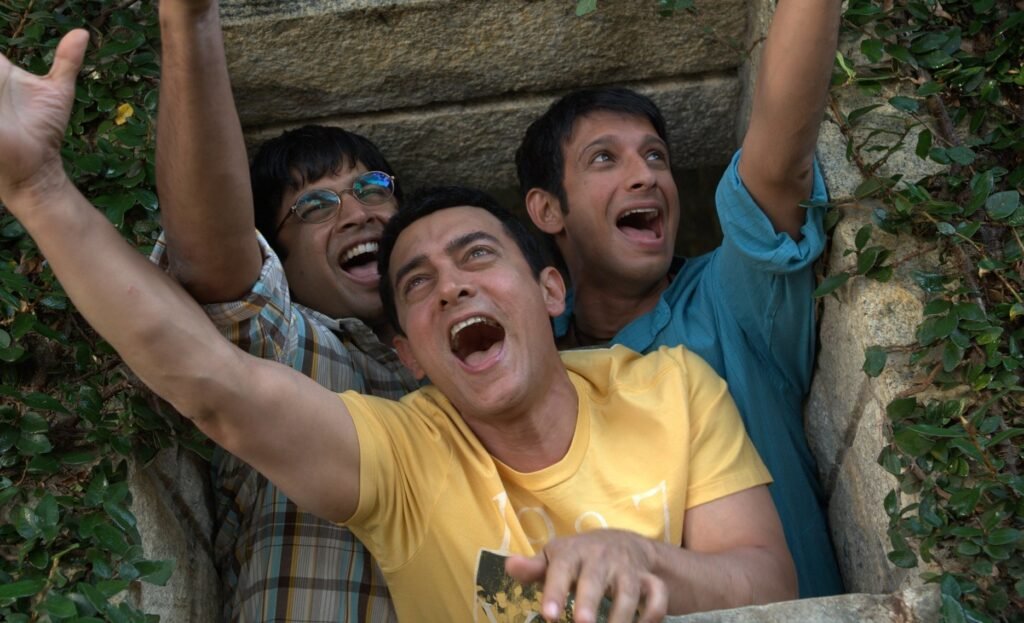 4) PK
In PK, Hirani ventured into uncharted territory by presenting a narrative with a unique religious perspective while delivering a substantial dose of entertainment. The film not only changed audience perceptions but also achieved immense love and success at the box office.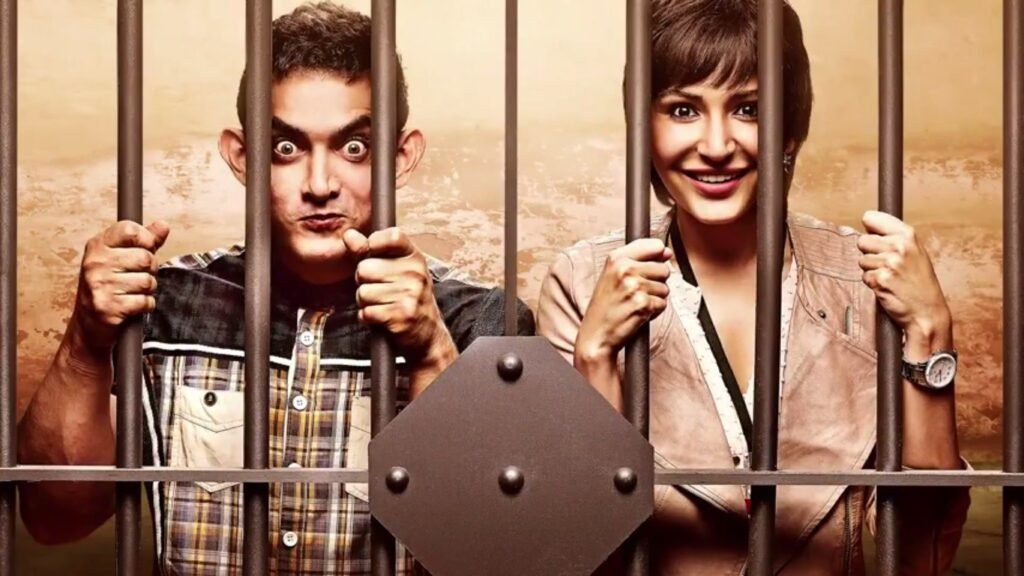 5) Sanju
Rajkumar Hirani offered a fresh perspective on the life of Sanjay Dutt in Sanju, revealing facets never seen before. The film, featuring intriguing characters like Kamli, garnered immense love and substantial box office success.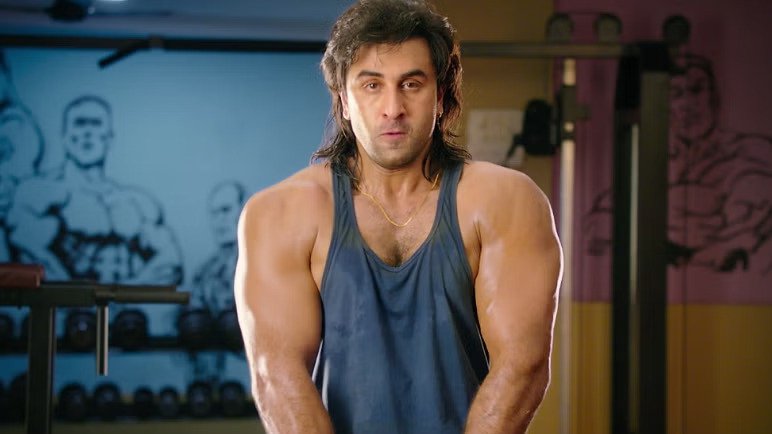 Rajkumari Hirani's upcoming movie Dunki starring shah rukh khan
Upcoming in Rajkumar Hirani's pipeline is "Dunki," eagerly anticipated by the masses. As Dunki's Drop 1 and posters provide a glimpse into this cinematic gem, audiences can expect a heartwarming tale of love, friendship, and nostalgic connections to home. Notably, this film marks Hirani's first collaboration with Shah Rukh Khan, further heightening expectations for an exceptional cinematic experience. The movie is slated to hit theatres on 22 December 2023.
Also Read: Star Kids Ready To Take Over Bollywood In 2023
Advertisement