Elevating Flip Phones: OPPO Redefines Innovation with the Find N3 Flip
Leading the way in innovative smart device technology, OPPO has officially launched the highly anticipated Find N3 Flip in China, with a global release on the horizon. The company has once again raised the bar for flip phones, promising to deliver an exceptional blend of style, functionality, and cutting-edge features. Its commitment to excellence is set to be showcased at its upcoming global launch event.
Pete Lau, Senior Vice President and Chief Product Officer at OPPO, expressed his enthusiasm for the Find N3 Flip, stating, "For the Find N2 Flip, we created the best flip phone possible, and now the Find N2 Flip is the number one foldable in China. We couldn't be prouder. For the Find N3 Flip, we're bringing upgrades across the board – elevated styling, an improved cover screen experience, and a game-changing flip phone camera – simply put, expect the exquisite from the Find N3 Flip."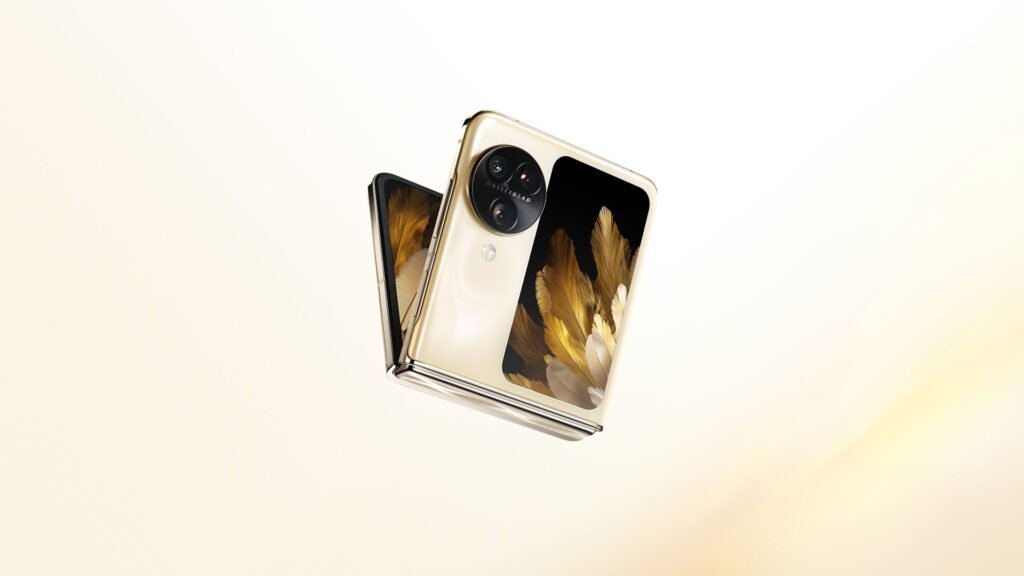 Also read: Tilal Liwa Desert Retreat: Escape To Tranquility With Unmissable Summer Retreat Offers
Seamless Fusion of Style and Functionality: The Find N3 Flip's Elegant Design
One of the standout features of the Find N3 Flip is its revolutionary flagship camera system, a long-awaited addition to flip phones. The device seamlessly combines top-notch hardware with a powerful imaging engine, enhanced further by iconic Hasselblad experiences. Overcoming size and space limitations, the Find N3 Flip's camera performance remains unparalleled.
Beyond the camera innovation, the Find N3 Flip boasts numerous upgrades. Its cover screen has been refined for enhanced usability, while the device's elegant styling sets a new standard for flip phones. A focus on prolonged battery life ensures that the phone doesn't compromise on endurance. The Find N3 Flip is more than just a phone; it's a testament to OPPO's commitment to pushing boundaries and delivering excellence.
Advertisement

Global Reach, Local Touch: Commitment to MEA Markets
With a strong presence in over 60 countries and regions, OPPO is globally recognized for its dedication to merging aesthetic satisfaction with technological advancement. The Middle East and Africa (MEA) region, where OPPO has flourished since 2015, has witnessed the brand's evolution to cater to local markets effectively. With the launch of the flagship OPPO Find X Series and the introduction of the OPPO Reno Series, the company continues to redefine its product line to meet the diverse needs of its consumers.
Also read: Experience Unforgettable Hospitality At Formula 1 Etihad Airways Abu Dhabi Grand Prix 2023 Season Finale
As the countdown to the global launch event begins, OPPO enthusiasts and tech aficionados alike eagerly await the official details of the Find N3 Flip's availability and features. OPPO's relentless pursuit of excellence and innovation is set to once again captivate the tech world and redefine the flip phone experience.
Advertisement