As a Social Media person, ever wonder what makes some content on Instagram click and some doesn't? How is it that some content works so well that you get over a few hundred likes and interactions within a few minutes of posting it while some stay un-noticed for days together?
Just like Facebook has it's metrics for page edge rank and post visibility defined, Instagram too has its own algorithm for its posts.
Sit back, grab that shawarma and learn how to rock your Instagram.
1 : How Popular Is Your Post?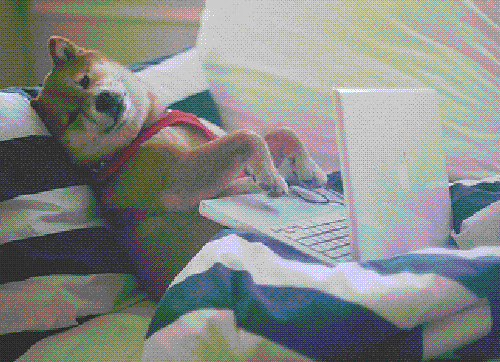 When you make a post, it's shown to a sample set of audience (think of it like a beta test of your content) if this sample set of audience responds well to your content, it is then shown to more folks around the platform – however if this beta audience set doesn't response well to your content, it wont be shown around.
Posts that have more comments, shares (via DM), tags or likes will show up higher on your Instagram feed. 
When someone you follow likes the content posted, Instagram is more than likely to show you the same content.
2 : How Relevant Is Your Post?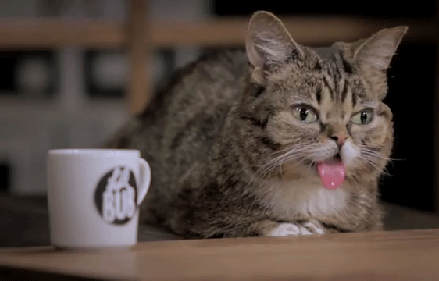 Instagram says – the order of photos and videos in your feed will be based on the likelihood you'll be interested in the content, your relationship with the person posting and the timeliness of the post.
To break it down, this mean that content is more relevant to things that interest you will rank higher on your Instagram feed. The system tracks hashtags and other followers to understand which content might be relevant to you and which might not. That's the reason why every person's Instagram feed is different – if someone interacts only with pictures of cats, their feed most likely will have a majority of cat pictures / videos.
Advertisement

3 : What Your Best Friends Post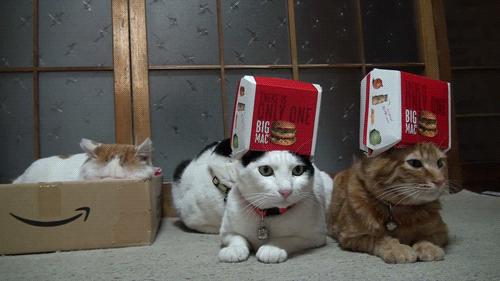 No matter how many accounts you choose to follow – you've ALWAYS got to see your best friend's posts *bro fist*
Instagram knows this and that's the reason why you'll always see your friend's posts, unless you're a cat lady and have un-friend all your friends in Instagram.
Remember how Instagram is owned by Facebook? Those annoying 'Find your Facebook friends notification' is a not so subtle reminder of that – Instagram uses your data from Facebook to figure out your relationships along with it's own data – people whose pictures you like, share content with or interact regularly.
4 : When You Post
As a Social Media person, we love to keep telling people about the importance of posting content at the right time – we love to do that don't we? Now, according to most research available and from our personal experiences we figure that posting at odd hours work best for Instagram. Posting in the evenings 7PM – 9PM or late nights 1AM – 2AM seems to work for most of the accounts (if you have different thoughts on this, please do share it in the comments below)
These are the top four factors that would help you understand Instagram algorithm better, however there are many more factors that are said to effect the algorithm – which profiles you search for, how much time you spend on these profiles, if a profile is 'business' or personal etc. 

BONUS : INSTAGRAM METRICS DEFINED 
Ever had that moment during a post campaign presentation when you're showing off your campaign results and the client stops you asking you what the metrics mean? And you're like ugggghhh! We've got you covered!
Follower count: The number of people following your Instagram account.
Impressions: The total number of times all of your posts have been seen.
Reach: The number of unique accounts that saw any of your posts.
Profile views: The number of times your profile was viewed.
Website clicks: The number of taps on the website link in your profile bio.
Call clicks / Email clicks: The number of taps to call or email your business.
Posts: The number of Instagram posts you have published.
Mentions: The number of Instagram posts mentioning your Instagram handle.
Branded hashtags: The number of Instagram posts with your branded hashtags.
Top locations: The top five cities and countries where your followers are.
Followers – Hours: The average times (in hours) your followers are on Instagram on each day of the week.
Followers – Days: The days of the week when your followers are most active.
Saved: The number of unique accounts that saved a post.
Engagement: The number of unique accounts that liked, saved, or commented on a post.
Views: The number of views of your video post.
Exits: The number of times someone exited your story.
Replies: The number of replies to a particular photo or video in your story.
People insights: The list of accounts that have seen a particular photo or video in your story. Tip: You can check out their accounts by simply clicking on their handle in the list.
Got something more to add? Drop them in the comments below!
Advertisement