Dubai is always known for its futuristic thinking, invention or technology. And now, this 'techi-ness' is set to crawl into the city's airports. Soon, DXB and DWC will use artificial intelligence in an effort to boost efficiency. The new system developed by Swedish aerospace company Saab, has already been installed. So, how will this benefit air traffic operations? Read on to find out.
Also Read: Dubai's Duty Free Named The World's Top Airport Retailer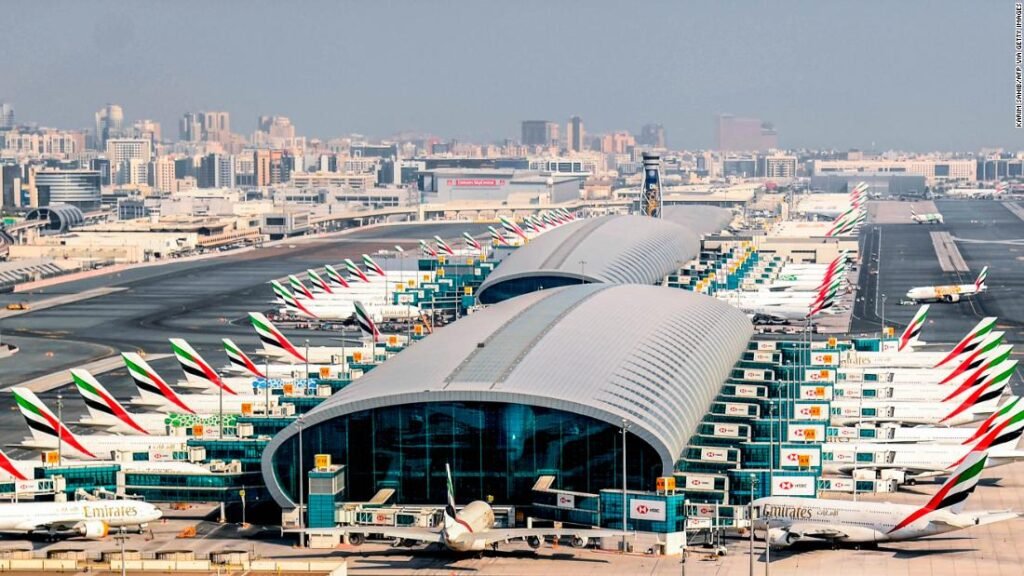 The new technology aims to simply the job of an air traffic controller by collating crucial radar and flight data in one place. Furthermore, this will reduce the workload of air traffic controllers' as well as increase safety as these automated devices support the sequencing of departures.
David Shomar, vice president of civil security for Saab's Middle East and North Africa operation, told The National that the system takes all the information that controllers have from all different places, for example radars and flight data, and combines it into one controller working position. This also means that the controller will only have to monitor through one screen, instead of multiple screens.
In addition, with each emirate welcoming millions of passengers, the new AI system will help prepare for potential incidents and manage traffic flow in terminals. The technology also keeps an eye on the airport's airside, so if flights are delayed, it will send out alerts that more airport personnel, like those in immigration and customs, are required at that specific moment.
Advertisement

In the first quarter of this year, Dubai International Airport reached 95.6 per cent of its pre-pandemic levels of passenger traffic. The airport welcomed 21.2 million passengers in the first quarter, which accounts to 55.8 per cent increase, compared to the first quarter of 2022, Dubai Airports said on Tuesday.
With 7.3 million passengers, March was the busiest month in the first quarter and the busiest month overall since January 2020, when 7.8 million passengers were counted.
Also Read: Dubai Airport Launches A New Biometric System, Scraps Passport & Boarding Passes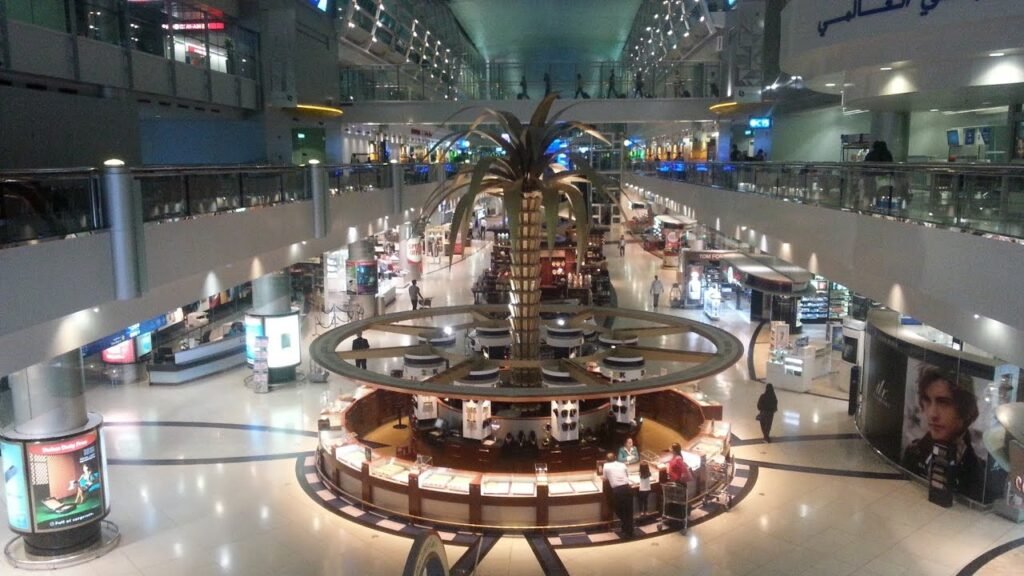 And, this is not the only advancement happening at DXB this year. UAE citizens can now enjoy a new 24 -hour passport renewal service at Dubai and Abu Dhabi airports. The service can be used to renew, obtain new, and to replace lost or damaged Emirati passports.
Firstly, there are five channels through which UAE citizens can apply to obtain, renew, or get a replacement for a lost or damaged passport. These include:
The General Departments of Residency and Foreigners Affairs/Citizenship Section.
The Nationality and Residence portal (eChannels).
The online passport service for citizens.
The Federal Authority for Identity, Citizenship, Customs and Ports Security (ICP).
Abu Dhabi, Dubai and Sharjah Airports
Advertisement