For those who relish the joy of retail therapy, mark your calendars because the dates for the highly anticipated Dubai Shopping Festival 2023-24 have been officially announced. This extraordinary retail extravaganza, now in its 29th edition, is set to redefine your shopping experience with a blend of live performances, captivating art installations, and a plethora of exciting additions that will leave you exhilarated.
When and Where to Shop?
The Dubai Shopping Festival will kick off on December 8, 2023, and run through to January 14, 2024, allowing you to ring in the New Year with a delightful shopping spree. This edition promises to outshine its predecessors, as stated by the Dubai Festivals & Retails Establishment.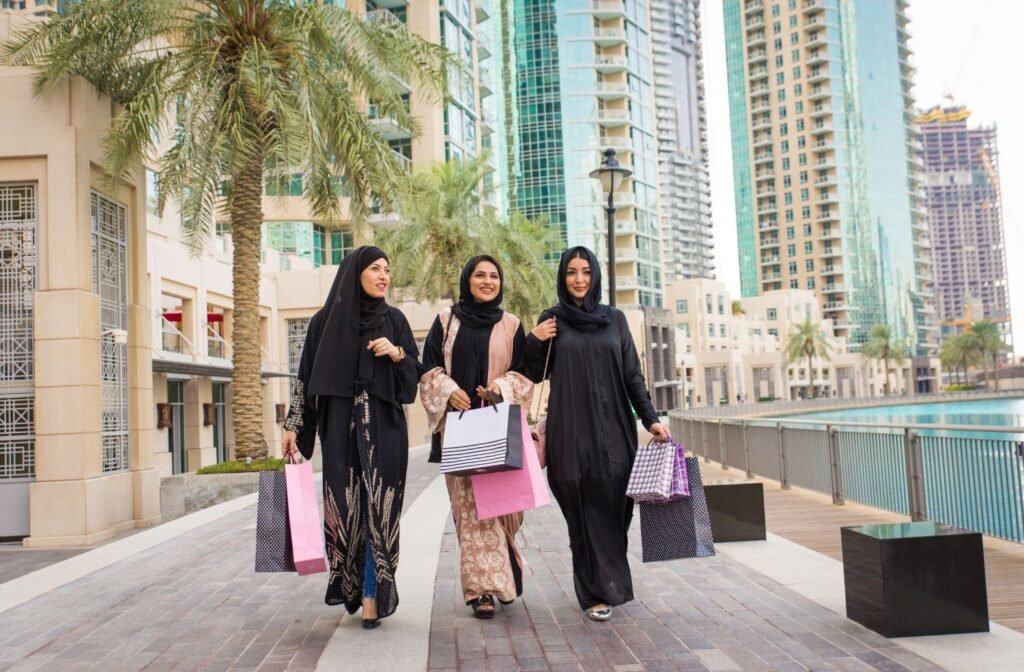 Also read: Dubai Safari Park Reopens For Public With Exciting Shows And Educational Workshops
Dubai Shopping Festival: The Star-Studded Lineup
Prepare to be enchanted by electrifying musical performances featuring some of the Arab world's most iconic artists, including Ahlam Alshamsi and Assala Nasri. The much-anticipated one-night-only performance at the Coca-Cola Arena on December 15 is an event you won't want to miss. Stay tuned for more exciting festival highlights!
Sole DXB Joins the Celebration
In a historic first, Sole DXB, a celebration of street culture and hip-hop's 50th anniversary, will be part of the Dubai Shopping Festival. This unique addition promises an unforgettable experience, with live performances, international and regional musicians, basketball competitions, insightful talks, and vibrant art installations. Sole DXB opens its doors to the public from December 8 to 10
Advertisement

in the Dubai Design District.
Start Saving for Unmissable Deals
If you've been itching to grab the best deals, now is the ideal time to start saving. The Dubai Shopping Festival 2023-24 is your ticket to a world of shopping delights, entertainment, and cultural experiences that will create lasting memories.
Don't miss out on this extraordinary event that combines the thrill of shopping with the excitement of live entertainment and cultural celebrations. Mark your calendars, save the dates, and get ready to shop 'til you drop at the Dubai Shopping Festival 2023-24!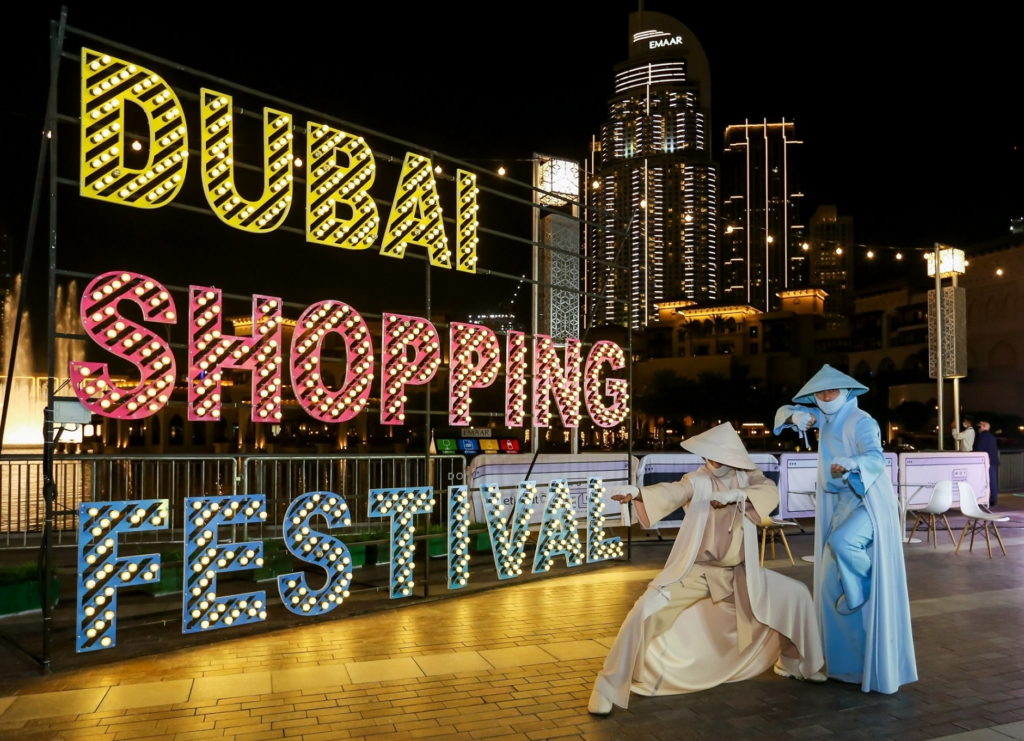 Also read: Dubai Miracle Garden Introduces New Ticket Prices For Its 12th Season
For more information and updates, stay tuned to Dubai's ultimate shopping and entertainment extravaganza. It's an event you won't want to miss!
Event Details:
Dates: December 8, 2023, to January 14, 2024
Location: Dubai, United Arab Emirates
Advertisement